Mark Romanek in talks to direct 'The Shining' prequel 'Overlook Hotel'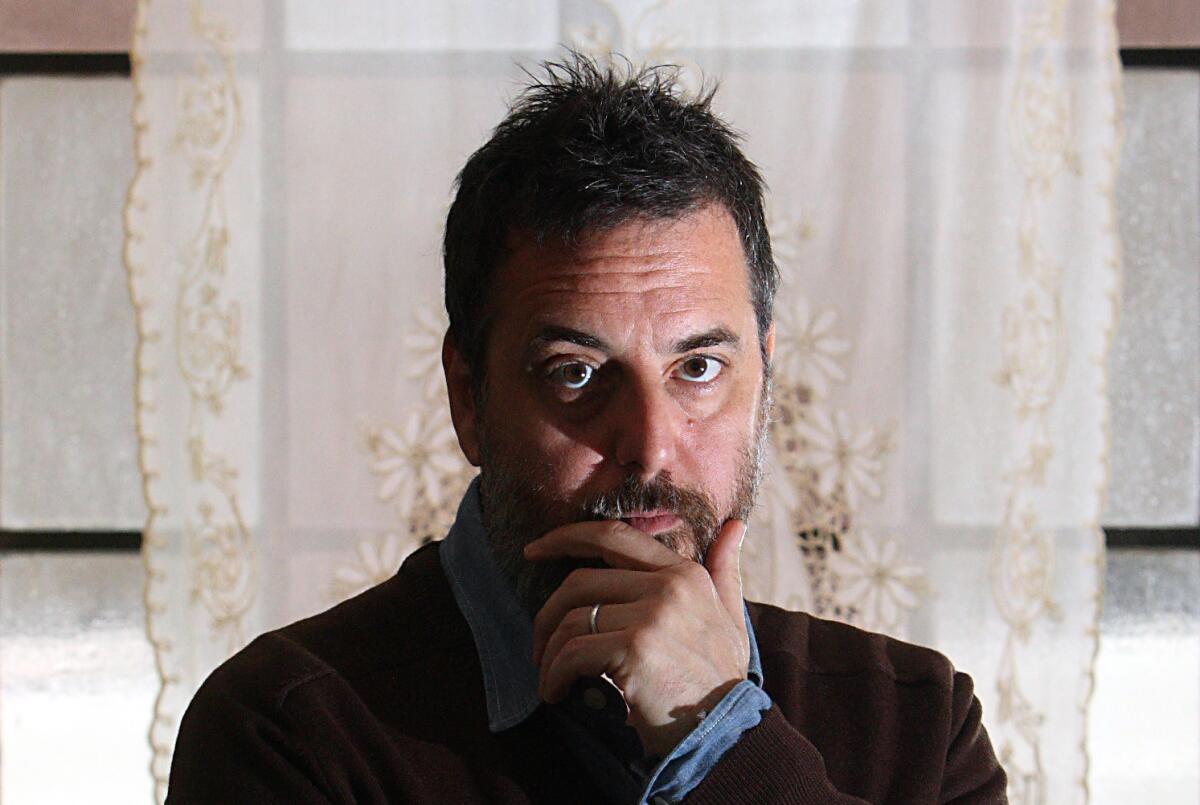 Mark Romanek is eyeing an extended stay at the "Overlook Hotel."
Romanek is in negotiations to direct the prequel to the classic horror movie "The Shining" for Warner Bros., the Los Angeles Times has confirmed. Variety first reported the news.
The movie will be based on material novelist Stephen King used as a prologue to "The Shining." That was cut from the book before it was published in 1977. "Overlook Hotel" features the character of Bob T. Watson, a robber baron in the late 1900s who was the first owner of the lodge that would serve as the famously frightening setting for "The Shining."
Glenn Mazzara, the former "Walking Dead" showrunner, wrote the script for "Overlook." Mythology Entertainment's Brad Fischer, James Vanderbilt and Laeta Kalogridis are producing.
Romanek is a commercial and music video veteran who directed Apple's iconic iPod silhouette ads with U2, and Johnny Cash's affecting "Hurt" video. His feature films include the dystopian drama "Never Let Me Go" and the psychological thriller "One Hour Photo."
Earlier this year, Romanek told The Times, "I think of myself as a feature director — it's what I've always wanted to do."
With "Overlook Hotel," which has been gestating at Warner Bros. for a couple of years, Romanek would be following in some rather large footsteps. Stanley Kubrick's 1980 adaptation of King's novel, starring Jack Nicholson and Shelley Duvall, is regarded as a modern horror classic and a pop-culture touchstone. It even inspired a 2012 documentary, "Room 237," about the many interpretations of Kubrick's film.
King, who was not a fan of Kubrick's adaptation, also published "Doctor Sleep," a sequel to "The Shining," last year.
Follow @ogettell for movie news
Get the Indie Focus newsletter, Mark Olsen's weekly guide to the world of cinema.
You may occasionally receive promotional content from the Los Angeles Times.