Q&A: #OscarsSoWhite's April Reign to the academy: 'Thank you for listening. Now, what's next?'
As the creator of the hashtag #OscarsSoWhite -- now heard, read and felt around the world -- April Reign finds herself as the catalyst behind a move to diversify the Academy of Motion Picture Arts and Sciences and broader Hollywood depictions of marginalized people. Her efforts led to a decision by the academy, announced Friday, to augment its membership rules and commit to doubling the number of women and minority members in the academy by 2020.
#OscarsSoWhite: Full coverage of the boycott and Hollywood's reaction
In a call with Reign moments after she read the news on her Twitter timeline (@ReignOfApril), the former attorney shared her thoughts on the news:
What was your initial reaction to the academy saying they are making these substantive changes?
I'm very encouraged. I think that the changes that will be made will make a significant difference. I appreciate the fact that the vote was unanimous, which indicates to me that the academy is serious about making the organization more inclusive and more diverse. I've spoken about my concern that some of the older academy members still have a vote even though they aren't active in the film industry and that appears to be addressed.
The fact that they will be proactively looking for more diverse members is [also] exciting.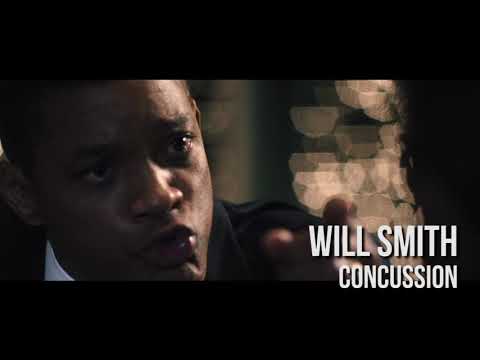 Weeks before there are any winners, we already know that only white actors will take home an Oscar in 2016.
Some of the language they used in the release mirrors what you've used. How does it feel to know they actually paid attention to the conversation you helped push on Twitter?
Never say it's just Twitter or that social media can't change things, because I think we're seeing it. My words and the words of so many seem to have resonated with the academy. There were thousands of people using the hashtag. I think this is a really good start toward systemic change with respect to the academy.
See more of Entertainment's top stories on Facebook >>
But we still need to put pressure on the Hollywood studio heads to make more inclusive and diverse films because the academy can only nominate quality work that has been made. If people of color, marginalized communities, are still being stymied, if we're still being ignored by the Hollywood studios, then the changes that the academy is making won't result in people of color and marginalized communities seeing themselves on screen more often.
So the academy's move is just one step in the overall change that is needed?
Exactly.
If you were able to speak to academy President Cheryl Boone Isaacs right now, what would you say?
I would say, "Thank you. Thank you for listening. Now, what's next?"
Anything else you want to say?
I just want to thank people for their support and for joining me and really having conversations that have propelled this change. It wasn't just me. It was a community effort and there is more to do.
Get your life! Follow me on Twitter: @TrevellAnderson.

ALSO:

Film academy makes dramatic rule changes to address diversity
'Aunt Viv' blasts Will Smith and Jada Pinkett Smith over Oscars boycott
Marlon Wayans gets funny -- and serious -- with the #OscarsSoWhite boycott
Yes, Stacey Dash, white people do get NAACP Image and BET awards
Get our L.A. Goes Out newsletter, with the week's best events, to help you explore and experience our city.
You may occasionally receive promotional content from the Los Angeles Times.