Steven Spielberg's weighs in on #OscarsSoWhite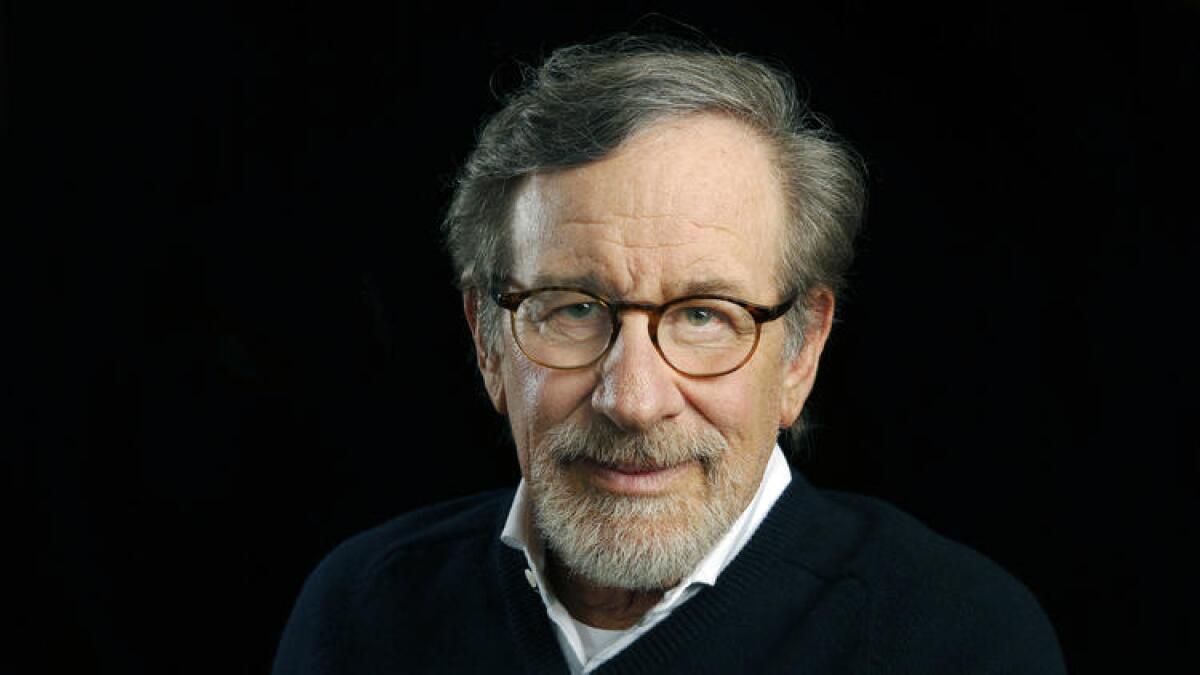 Famed director and three-time Oscar winner Steven Spielberg went on the record with The Hollywood Reporter to lend his voice to the #OscarsSoWhite conversation. During an episode of the magazine's "Awards Chatter" podcast, he said he was surprised at the snub of "Straight Outta Compton" for best picture and "Beasts of No Nation's" Idris Elba for best supporting actor.
Check out some of his other thoughts below:
On allegations that the academy is racist
"You have to look back a couple of years where Lupita [Nyong'o] was recognized for '12 Years a Slave' [and] '12 Years a Slave' won best picture, you know? I don't believe that there is inherent or dormant racism because of the amount of white academy members.
On the academy stripping older members of their voting rights:
"I'm not 100% sure that taking votes away from academy members who have paid their dues and maybe are retired now and have done great service — maybe they've not won a nomination, which would have given them immunity to the new rules, but they have served proudly and this is their industry too — to strip their votes? I'm not 100 percent behind that."
On the academy's other diversity commitments:
"I do think that what the academy is doing, in a proactive way, to open up the membership to diversity, I think that's very, very important. But it's not just the academy, and I think we have to stop pointing fingers and blaming the academy. It's people that hire, it's people at the main gate of studios and independents. It's the stories that are being told. It's who's writing diversity — it starts on the page. And we all have to be more proactive in getting out there and just seeking talent."