Film academy makes dramatic rule changes to address diversity
In a unanimous vote Thursday night, the Academy of Motion Picture Arts and Sciences' 51-member board of governors approved a sweeping series of changes designed to diversify its membership, the academy said in a statement Friday.
The board committed to doubling the number of women and minority members in the academy by 2020.
#OscarsSoWhite: Full coverage of the boycott and Hollywood's reaction
It also approved a series of changes limiting members' lifetime voting rights. "Beginning later this year, each new member's voting status will last 10 years, and will be renewed if that new member has been active in motion pictures during that decade," the academy statement said. "In addition, members will receive lifetime voting rights after three 10-year terms; or if they have won or been nominated for an Academy Award. We will apply these same standards retroactively to current members. In other words, if a current member has not been active in the last 10 years they can still qualify by meeting the other criteria. Those who do not qualify for active status will be moved to emeritus status. Emeritus members do not pay dues but enjoy all the privileges of membership, except voting. This will not affect voting for this year's Oscars. "
What do you think about the academy's changes? Weigh in on our Facebook page >>
The swift and drastic change comes in response to a protest over an all-white slate of acting nominees for the second year in a row.
The move follows pledges by director Spike Lee and actors Will Smith and Jada Pinkett Smith to stay home from the Oscar telecast on Feb. 28, and calls for a boycott of the show online.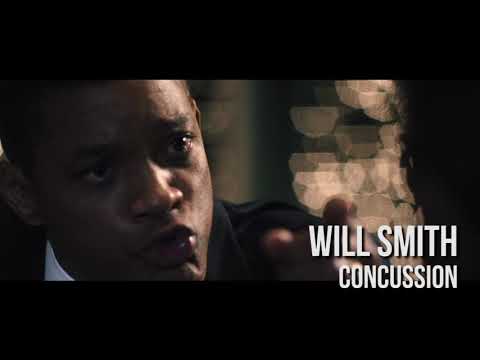 Weeks before there are any winners, we already know that only white actors will take home an Oscar in 2016.
For the last three years, the awards body has been in the midst of a push for more diversity, inviting larger and demographically broader groups to join its 6,261 voting members. But given the size of the academy, and the fact that members belong for life, any change to the organization's overall demographics had been incremental.
The academy will also launch a campaign to identify and recruit new members who represent greater diversity, the statement said, and will add new members who are not governors to its executive and board committees to influence key decisions about membership.
ALSO:
Why the #OscarsSoWhite fuss matters
#OscarsSoWhite creator on Oscar noms: 'Don't tell me that people of color, women cannot fill seats'
Oscar diversity: It's been 54 years since a Latina took home an Academy Award
'Aunt Viv' blasts Will Smith and Jada Pinkett Smith over Oscars boycott
Marlon Wayans gets funny -- and serious -- with the #OscarsSoWhite boycott
Yes, Stacey Dash, white people do get NAACP Image and BET awards
Why the diversity controversy won't hurt the Academy Awards' bottom line
Get the Indie Focus newsletter, Mark Olsen's weekly guide to the world of cinema.
You may occasionally receive promotional content from the Los Angeles Times.