Singer and songwriter William Bell discusses his first Grammy nods after six decades in the Memphis soul business
Believe it or not, until Tuesday morning Memphis soul singer and songwriter William Bell had never been nominated for a Grammy award despite his 60-plus years in the music business.
Given that his now-standard songs — "Born Under a Bad Sign" and "You Don't Miss Your Water," issued by Stax Records in the 1960s — have been performed by artists including Brian Eno, Jimi Hendrix, Linda Ronstadt, Homer Simpson and Carole King, the oversight was notable.
His 2016 album, "This is Where I Live," has changed that.
Nominated in two genre categories, Americana album and traditional R&B performance (for the song "Three of Me"), Bell's sixteenth studio album hits the sweet spot between one historically black and one historically white category.
Given that Bell came up in Memphis as backing singer in Rufus Thomas' band before signing with Stax, that shouldn't be surprising. His songs tap universal emotions.
The artist spoke to The Times on Tuesday morning after the nominations were announced. What follows has been edited for length and clarity.
Congratulations on your nominations. How did you find out?
Well, I got a call from my management company, Blind Ambition, this morning and they were telling me that I had been nominated in two categories — and, of course, I have been elated over it. I've been getting texts and calls ever since. So it's good.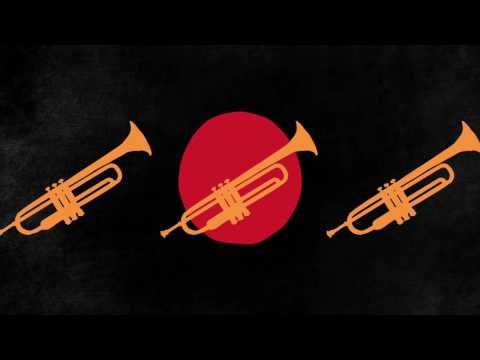 Were you surprised to be acknowledged in both an R&B and a country category?
When I did the project, [producer and arranger] John Leventhal and I wanted to just broaden the genre a little bit and try to reach out with soul music. I think we were able to accomplish that. We didn't know if we could or not. I'm just elated that the Americana genre has embraced it, and also the R&B-soul genre has also embraced it.
Your music has crossed over many times in your career. Why do you think that is?
I think some of the reason for that, probably, is that my writing is about truth, you know? People all over the world can relate to what's happening in their lives if it's done in a truthful way. We all have the same wishes, desires and frustrations through our lives. So I think that's one of the reasons.
We've had records that sold a kazillion, but were never nominated for a Grammy
— Soul singer William Bell
Have you been nominated before?
I think this is my first nomination. Some of my songs were in nomination with some stuff that I think Billy Idol did, but I've never been personally nominated before.
Even with all of the success that I had with "Born Under a Bad Sign," and I've had some songs that's been covered by every genre of music, from country to pop to jazz, the blues, I was never nominated. We've had records that sold a kazillion, but never nominated for a Grammy.
It must be nice to get the nomination under the Stax Records imprint.
Yes it is. I'm back full circle. It's always good to be recognized by your peers. That's always important to us because we strive so hard to make a dent in this music business, as competitive as it is, so I'm just tickled to death — especially at this time of my life.
How old are you now?
I am 77 at this point.
What took you so long?
[Laughs] I don't know, I'm a late bloomer, I guess. But, you know, I've been in this business my whole life, since I was 14 years old recording. So it's just rewarding. I guess if you stay in it long enough, sooner or later you hit a streak.
Follow Randall Roberts on Twitter and Instagram because it impresses his bosses: @liledit
ALSO
2017 Grammy Awards: Complete list of nominees
Grammys quiz: How much music history do you know?
The snubs, surprises and oddities among this year's Grammy nominations
Surprise albums, exclusives, untraditional rollouts populate Grammy nods
Get our L.A. Goes Out newsletter, with the week's best events, to help you explore and experience our city.
You may occasionally receive promotional content from the Los Angeles Times.