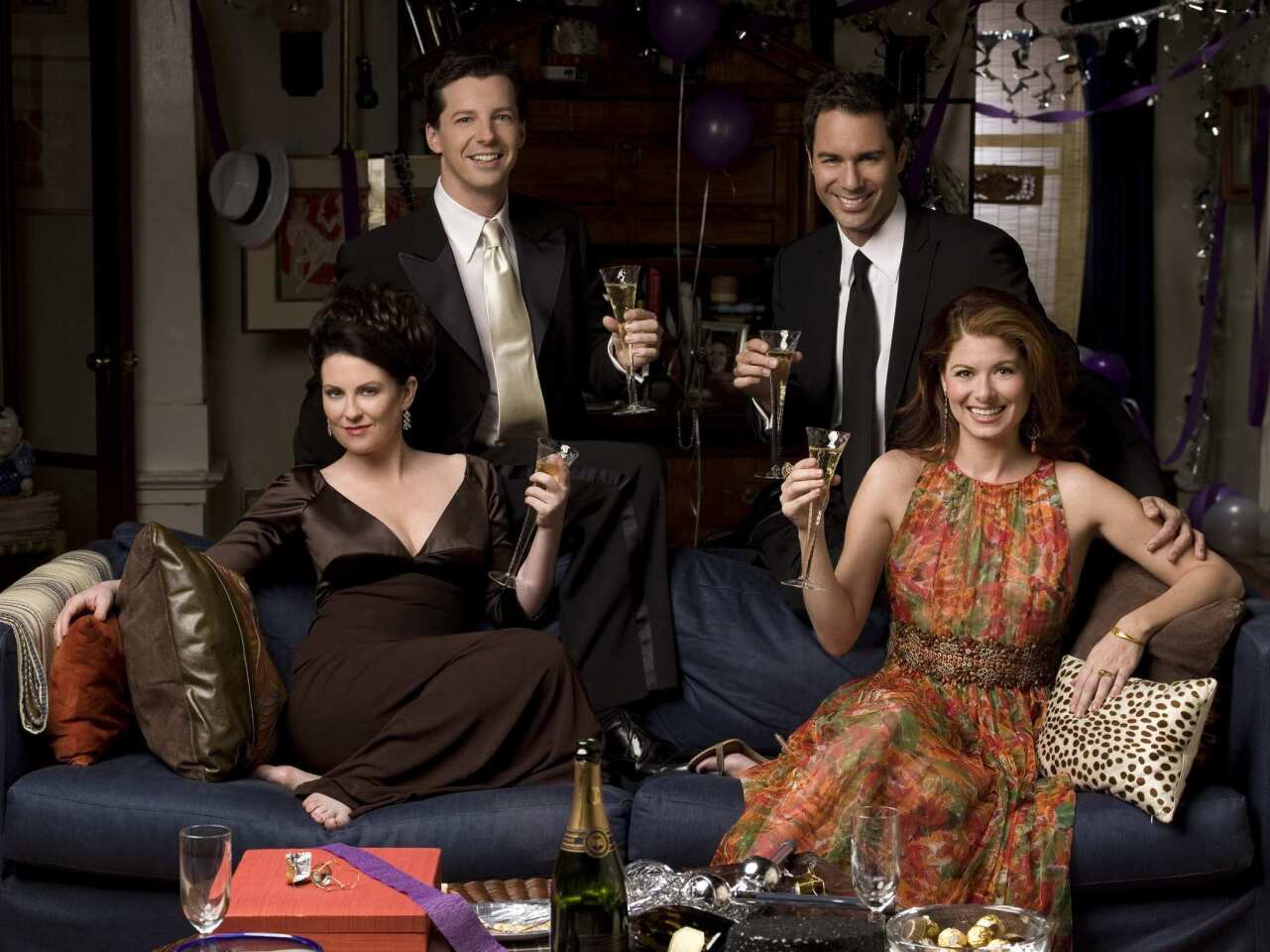 7 Images
The 'Will & Grace' effect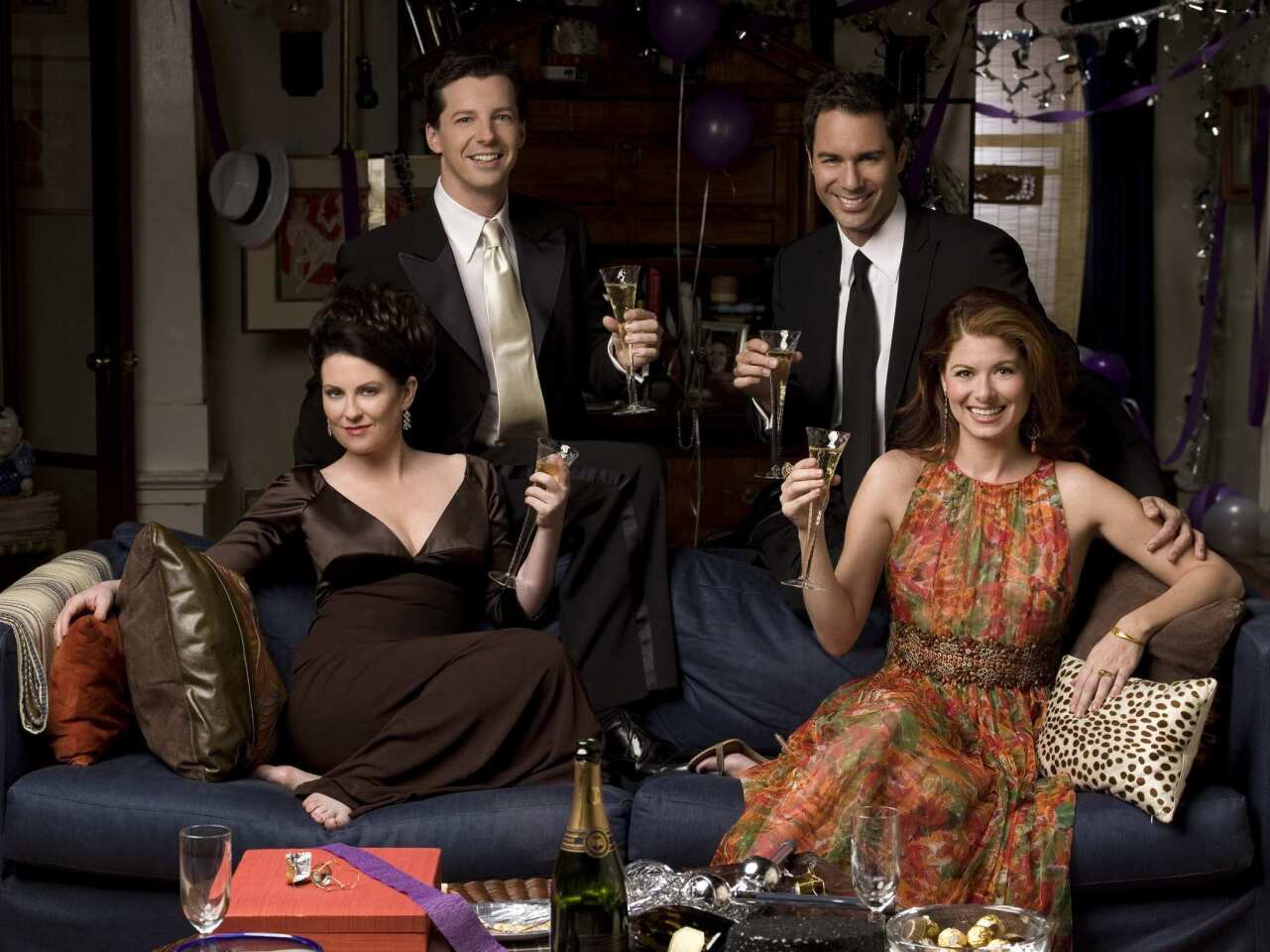 When "Will & Grace" premiered on NBC in 1998, few expected it to become a cultural touchstone or a ratings success. "Ellen" had gone down in flames after blazing a trail for out gay characters on TV, and there was skepticism that a sitcom about a gay man and his female best friend could speak to the heartland. But the show went on to be a huge hit for much of its eight-season run, winning 16 Emmys, and is often credited with making Americans comfortable with "the gay next door."
This past spring, Vice President Joe Biden told "Meet the Press," "I think 'Will & Grace' did more to educate the American public than almost anything anybody has ever done so far." Here's a look at the careers the sitcom helped launch.
(George Lange / NBC)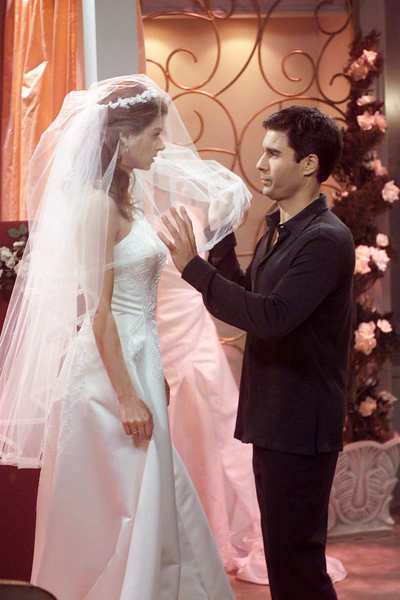 For eight seasons, Eric McCormack played jovial gay lawyer Will Truman on NBC's "Will & Grace," a man surrounded by voices competing for his attention: his neurotic roommate Grace, his flamboyantly peppy friend Jack and boozy socialite sidekick Karen. His latest TV role one-ups the babble: In TNT's new summer drama "Perception," McCormack stars as Dr. Daniel Pierce, a scruffy neuroscientist and professor who helps the federal government solve difficult cases with the help of his own multiple voices. He is, after all, paranoid schizophrenic.
McCormack also had a stint on Broadway, finishing up a role in Gore Vidal's "The Best Man." He also starred in another TNT drama, "Trust Me," set inside a present-day fictional advertising firm. But it was canceled after one season. The post-"Will & Grace" years -- TV-wise -- have otherwise largely consisted of a few Lifetime network ventures, including a short-lived comedy he produced called "Lovespring International" and guest-starring roles on network shows.
(Chris Haston / NBC)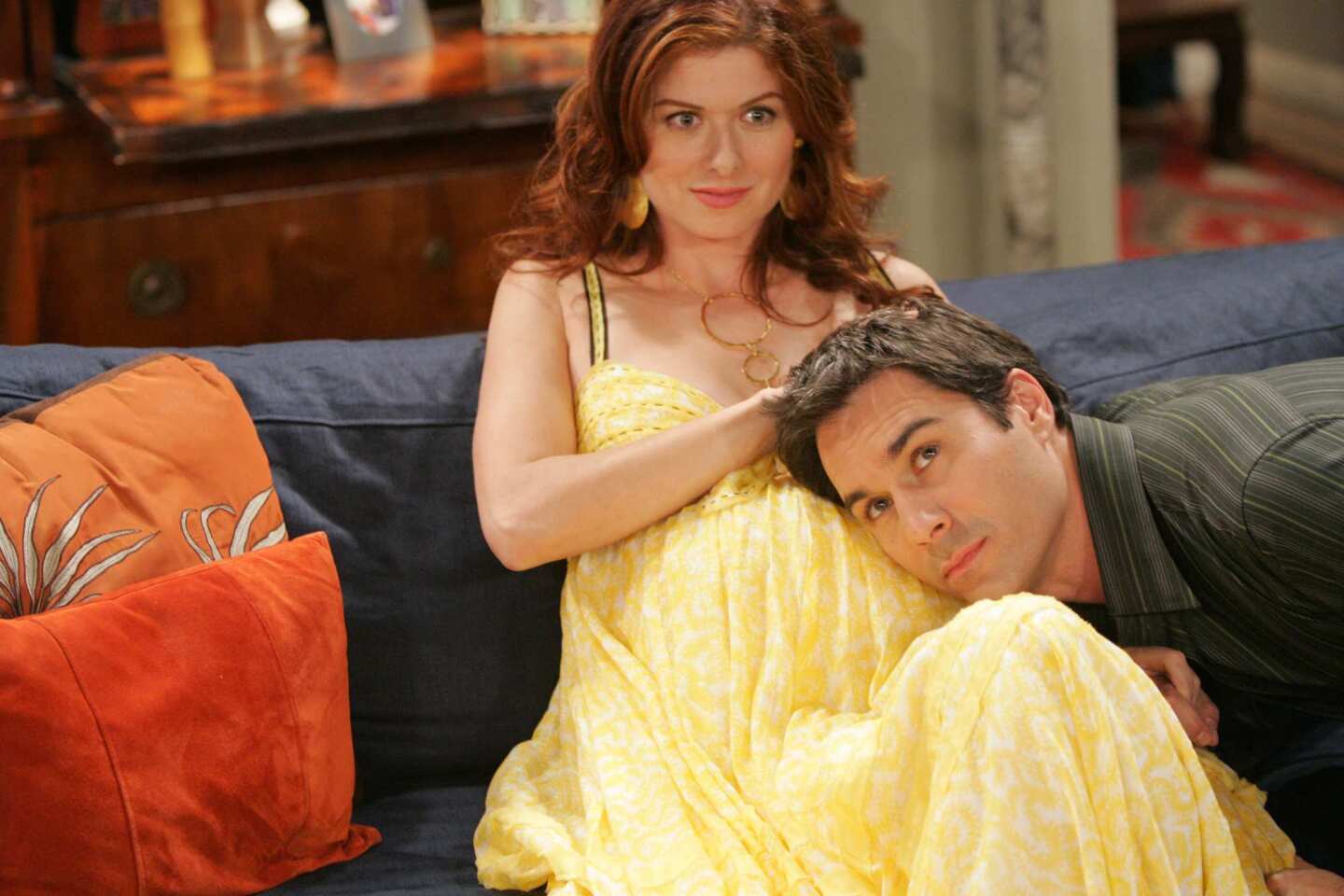 Although she starred in several short-lived TV series before "Will & Grace" (and guested on"Seinfeld"), Messing became a TV star via her role as neurotic but lovable interior decorator Grace Adler, the center of a close-knit social circle that included two gay men (Will and Jack) and a crazy socialite (Karen).
Messing appeared in several movies and TV shows post-"Will & Grace," most notably "The Starter Wife," a 2007 USA miniseries that nabbed Messing an Emmy nomination and that was spun off into a full series. Last year, she returned to NBC prime time as the star of "Smash," playing a brilliant, adulterous, shawl-wearing Broadway lyricist -- not to mention the best friend to her gay composer partner-in-crime, played by Christian Borle.
(Chris Haston / NBC)
As Will's unemployed actor friend Jack McFarland, Sean Hayes brought high camp to prime time -- and won an Emmy doing so. In the years after "Will & Grace," Hayes had parts in various movies -- most recently playing Larry in the Farrelly brothers' 2012 movie, "The Three Stooges" -- and onstage.
Not only did his Broadway debut with Kristin Chenoweth in "Promises Promises" earn him a Tony nomination, but he went on to host the Tonys in 2010. He's also forged a career behind the scenes, executive producing the NBC drama "Grimm" and TV Land's "Hot in Cleveland."
(NBC)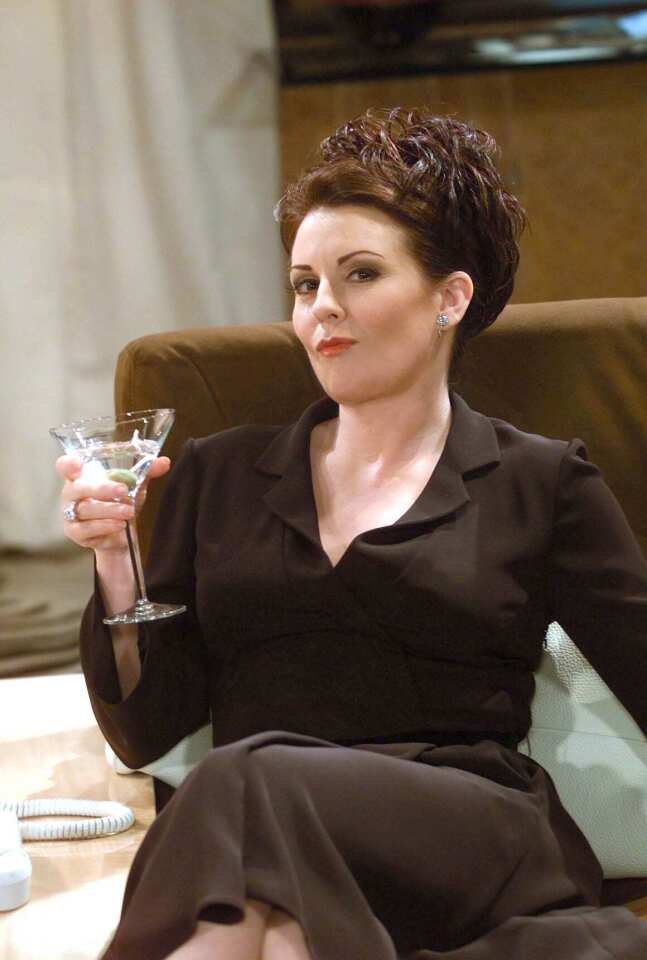 By the time she won the role of pill-popping, sharp-tongued socialite Karen Walker on "Will & Grace," Megan Mullally had already appeared in dozens of TV series as well as in the mid-'90s Broadway revivals of "Grease" and "How to Succeed in Business."
After making her indelible mark on "Will & Grace" (which won her two Emmys), she hosted a short-lived syndicated talk show, did theater and became a popular TV guest star, crafting quirky characters with running stints on Starz's critically lauded "Party Down," Adult Swim's "Children's Hospital," Fox's "Breaking In" and NBC's "Parks & Recreation" (where she played the ex-wife of her real-life husband, Nick Offerman).
(Chris Haston / NBC)
A jazz singer and bandleader, Harry Connick Jr. had already begun to make a name for himself as an actor when he got the role of Grace's boyfriend (eventually husband), Dr. Leo Markus, which he played for four years. Afterward, he continued to thrive in music, movies, stage and TV, starring in films such as "Bug" and "New in Town,"returning to Broadway in the 2011 revival of "On a Clear Day You Can See Forever" and playing a romantic foil in "Law & Order: SVU."
(Chris Haston / NBC)