New York Fashion Week spring 2014: Jason Wu review
Jason Wu - spring 2014
(Peter Michael Dills / Getty Images)
Jason Wu - spring 2014
(Peter Michael Dills / Getty Images)
Jason Wu - spring 2014
(Peter Michael Dills / Getty Images)
Jason Wu - spring 2014
(Peter Michael Dills / Getty Images)
Jason Wu - spring 2014
(Peter Michael Dills / Getty Images)
Jason Wu - spring 2014
(Peter Michael Dills / Getty Images)
Jason Wu - spring 2014
(Peter Michael Dills / Getty Images)
Jason Wu - spring 2014
(Peter Michael Dills / Getty Images)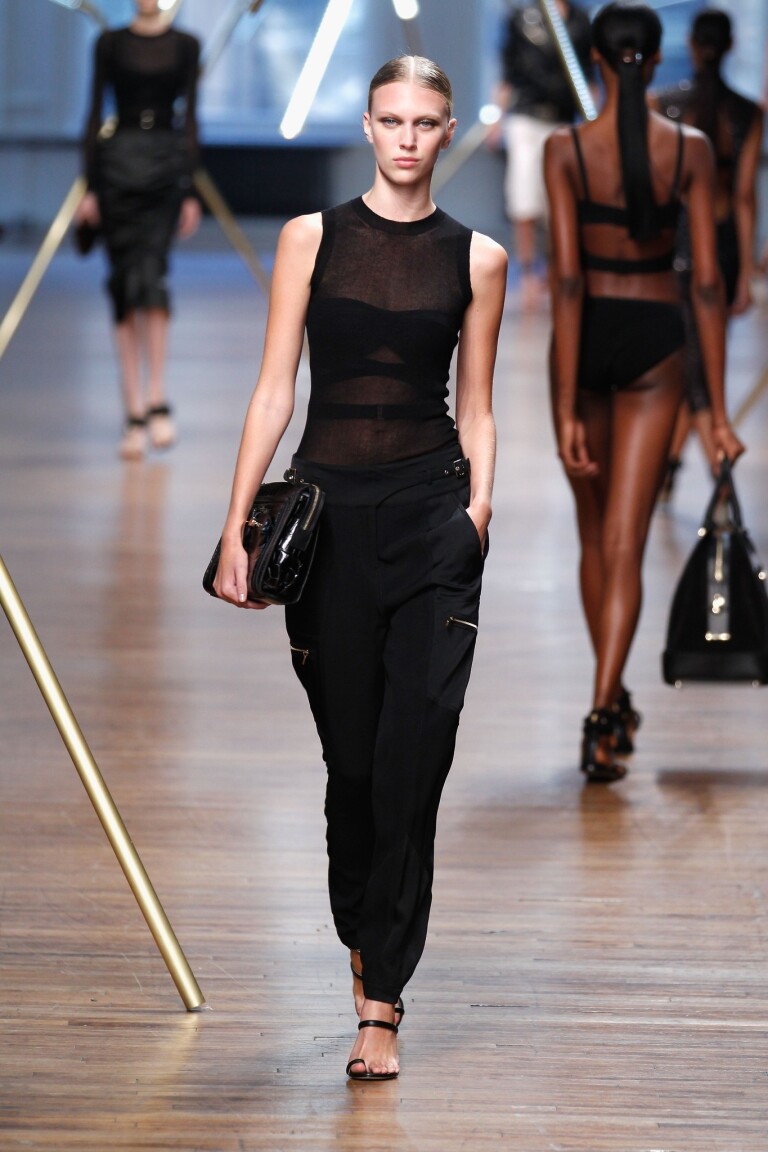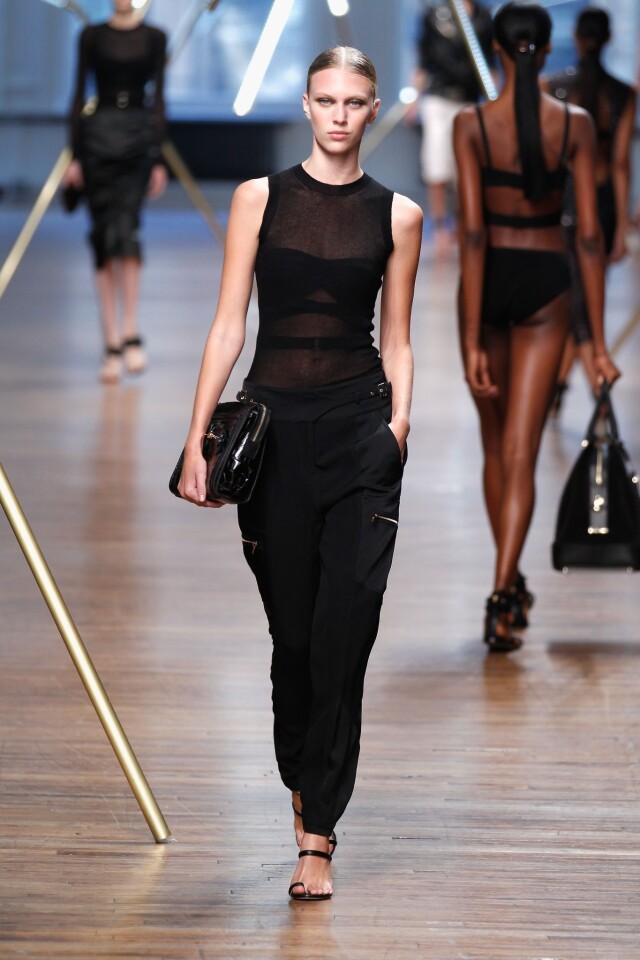 Jason Wu - spring 2014
(Peter Michael Dills / Getty Images)
Jason Wu - spring 2014
(Peter Michael Dills / Getty Images)
Jason Wu - spring 2014
(Peter Michael Dills / Getty Images)
Jason Wu - spring 2014
(Peter Michael Dills / Getty Images)
Jason Wu - spring 2014
(Peter Michael Dills / Getty Images)
Jason Wu - spring 2014
(Peter Michael Dills / Getty Images)
Jason Wu - spring 2014
(Peter Michael Dills / Getty Images)
Pop songstress Alicia Keys, "Mad Men" actress Jessica Paré and tennis star Maria Sharapova came out for Jason Wu's spring 2014 show Friday afternoon, the first big show of New York Fashion Week.
On the runway, Wu brought out the big guns, too, with models Karlie Kloss, Jourdan Dunn, Liu Wen and Karen Elson leading the charge.
The scene: Guests were treated to black lace makeup cases and eyeshadow palettes from Wu's new makeup collection for Lancome. Wu is best known for creating First Lady Michelle Obama's romantic inaugural night ball gowns.
The look: Sea swept-meets-the-street, with lingerie and utility-inspired details.
Key pieces: Fluid beige suede shorts suit with corset lacing on the back of the jacket; breezy ivory slip dress with sheer chiffon stripes; ivory crepe utility dress and jumpsuit with zipper details; draped navy blue bustier top and tuxedo pants; wet-look, sage green embroidered tank gown.
The verdict: Calm, cool and collected. A continuation of the lingerie inspiration Wu has played with for a few seasons now, but in a much more soft, sporty and wearable iteration than we've seen before.
ALSO:
Haute and heavy jewelry is big in fall 2013 fashions
New York Fashion Week spring 2014: David Hart review
New York Fashion Week spring 2014: Michael Bastian review
---