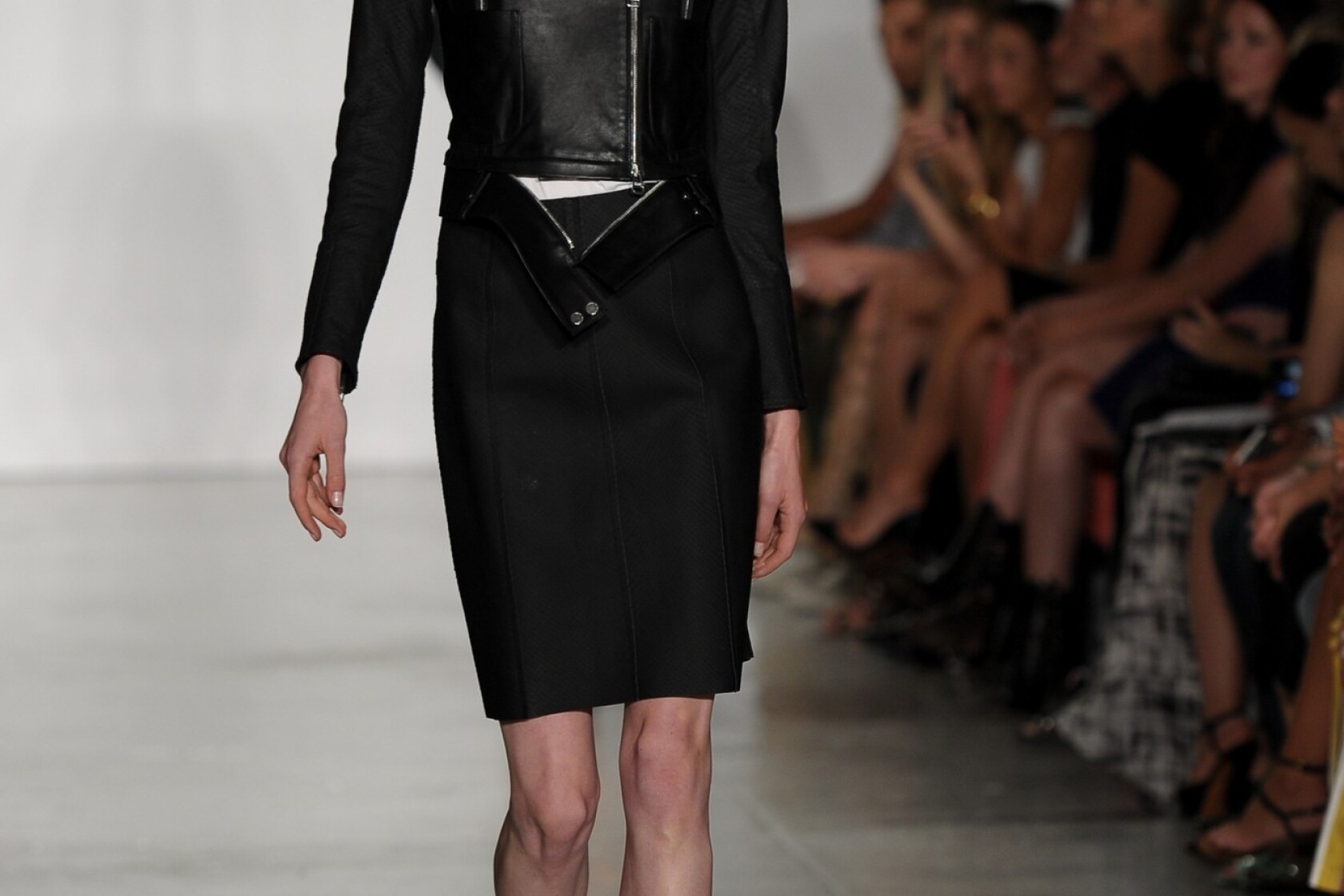 Porsche Design - spring 2014
(Rommel Demano / Getty Images)
Porsche Design - spring 2014
(Rommel Demano / Getty Images)
Porsche Design - spring 2014
(Rommel Demano / Getty Images)
Porsche Design - spring 2014
(Rommel Demano / Getty Images)
Porsche Design - spring 2014
(Rommel Demano / Getty Images)
Porsche Design - spring 2014
(Rommel Demano / Getty Images)
Porsche Design - spring 2014
(Rommel Demano / Getty Images)
Porsche Design - spring 2014
(Rommel Demano / Getty Images)
Porsche Design - spring 2014
(Rommel Demano / Getty Images)
Porsche Design - spring 2014
(Rommel Demano / Getty Images)
Porsche Design - spring 2014
(Rommel Demano / Getty Images)
Porsche Design - spring 2014
(Rommel Demano / Getty Images)
Porsche Design - spring 2014
(Rommel Demano / Getty Images)
Porsche Design - spring 2014
(Rommel Demano / Getty Images)
Porsche Design - spring 2014
(Rommel Demano / Getty Images)
Porsche Design - spring 2014
(Rommel Demano / Getty Images)
Porsche Design - spring 2014
(Rommel Demano / Getty Images)
Porsche Design - spring 2014
(Rommel Demano / Getty Images)
NEW YORK -- Porsche Design shifted things into high gear this time around, forgoing the static presentation of the last several seasons and staging a full-blown runway format to showcase its men's and women's spring and summer 2014 collection.
The inspiration: Titled "New Digital Ambiguity," the collection was inspired by the impact of digital culture on design. "The pace of modern life and rapid exchange of ideas and information," creative director Thomas Steinbruck said in the show notes, "has transformed the perception of the world and how we live in it."
The look: A minimalist -- almost to the point of clinical -- collection of knits, leather jackets, mesh dresses and tops and a handful of structured neoprene jackets and blouses (neoprene is turning out to be one of the runway's go-to fabrications this week) all grounded in a color palette of white, black and graphite gray.
Key pieces: The asymmetrical zip jackets (offered in both leather and neoprene versions) were full-on "Terminator" back-from-the-future attitude, but our hands-down favorite piece was the collection's lone oasis of softness -- a gray, sheer asymmetrical drape dress that billowed about the model like a cloud.
The verdict: While we're still familiarizing ourselves with the Porsche Design brand (although one of the things we do know is that the label recently completed an extensive remodel of its Rodeo Drive boutique), we think it's a smart decision to send the clothes down the runway so we can see how they move in real time.
After all, you wouldn't buy a car without seeing how it handles, would you?
ALSO:
NYFW SS14: Black Sail by Nautica
---