Paris Fashion Week fall 2013: Stella McCartney review
Stella McCartney - fall 2013
(Pascal Le Segretain / Getty Images)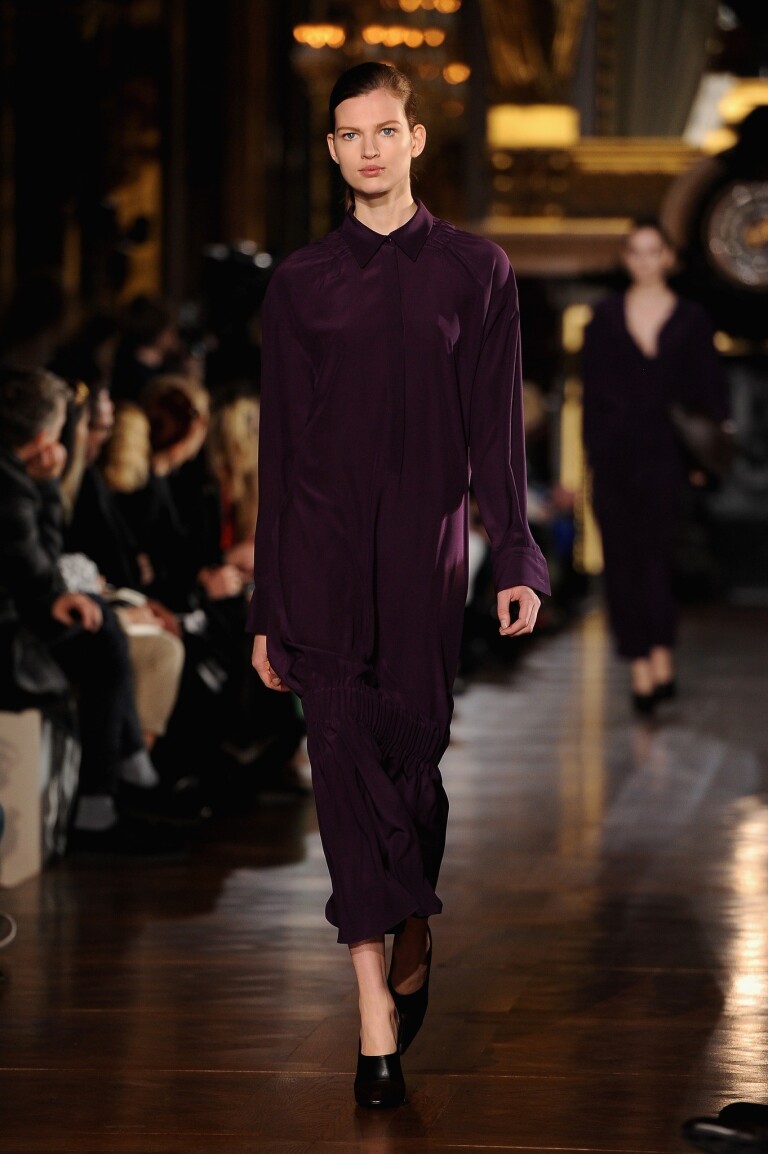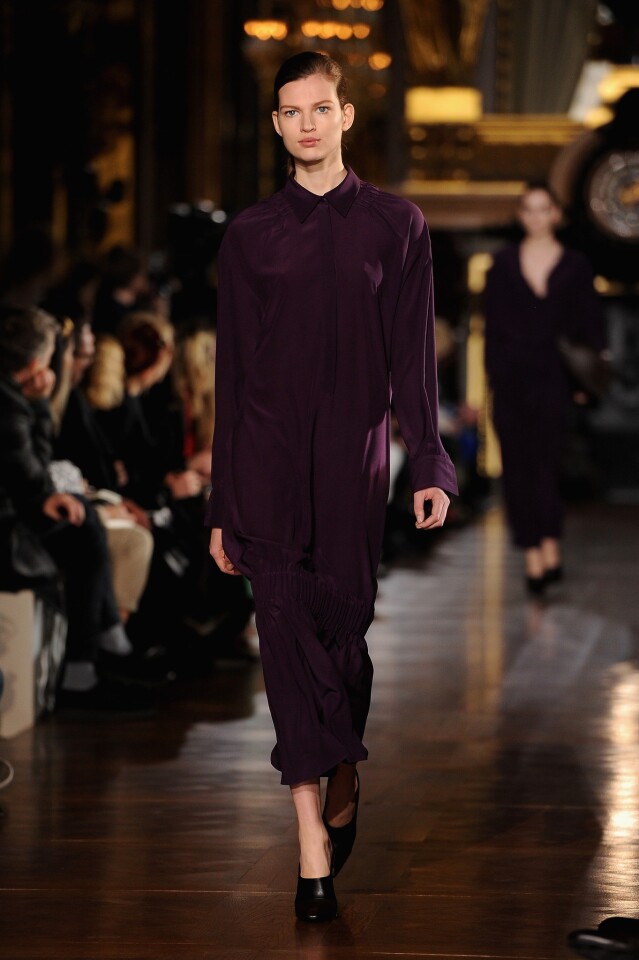 Stella McCartney - fall 2013
(Pascal Le Segretain / Getty Images)
Stella McCartney - fall 2013
(Pascal Le Segretain / Getty Images)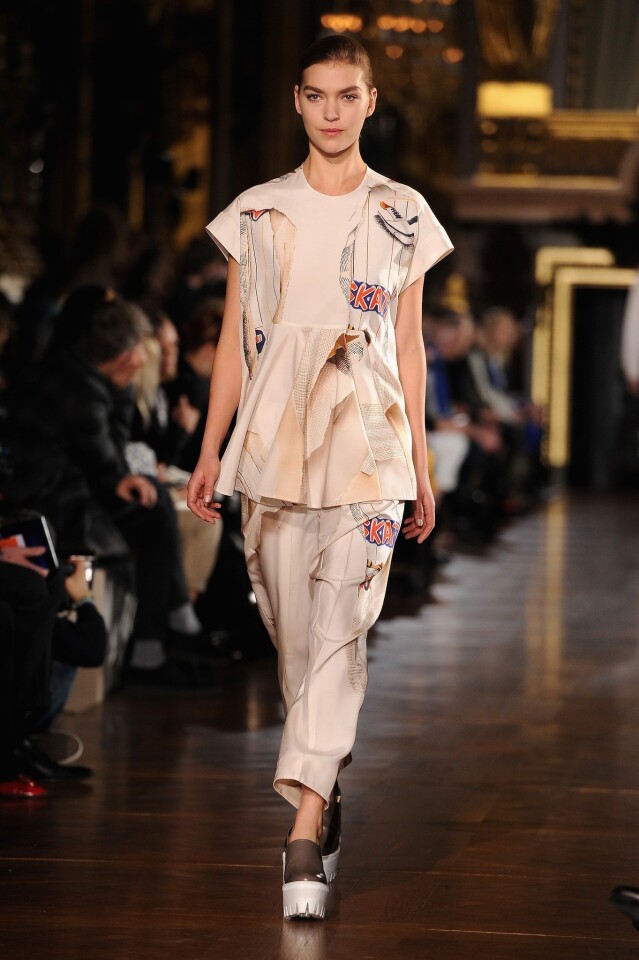 Stella McCartney - fall 2013
(Pascal Le Segretain / Getty Images)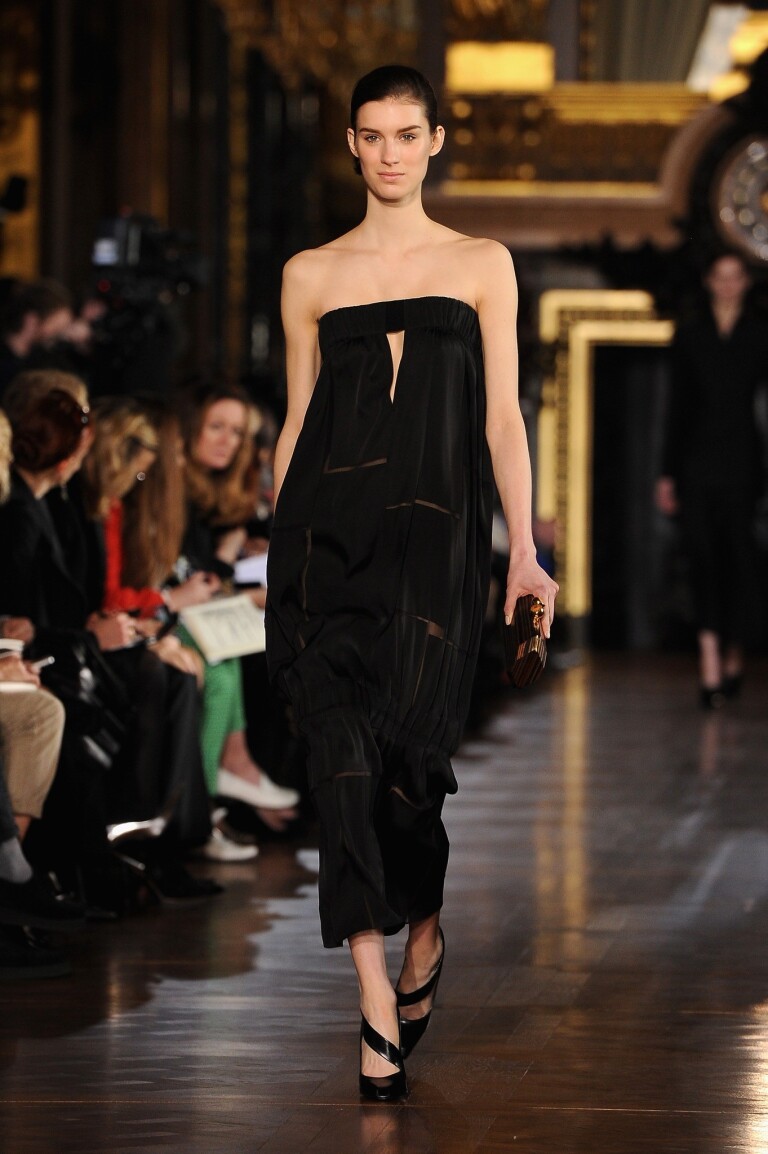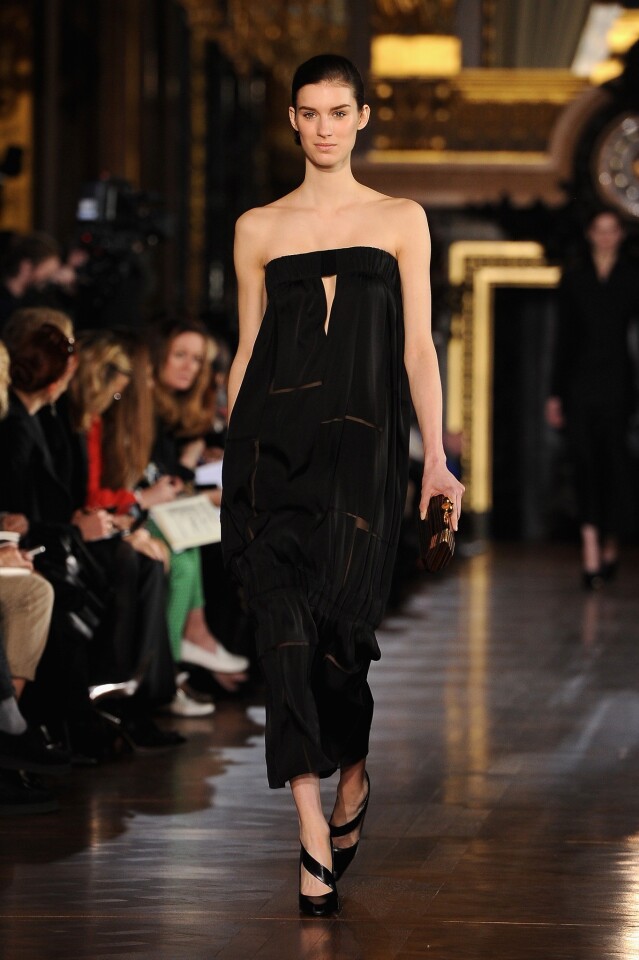 Stella McCartney - fall 2013
(Pascal Le Segretain / Getty Images)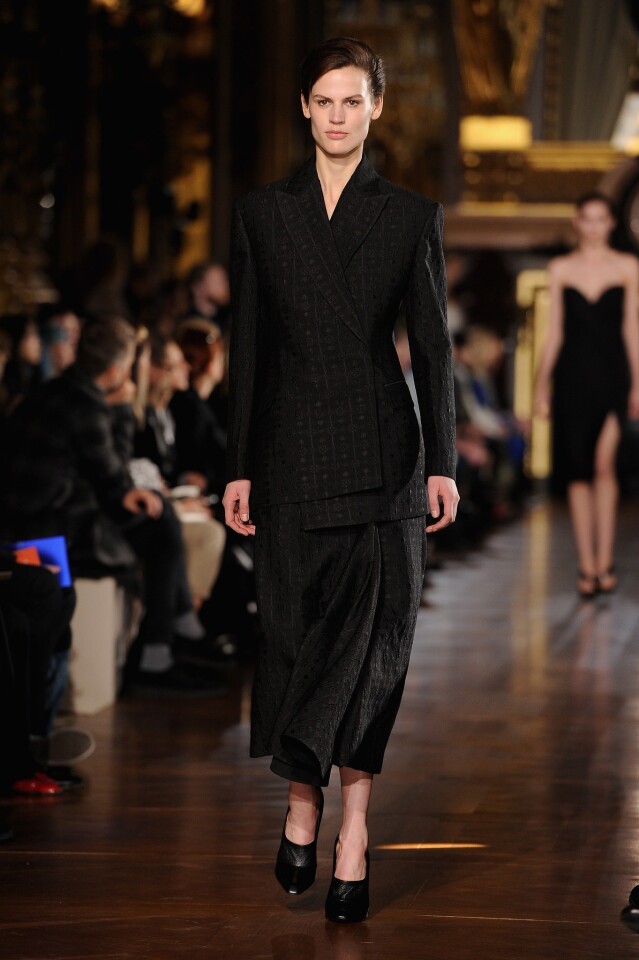 Stella McCartney - fall 2013
(Pascal Le Segretain / Getty Images)
Stella McCartney - fall 2013
(Pascal Le Segretain / Getty Images)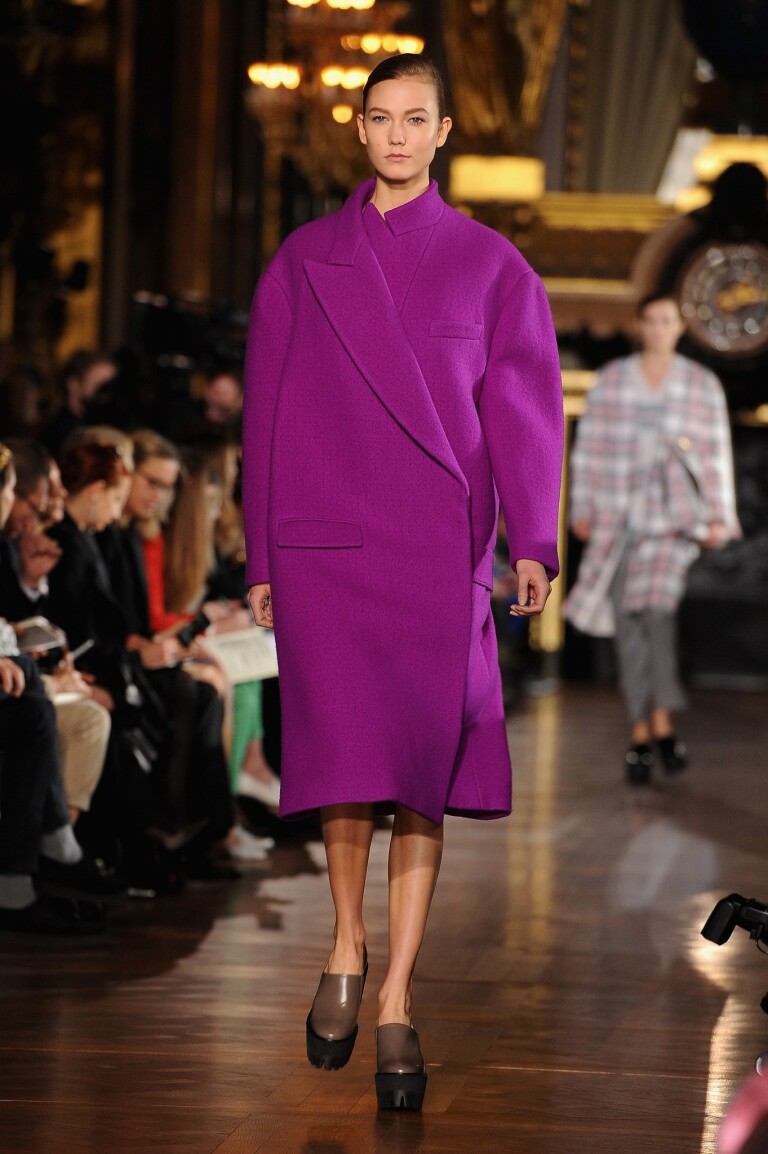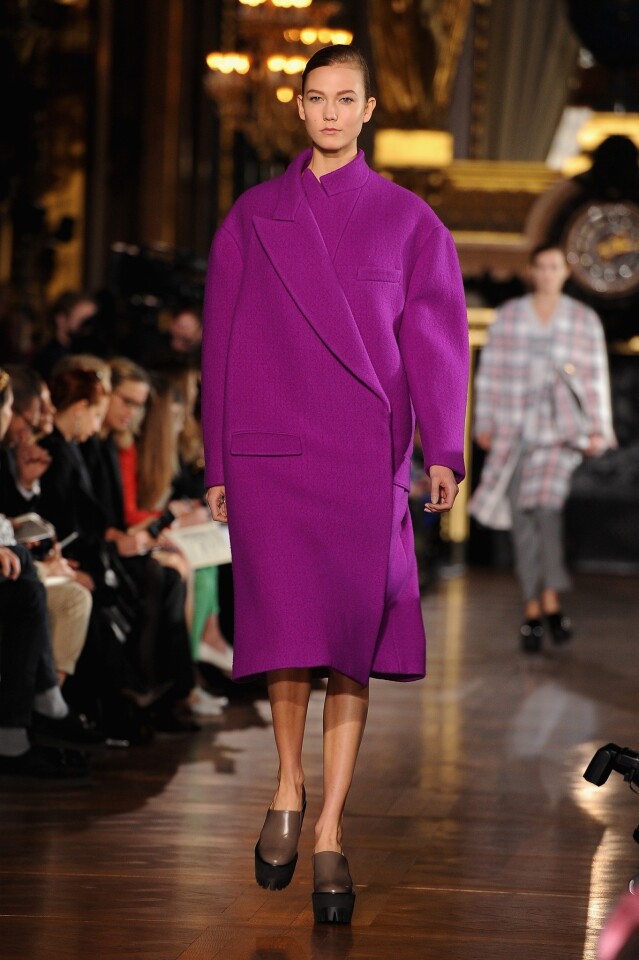 Stella McCartney - fall 2013
(Pascal Le Segretain / Getty Images)
Stella McCartney - fall 2013
(Pascal Le Segretain / Getty Images)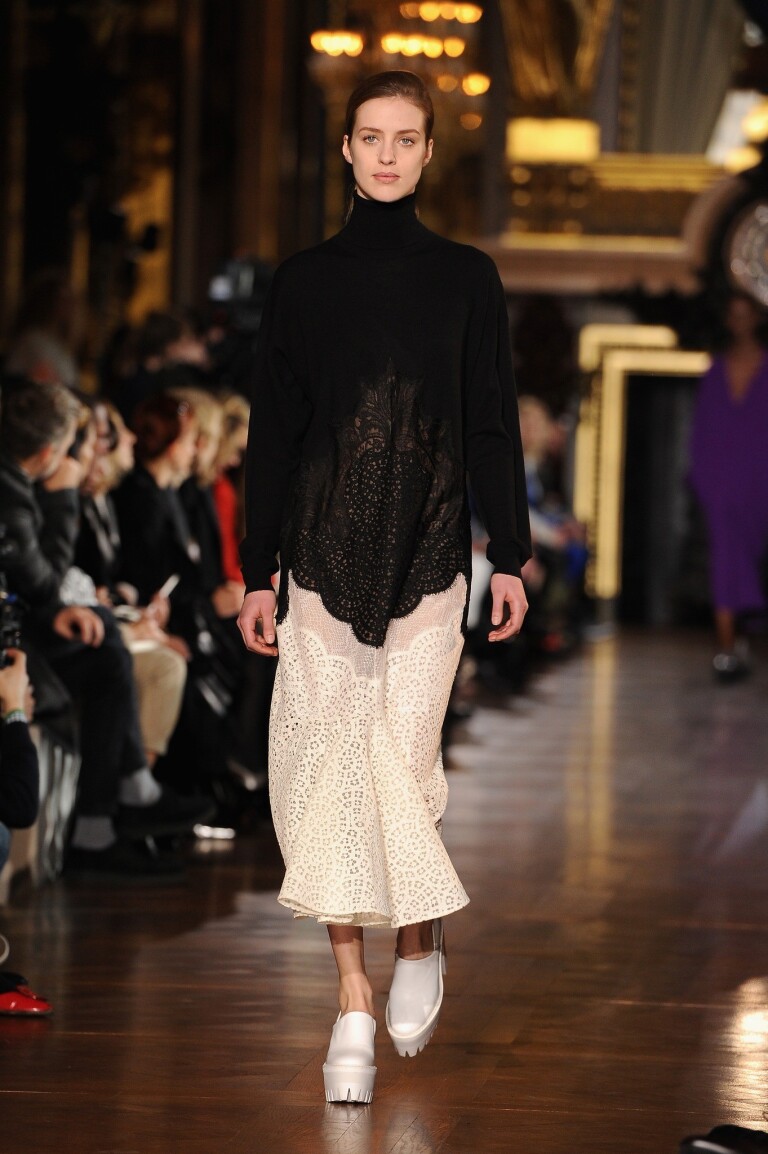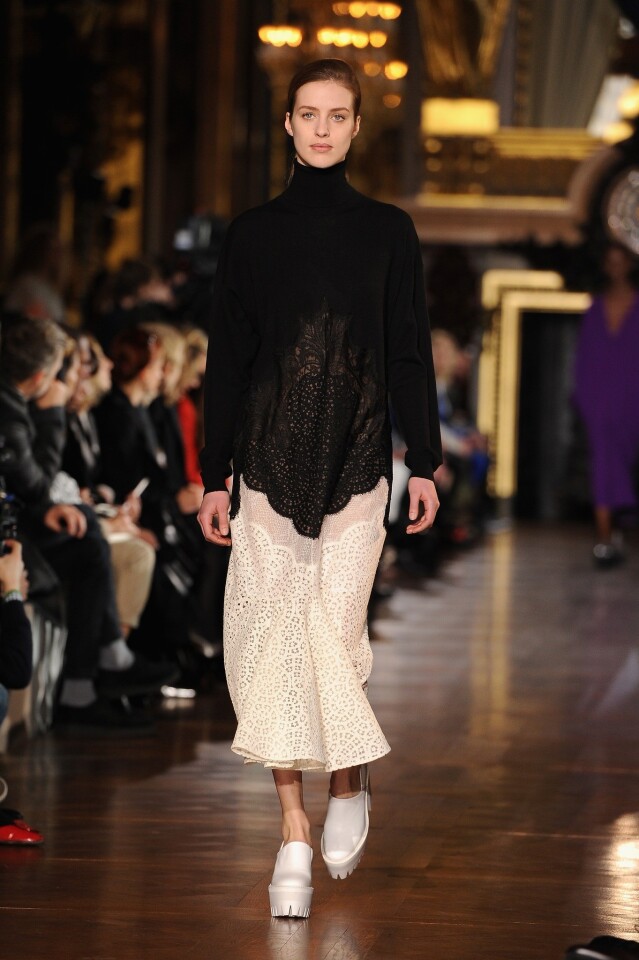 Stella McCartney - fall 2013
(Pascal Le Segretain / Getty Images)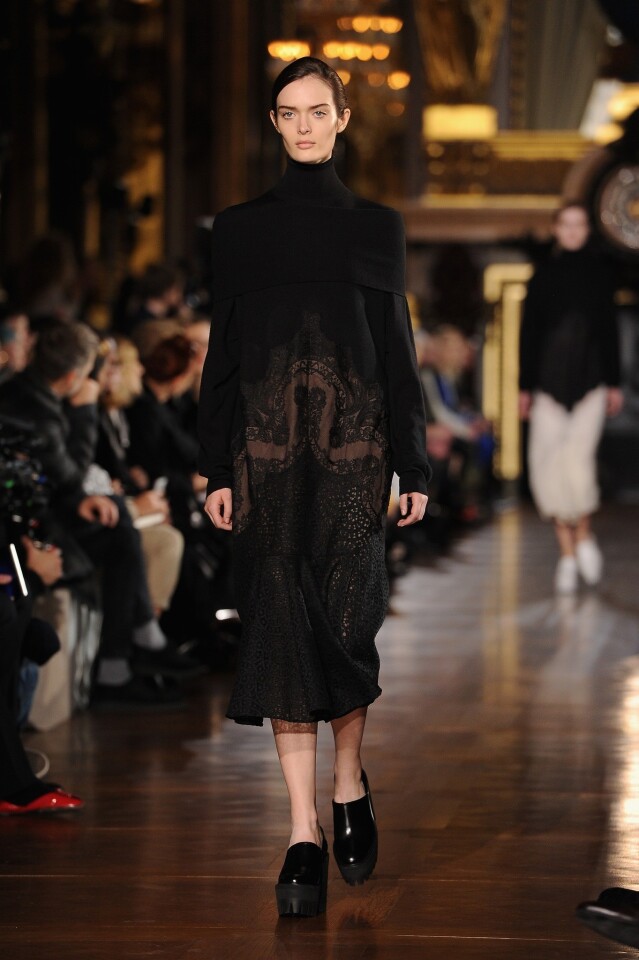 Stella McCartney - fall 2013
(Pascal Le Segretain / Getty Images)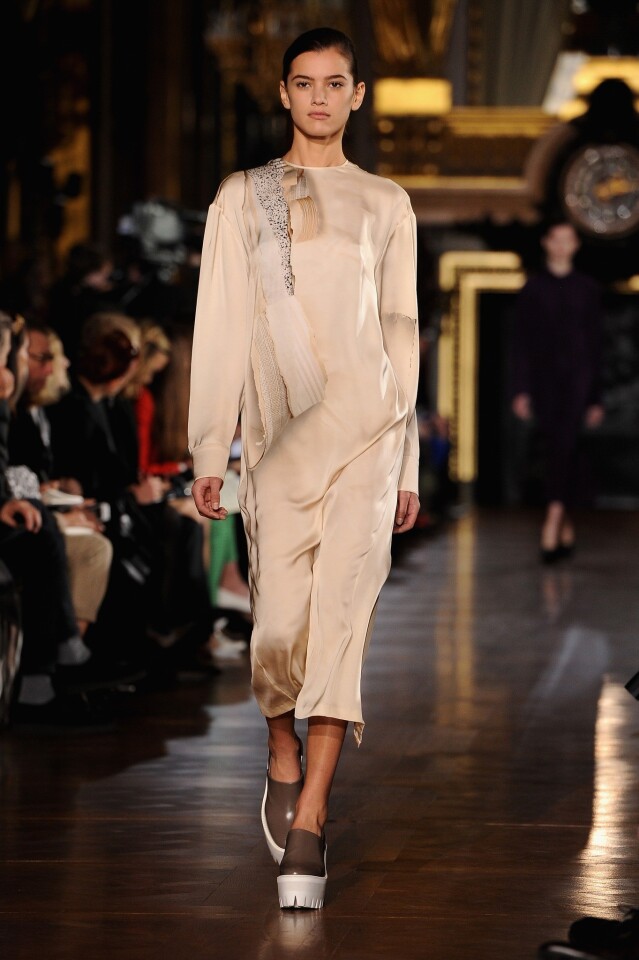 Stella McCartney - fall 2013
(Pascal Le Segretain / Getty Images)
Stella McCartney - fall 2013
(Pascal Le Segretain / Getty Images)
Stella McCartney - fall 2013
(Christophe Ena / Associated Press )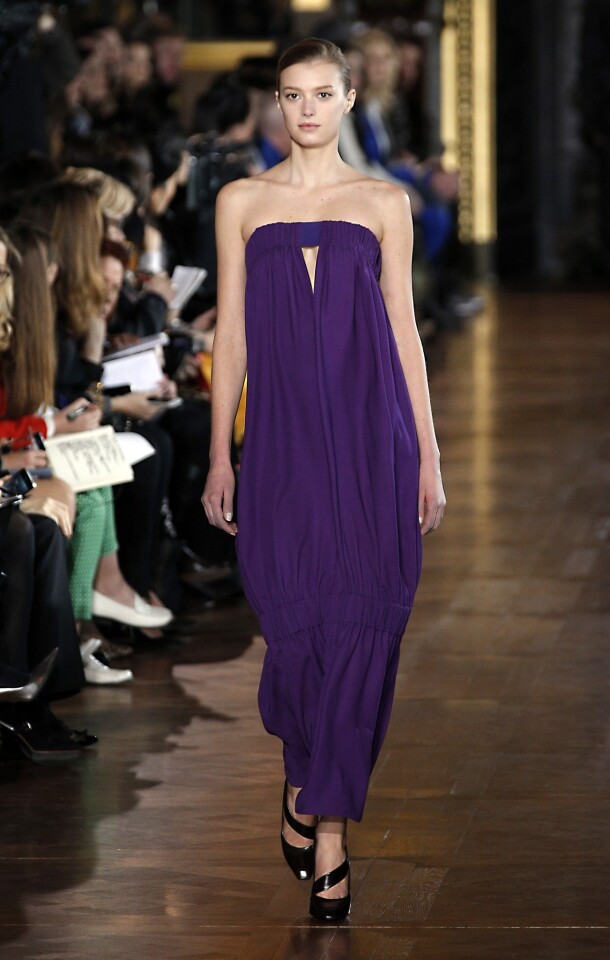 Stella McCartney - fall 2013
(Christophe Ena / Associated Press )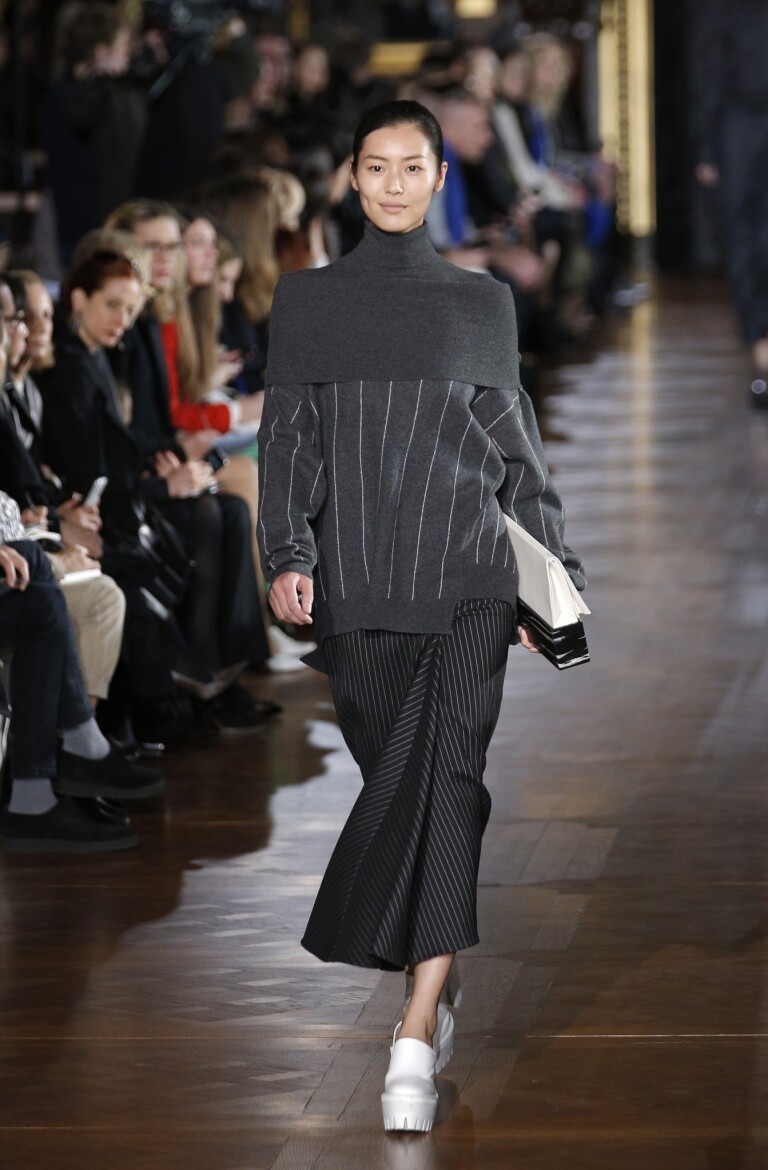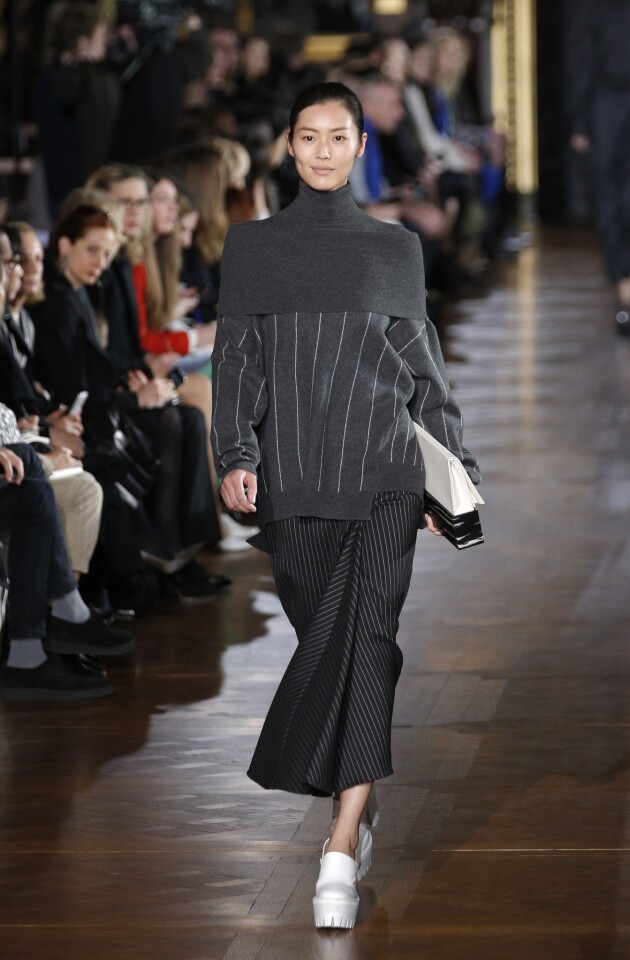 Stella McCartney - fall 2013
(Christophe Ena / Associated Press )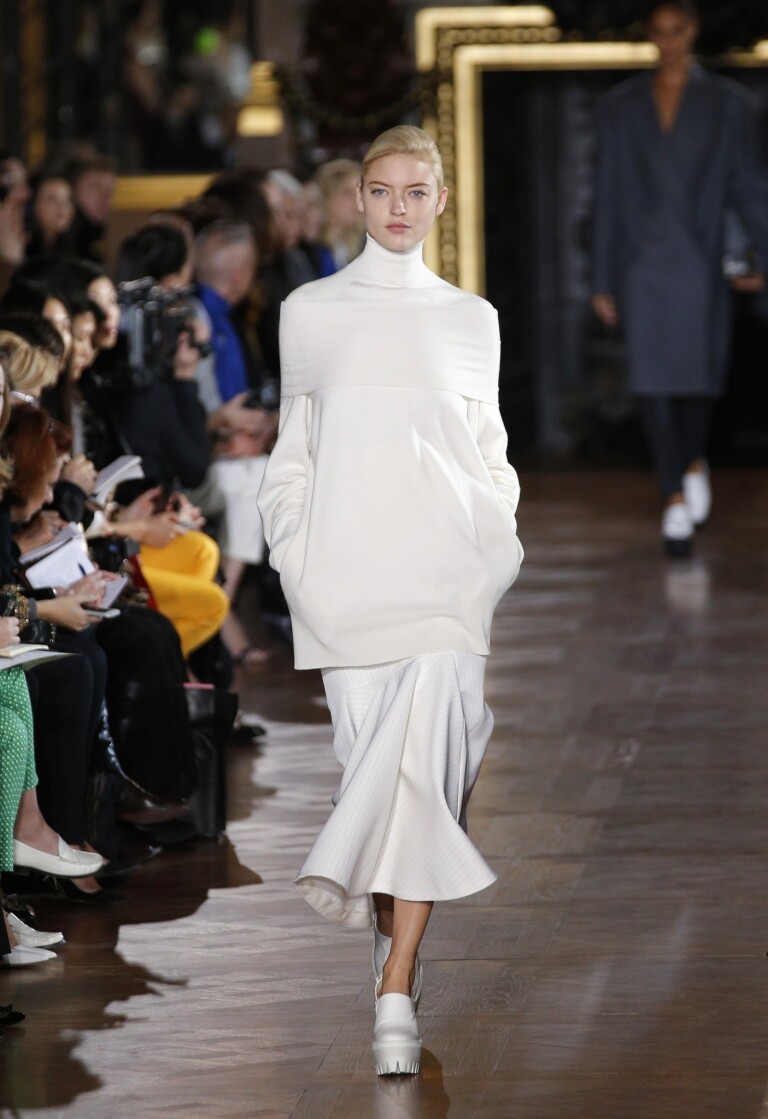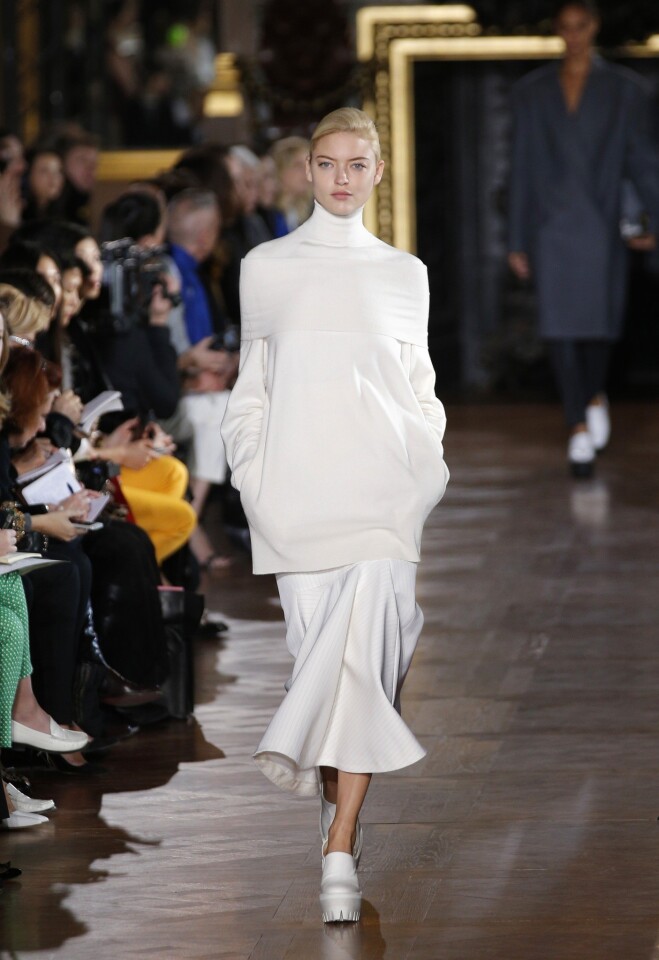 Stella McCartney - fall 2013
(Christophe Ena / Associated Press )
Stella McCartney - fall 2013
(Christophe Ena / Associated Press )
PARIS -- Paul McCartney, Bono, Nicole Richie, Jessica Alba and Kanye West were up bright and early at the gilded Palais Garnier on Monday morning for Stella McCartney's fall 2013 runway show. Despite the illustrious guest list, the dynamite clothes proved that McCartney's brand is far from being just a star vehicle.
The look: Tailored menswear pinstripes and plaids reshaped for women. Mannish, over-sized coats with deliberately positioned lapels. Pinstripes contouring the body on asymmetrically draped skirts and dresses. A needle-punch plaid-and-denim jacket worn with a pleated short skirt. Great-looking sweater dresses with transparent lace insets. Sensible, lug-sole ankle boots and shoes (lug soles are a big trend for fall). And felted baseball caps, which are coming back in a big way too.
The verdict: A knockout. Sophisticated and wearable without the arty-looking shapes and sheer insets that have sent past McCartney collections veering into more quirky territory. How appropriate that she should bring such practical femininity to the Savile Row fabrics of her British homeland.
ALSO:
Paris Fashion Week fall 2013: Celine review
Paris Fashion Week Fall 2013: Viktor and Rolf review
Paris Fashion Week fall 2013: Jean Paul Gaultier review
---