In search of the next Phoebe Philo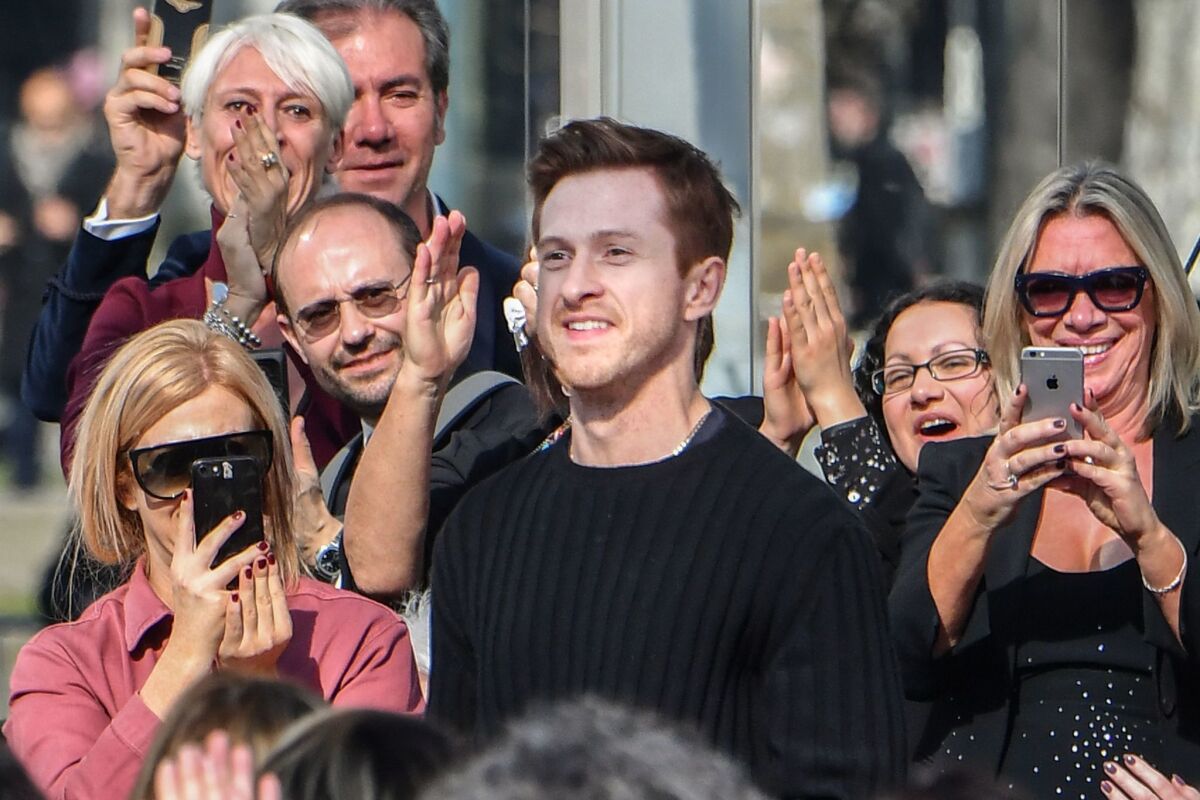 Last June, Bottega Veneta made a change that shocked much of the fashion world. The Italian luxury brand abruptly parted ways with Tomas Maier, its creative director of 17 years, and a mere two days later announced Daniel Lee as his successor.
Few people had heard of the 32-year-old Lee, who had been director of ready-to-wear at the French label Celine since 2012. But almost everyone had heard of his former boss — longtime Celine creative director Phoebe Philo — and that was exactly the point, especially as the news release announcing Lee's hire made that connection explicit.
For good reason. Philo, who had announced her departure from Celine just six months previously, was a zeitgeist-defining designer who built a zealous following — and impressive profits to match — during her decade-long tenure at Celine. Consumers adored her sumptuous and idiosyncratic designs, and when she mysteriously called it quits, her most devoted patrons, sometimes called Philophiles, were disheartened at best and unconsolable at worst. Where, oh where, would they shop now?
Where Celine devotees saw a wardrobe-shattering loss, competing brands smelled an opportunity. Since Philo's departure (and her decision not to take a job at another fashion house) they've cherry-picked through her design team to build their own ranks. In these fashion-post-Phoebe times, the hottest name to have on one's résumé is hers.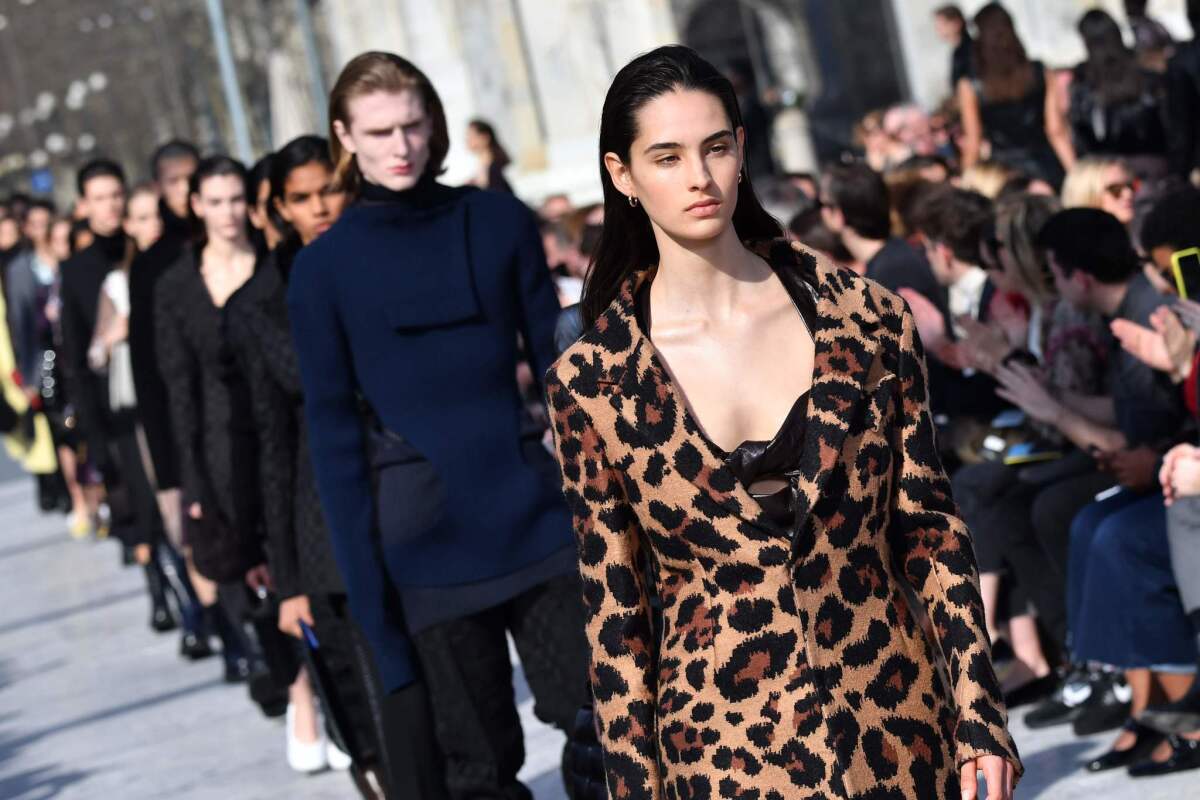 Lee is certainly the most high-profile announcement, but not the only one. Maison Kitsuné, a contemporary label, publicized the fact that its new creative director, Yuni Ahn, had come from the Celine design studio; she also debuted her collection for the fall/winter 2019 season. Rok Hwang, of the label Rokh, is already stocked at Net-a-Porter and on Farfetch and staged one of the most highly anticipated shows of the fall 2019 season. (WWD called it "a confident collection that should delight retailers.") New York-based Peter Do had his first collection picked up by Net-a-Porter, a rarity for a new designer. "For its first season, the label's revenue was over $500,000, and it has already doubled market appointments for Autumn/Winter 2019," reported Business of Fashion.
"During the Phoebe era, we were often asked about the key players," said Lewis Alexander, owner of an eponymous consulting firm that specializes in job placements within the luxury fashion sector. (He should know; he helped Philo build and maintain her team.) "Because the brand was so successful and it carved out a very big market in ready-to-wear — and most brands do their business in leather goods — it made everyone on the team very desirable."
Alexander noted that the ransacking started even before Philo left. In 2015, Mulberry tapped as its new creative director Johnny Coca, who was then Celine's design director for leather goods, shoes and hard accessories. "I think what people gained was the exposure to her and the design process from inspiration and concept and taking that to product," Alexander said, hypothesizing on why those who worked under Philo are in such high demand.
Of course, Philo isn't the first designer to spawn a much-in-demand farm team.
Some designers are particularly good at cultivating talent, such as Ralph Lauren, who has trained Todd Snyder, Vera Wang, John Varvatos, Tory Burch and Thom Browne, to name a few. In Paris, Natacha Ramsay-Levi of Chloé and Julien Dossena of Paco Rabanne are creative offspring of Nicolas Ghesquière, the critically acclaimed designer at Louis Vuitton (and former Balenciaga maestro).
But, right now, Philo is a subject of intense fascination, and hiring one of her acolytes can give a brand immediate buzz. "I don't know that over the last 10 years people have been saying, 'Well, what's Bottega going to do?'" said Emily Levine, vice president of Career Group Companies, a high-end recruitment firm. "Now they are." With Celine on your résumé, she said, potential employers are immediately interested. "Anybody would want somebody who received training from Phoebe Philo," she said. "Why wouldn't they?"
For newer names on the design team, this experience can be a priceless endorsement. Hwang launched his line in 2016 and went on to win the LVMH Prize last year, which includes a 150,000 euro grant and a year of mentoring from the conglomerate. "We were seduced by Hwang's designs, by his feminine, sensuous and empowering creations and by his command of complex pattern-making," said Delphine Arnault, executive vice president of Louis Vuitton and founder of the LVMH Prize.
"If designers end up having experience working at Celine under Phoebe, it is certainly a plus," said Elizabeth von der Goltz, global buying director at Net-a-Porter, an early supporter of both Rokh and Do. "But [it] doesn't necessarily make or break our decision to bring them on board."
She and her team can't put too much weight on a designer's Celine credentials because they can't assume that customers will necessarily know their background, especially new names or at labels like Bottega Veneta, which have relied on the power of the brand name, not the designer behind it. (Von der Goltz did say that a spring assortment of leather pouches from Bottega is already performing "extremely well.") After all, tying too much to a single designer can have its risks, especially in today's environment, where creative directors churn through brands at an alarming rate. Or, like Philo, they might one day just, poof, disappear.
"Today different brands tell us they have a Celine alum on their design team, and when we hear this we are intrigued to see what the brand is going to be presenting," Von der Goltz said. "It certainly piques our interest and for some it can be used as a stamp of approval."
Another fashion executive intrigued by Lee's appointment is Ramya Giangola, owner of the luxury consultancy firm Gogoluxe. "I was excited to hear about Daniel's appointment at Bottega Veneta, of course, like most people," Giangola said. "It did help to see the brand in a new way, although I had a lot of respect for Tomas Maier and the world he created as well. I haven't bought anything yet, but I do believe it can become a brand that I can wear. I'm excited to see what Daniel has in store."
Giangola is also keeping tabs on Rokh and Do. "They are both super strong young designers," she said.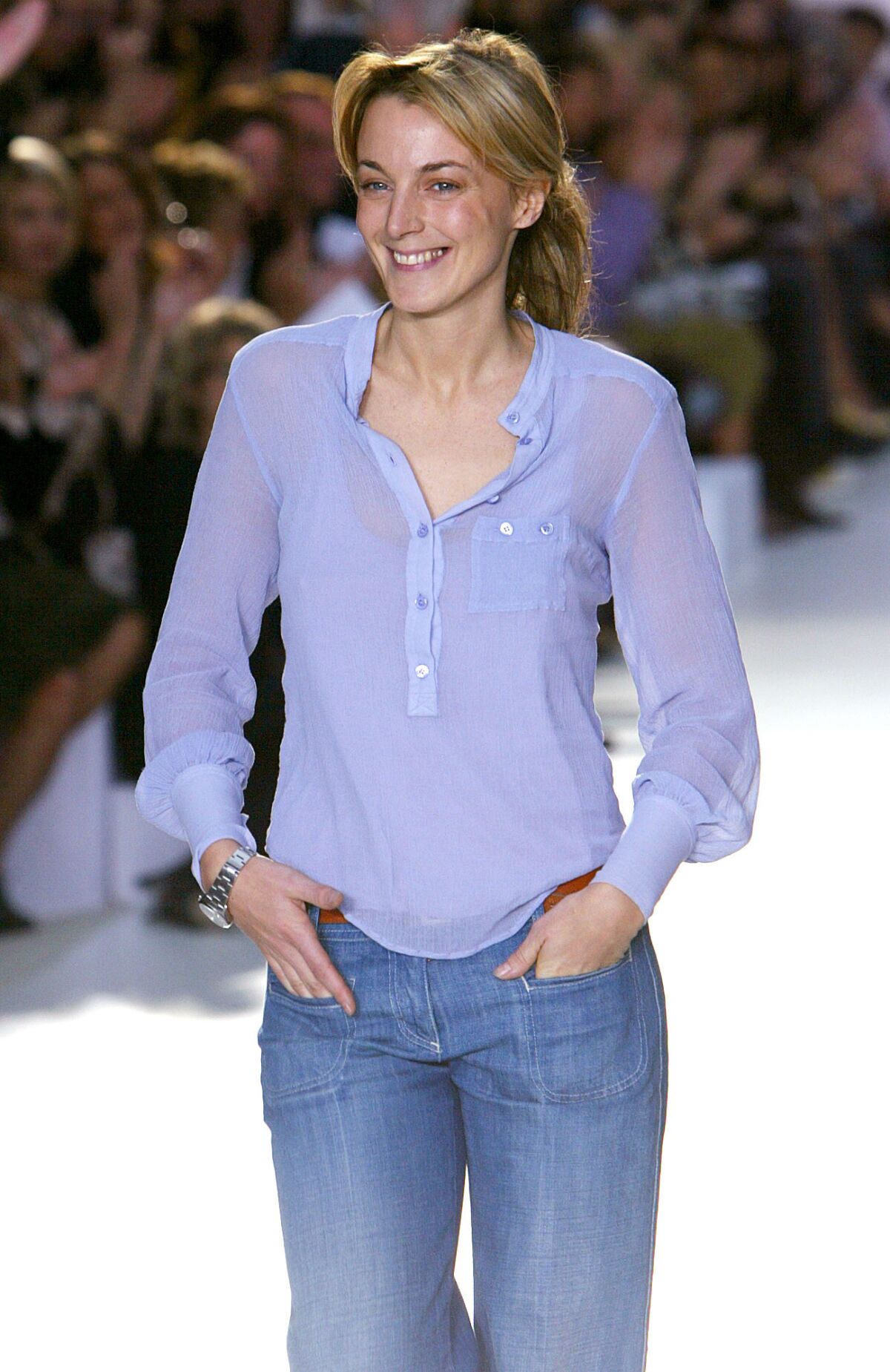 Like any industry, where you've worked before is part of what can capture a potential employer's attention. But in fashion, where the alchemical ingredients of success can be hard to define — the marriage of creativity and commercialism — spending time with a designer of Philo's caliber is especially enticing. Alexander says that people who found success as a team member at Celine had certain characteristics and skill sets in common.
"A lot of people on Phoebe's team bring an unduplicated point of- view," he said. "They have a deep and intellectual appreciation of design and interpreting that to a different brand that they're working for."
Lee's first runway collection debuted last month — quilted biker leathers, chunky boots, quirky knitwear and clunky yet alluring silhouettes — which intrigued store buyers and consumers (Vogue Business said buyers from Matches Fashion, Ssense, and Harrods would be picking up the line). "Like what Daniel put on the runway or not, it got people's attention and started a conversation there," Alexander said. "That's very difficult to do because the market is so crowded."
"I think Bottega is that next a-ha brand that now people are going to be chasing," Levine said. "People are watching it more closely now." Thus the bet on Lee is already working. "That has sort of sparked a revival of the brand in its own right, and then people wanting to work there."
---