Luxury Garage Sale brings vintage pieces to West Hollywood pop-up, Nanushka offers Eastern European styles at Platform
Eastern European fashion brands don't have too many pop-up events in Los Angeles. And that's why the Nanushka pop-up at Platform in Culver City is noteworthy, L.A. fashionistas. The Budapest-based brand, which was started by designer Sandra Sandor, has had some recent milestones. It had a New York Fashion Week debut earlier this year and opened a flagship store recently in its home city. And its pieces have been seen on high-wattage celebs including Gigi Hadid.
The Los Angeles pop-up "has the feel and concept of our Budapest store," Sandor said. "Los Angeles is currently one of the most exciting fashion destinations with a very strong aesthetic. It's where we have a big following and where we think the future of retail is."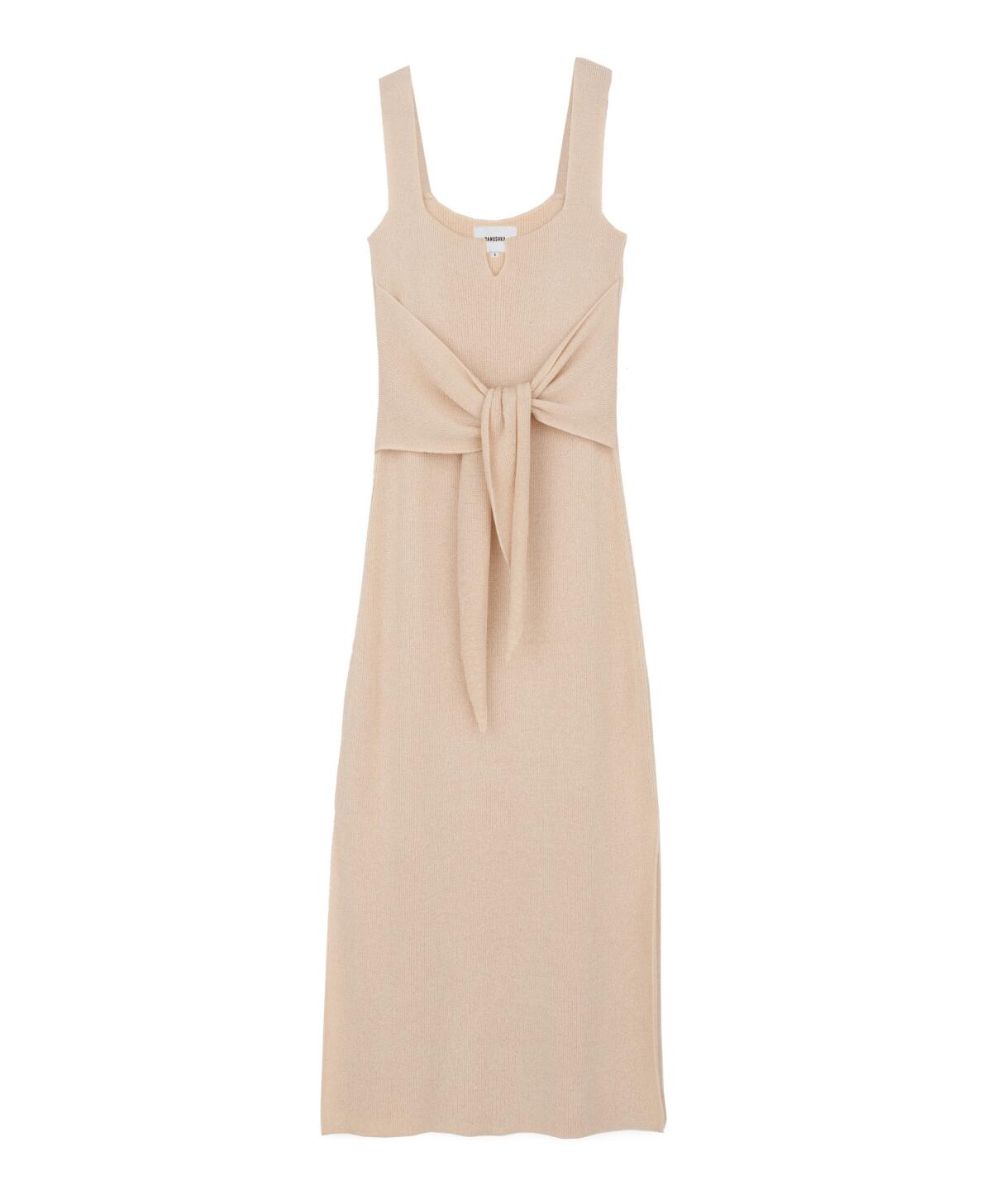 The Platform pop-up carries perennial top-sellers such as the label's Melon dress, a slender knit style, and the Riley, a button-front, non-crease linen dress.
In-store prices are $180 and more, and the pop-up will pop down at the end of June.
Nanushka pop-up at Platform, 8830 Washington Blvd., Culver City, www.nanushka.com.
---
Luxury Garage Sale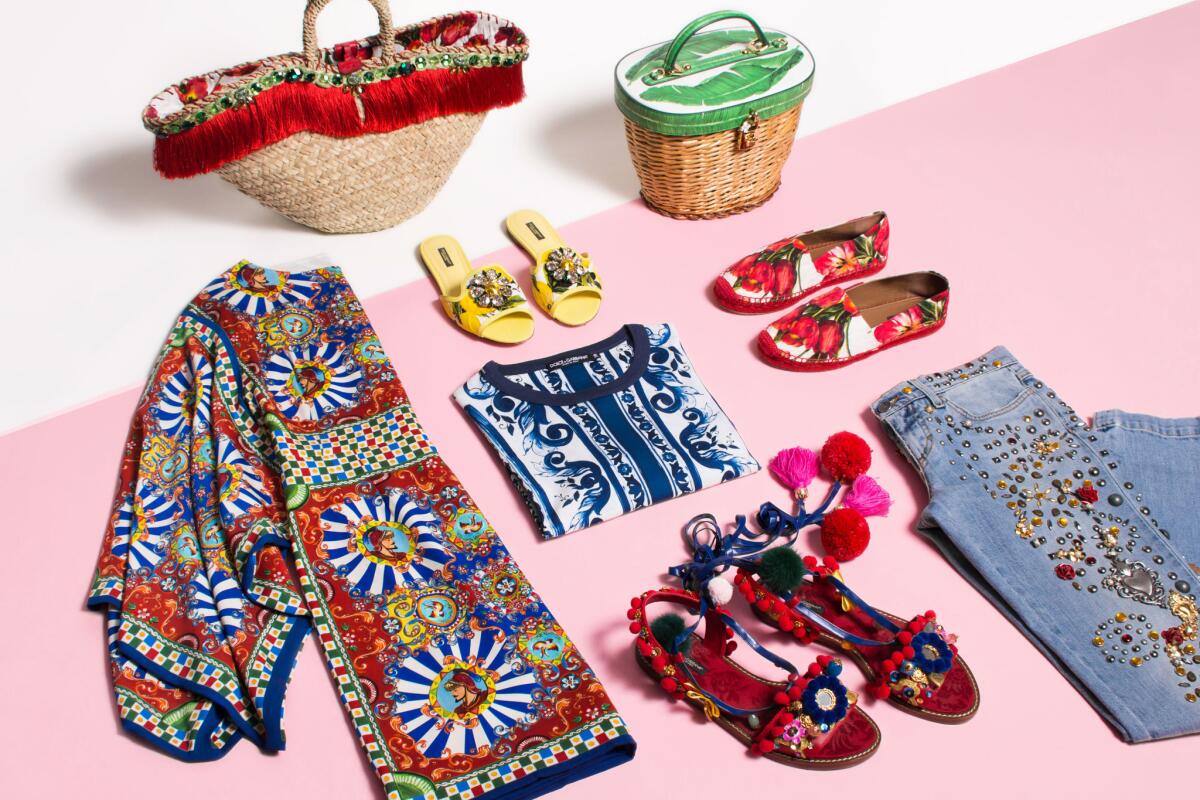 The vintage market appears to be thriving, as evidenced by an upcoming Los Angeles pop-up organized by Chicago-based Luxury Garage Sale, which was founded by Brielle Buchberg and Lindsay Segal. On offer at the pop-up will be vintage items from as far back as the 1970s as well as newer selections from last season.
"We tailor our items to the clientele in the area," Buchberg said. At the pop-up, expect to find clothing and accessories from European brands such as Chanel, Gucci, Fendi, Dior and Hermès as well as an offering of costume jewelry.
"We focus on curating and editing so our customers don't need to spend a lot of time looking through things," Segal said. "Everything is based on current trends."
Contemporary pieces from as recently as last season will be up to 80% off retail. Sizes go up to a European 48 — basically a size 16 in the U.S. Prices range from $100 for jewelry to $13,000 for a Hermès Birkin bag.
Luxury Garage Sale pop-up, 611 N. La Cienega Blvd., West Hollywood, Friday through June 18; 11 a.m. to 7 p.m. Monday through Saturday; and noon to 5 p.m. Sunday.
---
Procell X Depop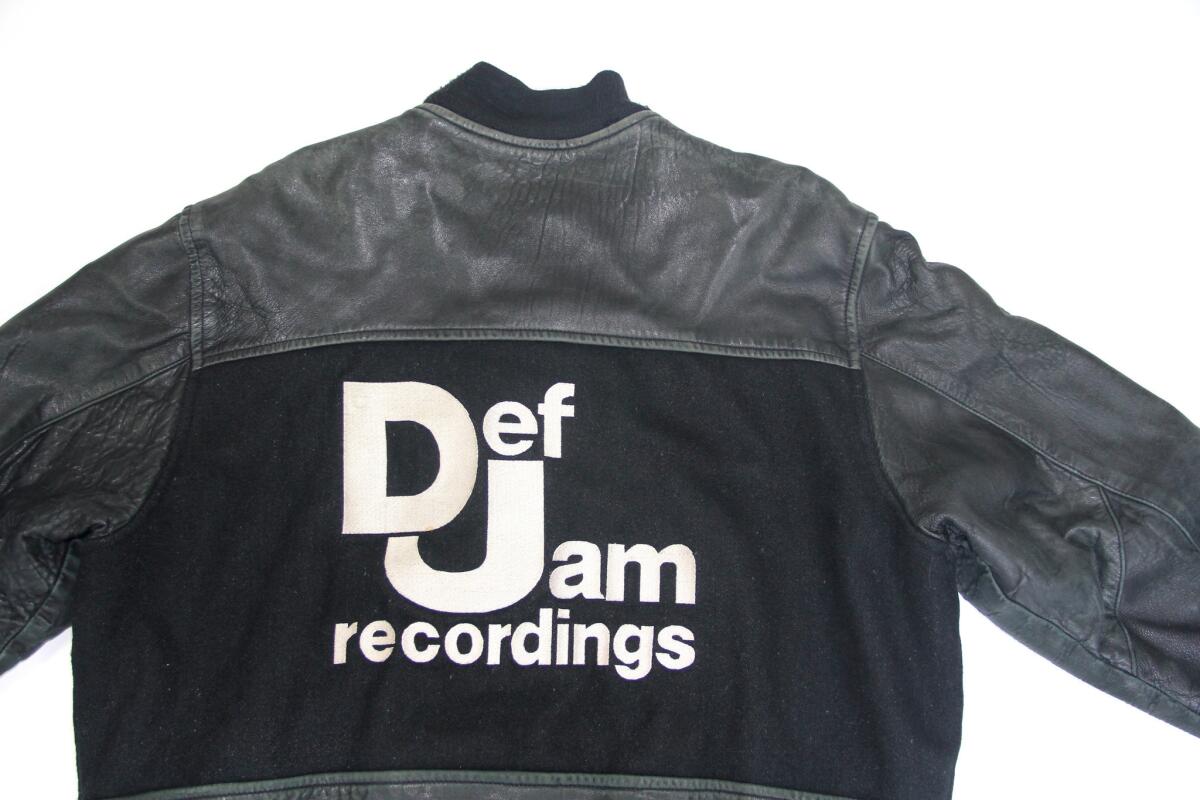 Bicoastal vintage fans might want to welcome this new fashion partnership. Procell, a boutique in New York's Lower East Side that specializing in 1990s clothes, is bringing a sample of its inventory to Depop Space, the hybrid studio, gallery and boutique in Los Angeles.
So if you're looking for a Public Enemy T-shirt, a Def Jam varsity jacket or a delightfully retro Gucci cigar ashtray, consider stopping by Depop's Silver Lake location through Sunday, after which the merchandise will be available on the Depop app. Depop is a London-based retailer of vintage fashion and accessories, which opened a bricks-and-mortar location in Los Angeles in March.
Procell at Depop, 3515 W. Sunset Blvd., Silver Lake, through Sunday, www.depop.com.
---
Echo Park Craft Fair
For the canna-curious, there will be a selection of artisanal beauty and wellness products infused with cannabis available to learn about and sample at this weekend's annual Echo Park Craft Fair. The surge in interest in cannabis products has led to the unveiling of a special lounge for those age 21 and older at one end of the shopping and craft fair's location, Mack Sennett Studios.
Representatives from brands such as DankGals (CBD and floral bath soaks), Kana Skincare (lavender and CBD sleep masks) and Khus & Khus (botanical CBD face and body serums) will be on hand to answer questions about how to use the products and what to expect from them.
Also in the mix will be THC Design, which will offer its new line of CBD cookie and brownie mix; Kikoko, which will have a showcase of its boutique cannabis teas and apothecary; and Ambika Herbals with its handmade serums made from flowers and herbs from the Rocky Mountains.
Visitors to the lounge can sample the brands. However, there will be no sales on-site, according to lounge organizers HiFi Exchange. Customers will be directed to the brands' individual websites to place orders.
HiFi Exchange CBD Lounge at the Echo Park Craft Fair, Mack Sennett Studios, 1215 Bates Ave., Los Angeles, 10 a.m. to 6 p.m. Saturday and Sunday, echoparkcraftfair.com. (There will be a VIP preview event on Friday.)
For fashion news, follow us at @latimesimage on Twitter.
---
UPDATES:
May 15, 6 p.m.: The original version of this article reported that Luxury Garage Sale would have pop-up locations at L.A.-area Westfield properties in Century City and Topanga. Those locations changed after publication. The article was updated to reflect the new location, dates and times.
May 11, 12:30 p.m.: This article was updated with additional details about the Luxury Garage Sale and the HiFi Exchange CBD Lounge at the Echo Park Craft Fair.
The article was originally published May 10 at 11:30 a.m.