Spruce up your spring wardrobe with these standout fashion and beauty items
If you're seeing plenty of cool sneakers and reworked vintage pieces everywhere, you're not wrong. Both are right on trend for spring. (So are unisex looks and elevated athletic wear such as sneakers in unexpected colors for men.) Here's a rundown of the season: Women are ditching their heels in favor of sophisticated flats. In jewelry, sparkling stones in pretty spring colors likely will revive a tired wardrobe. And clever, conscious makeup brands are embracing diversity, making natural foundations and blushes for multiple skin shades.
Here are some ideas for men and women for a quick spring wardrobe update.
---
Moncler
You won't be a wallflower in this floral-print, short-sleeved polo shirt from Milan-based brand Moncler. $540. Available at shop.nordstrom.com.
Amiri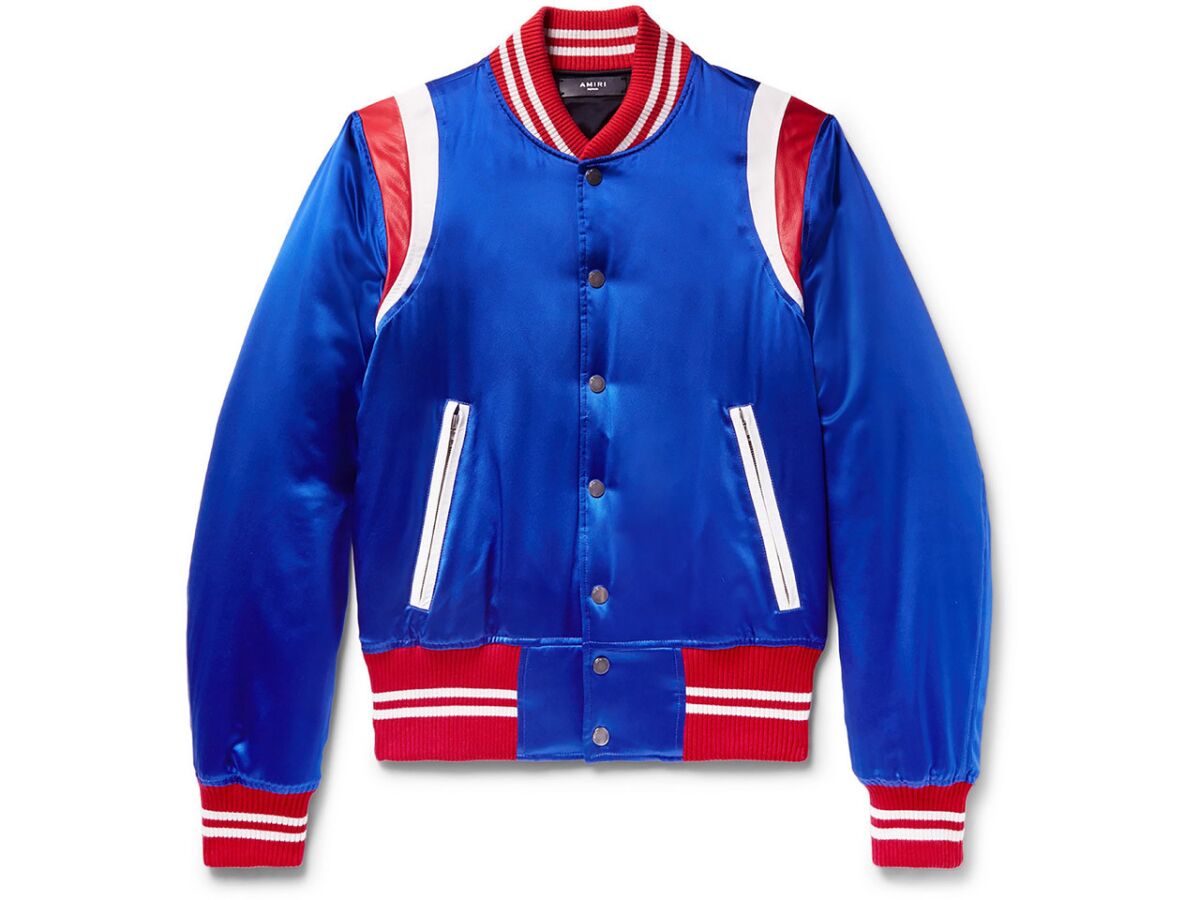 Bomber jackets continue to rule runways, and from designer Mike Amiri comes this varsity baseball jacket in brilliant blue satin with leather trim. $2,100. Available at www.mrporter.com.
Haati Chai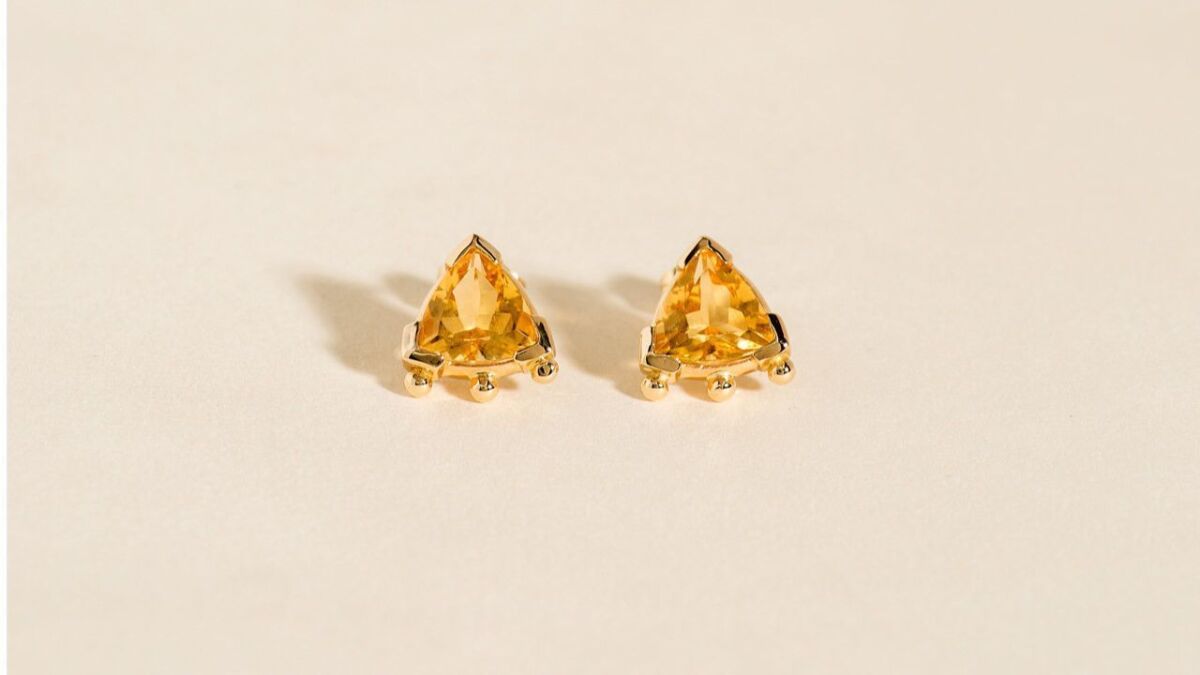 The Maza earrings from Los Angeles brand Haati Chai are fashioned from conflict-free citrine stones set in 14-karat gold. Each pair is made to order and can take a few weeks to produce. $2,000. Available at haatichai.com.
Inika Organic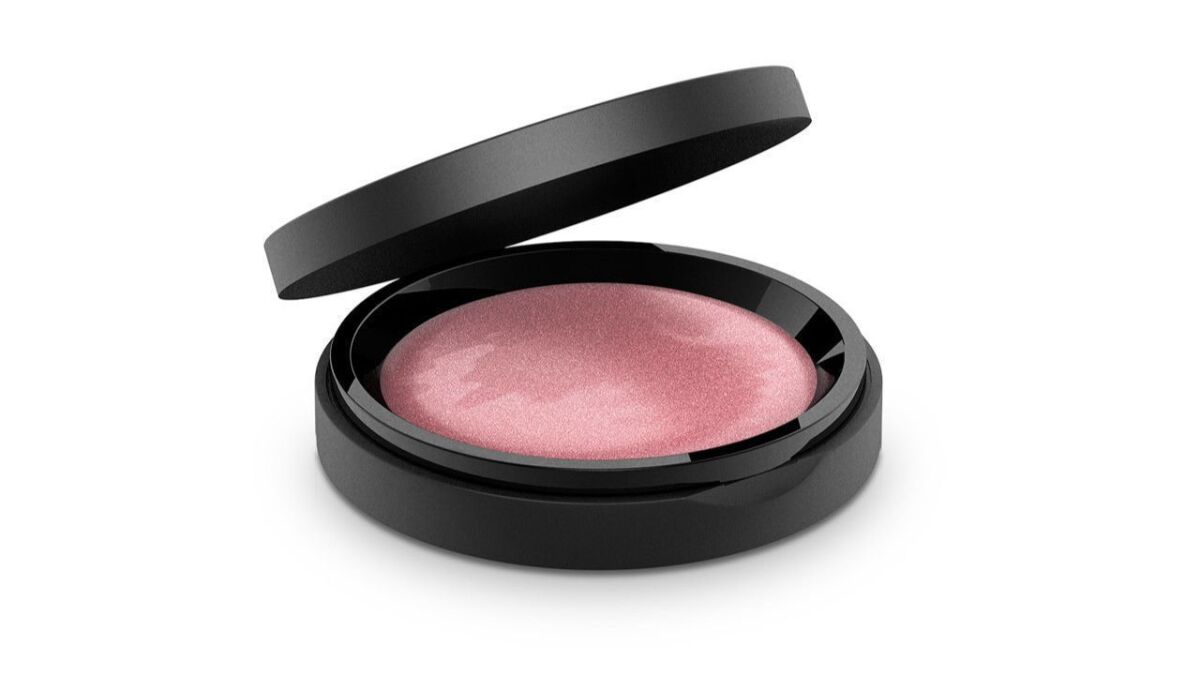 Australian beauty brand Inika Organic might be a prize find for women of many ethnicities who want their beauty products clean, vegan and toxin-free. The latest addition is the Certified Organic Cream Illuminisor. $33. Available at www.inikaorganic.com.
Santa Venetia Goods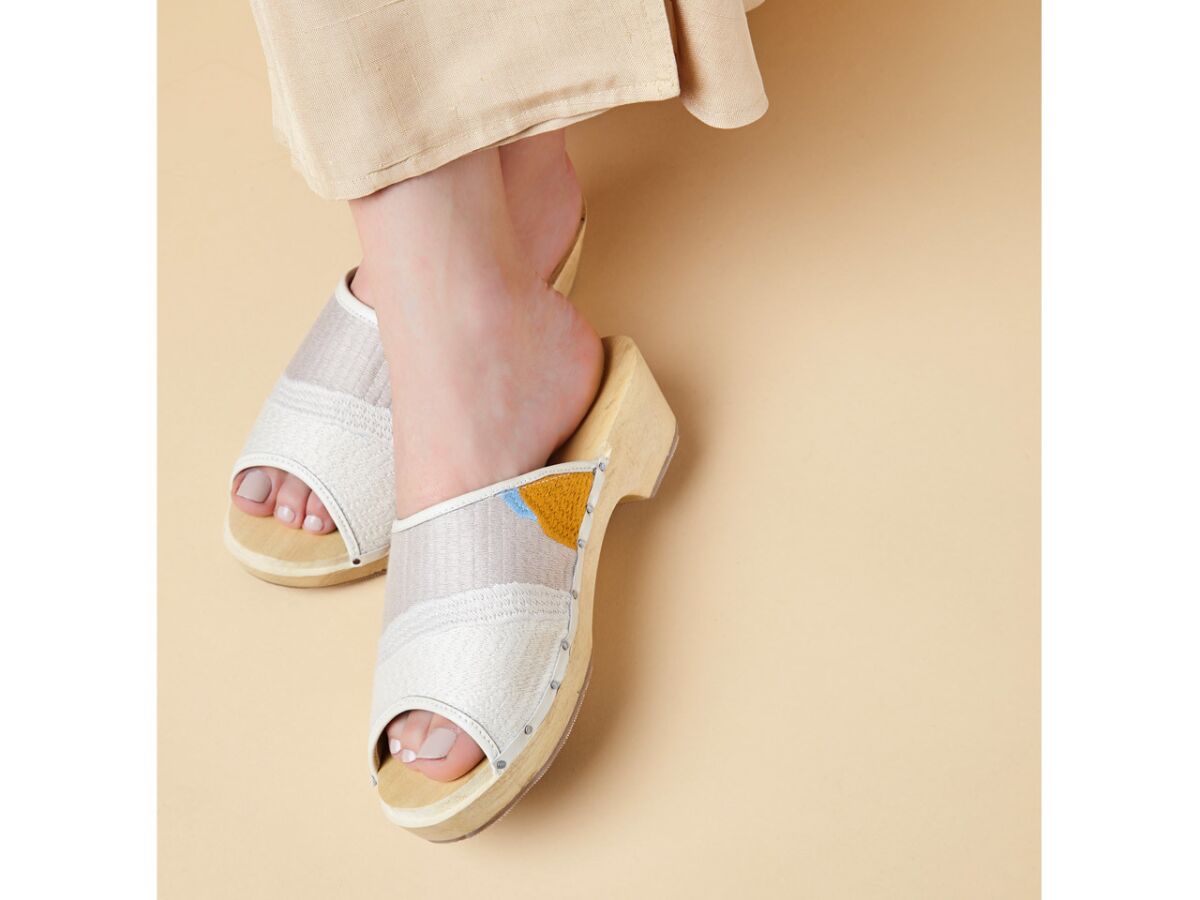 Brand new is a line of high-style clogs from Bay Area-brand Santa Venetia Goods. The trio of designers behind the company use small-batch embroidery houses in Los Angeles to embellish their wood-heeled, fabric-covered footwear. Patterns come in abstract, animal and landscape designs, and shoppers can choose from low or medium heels. Each piece is custom-made and takes seven weeks to arrive. $365. Available at www.santavenetiagoods.com.
Oka-B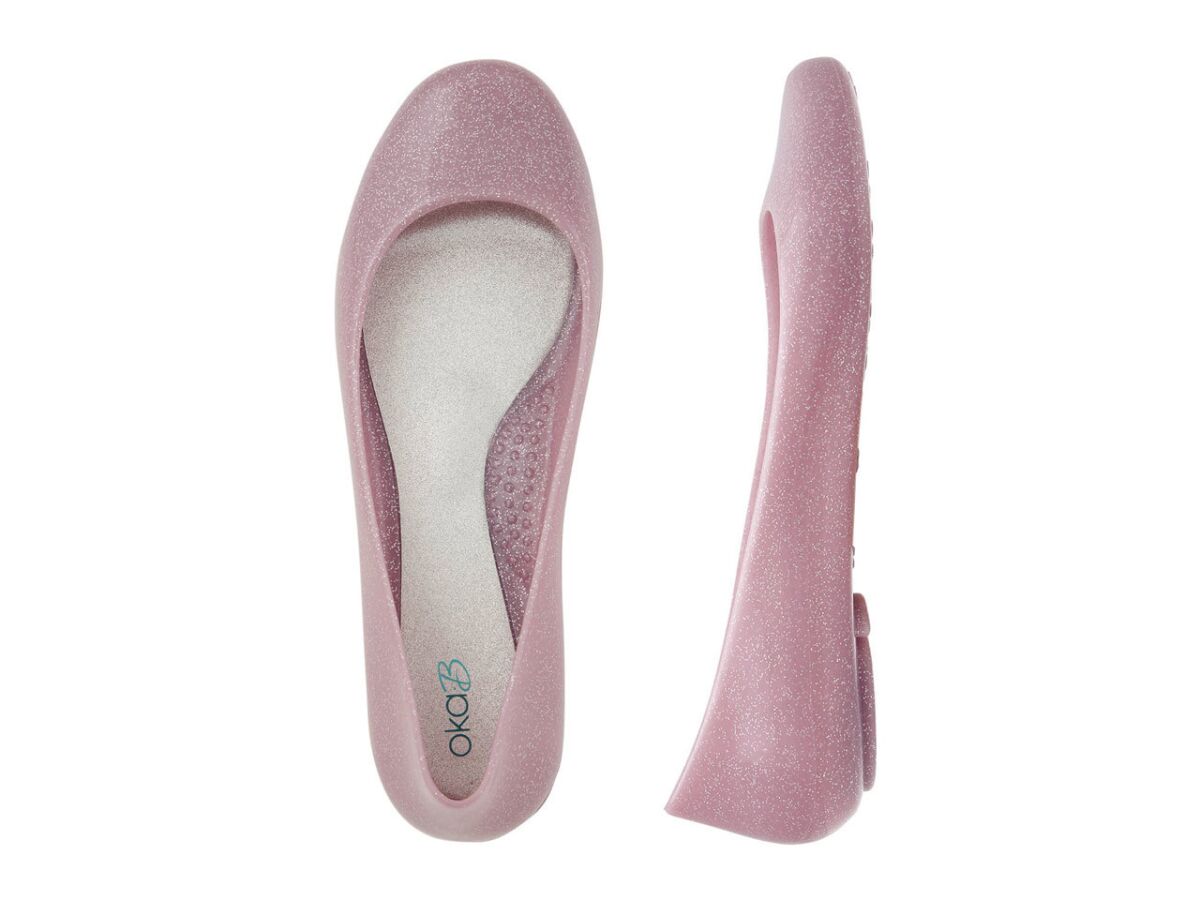 The Dorothy style from Oka-B is a sparkly ballet flat that is flexible, can be wiped off and has massage beads inside the shoe to keep feet happy all day. $48. Available at www.oka-b.com.
Alexandra Jules
Pink sapphires in pink gold are a fresh spring take on fine jewelry from Los Angeles brand Alexandra Jules. These earrings use baguette-shaped stones in a compact square shape. $1,600. Available at alexandrajules.com.
Dude Be Nice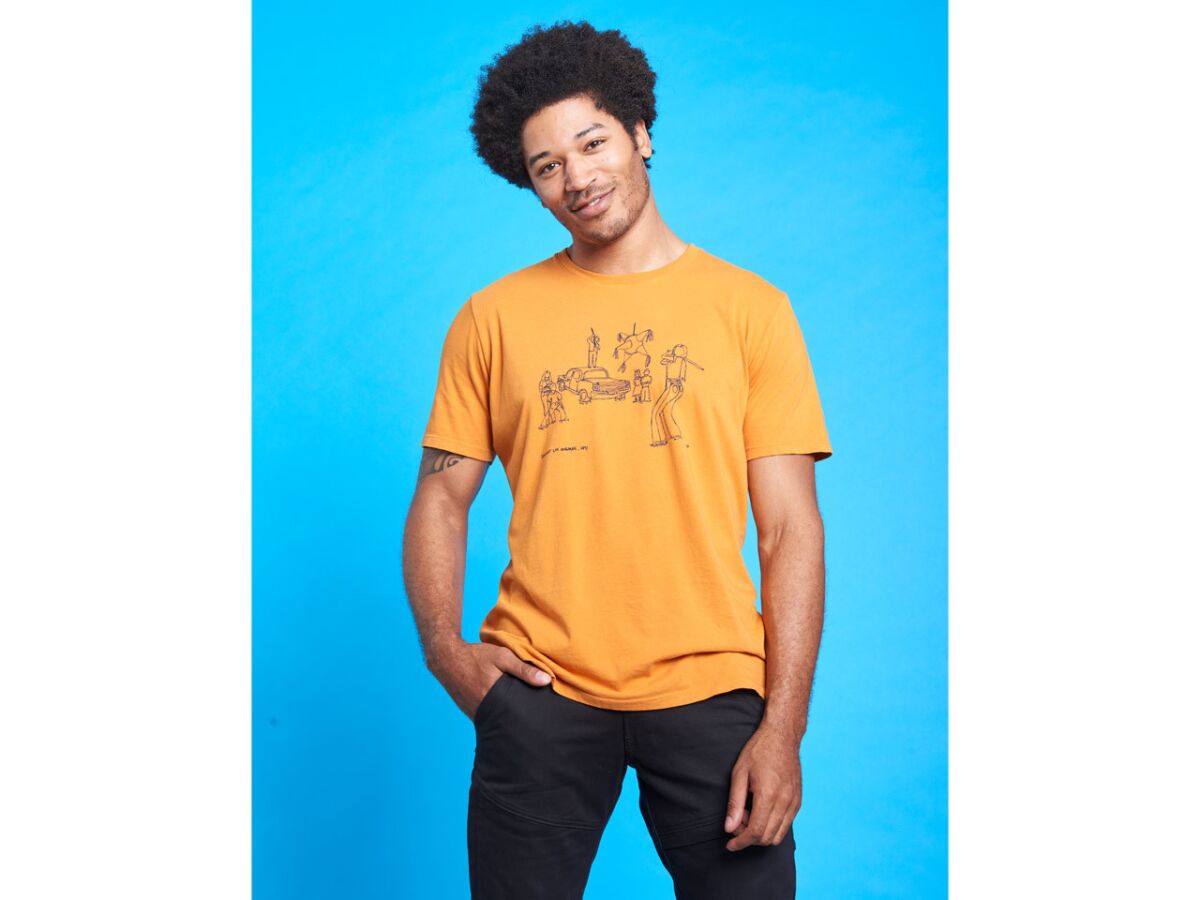 Fashion that is socially conscious is top-of-mind for many shoppers. Los Angeles-based brand Dude Be Nice makes this unisex Fiesta tee — its pinata party graphics inspired by a family photo from the 1970s belonging to the label's founder. $34. Available at www.dudebenice.com.
Wyeth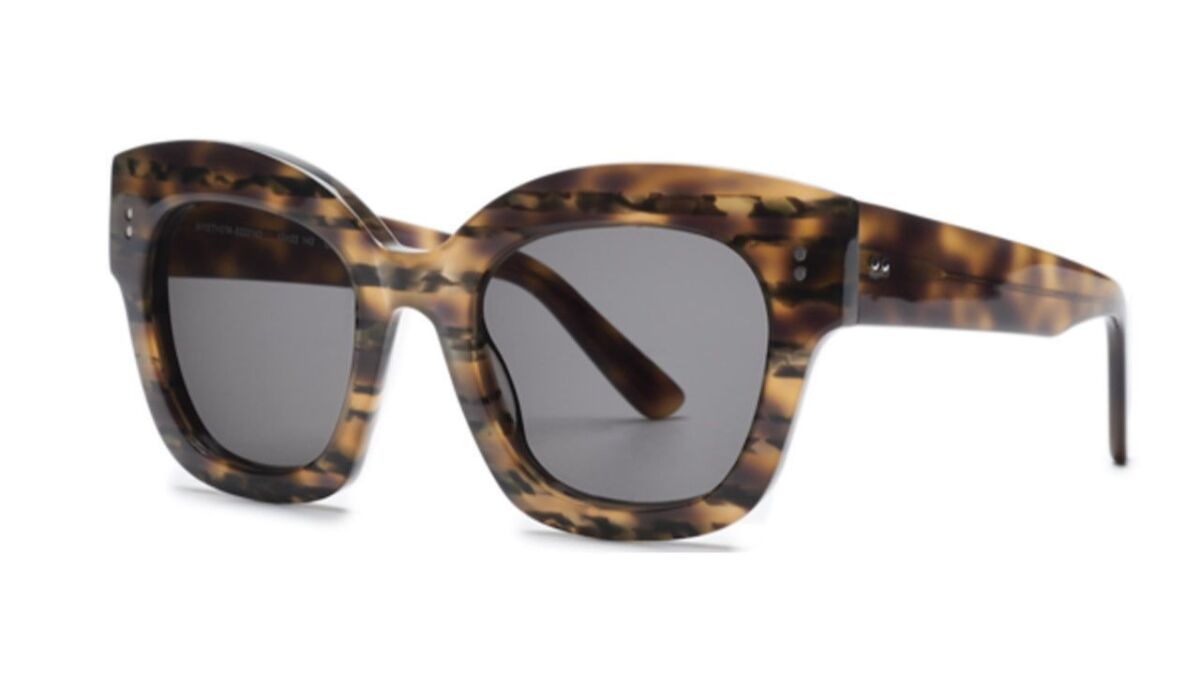 The Leona, a glamorous frame in striped tortoise, is one of the latest spring styles from Wyeth Eyewear. Too dramatic? There's also the Leona Rose Quartz in palest pastel pink. $200. Available www.wyeth-eyewear.com.
Buck Mason
Known for its understated menswear predicated on luxe but easy-wear fabrics, Buck Mason recently released its long-sleeved Vintage Tri-Blend Curved Hem Tee, ideal for layering during those slightly chilly beach-side spring evenings. $50. Available at www.buckmason.com.
Daniel Patrick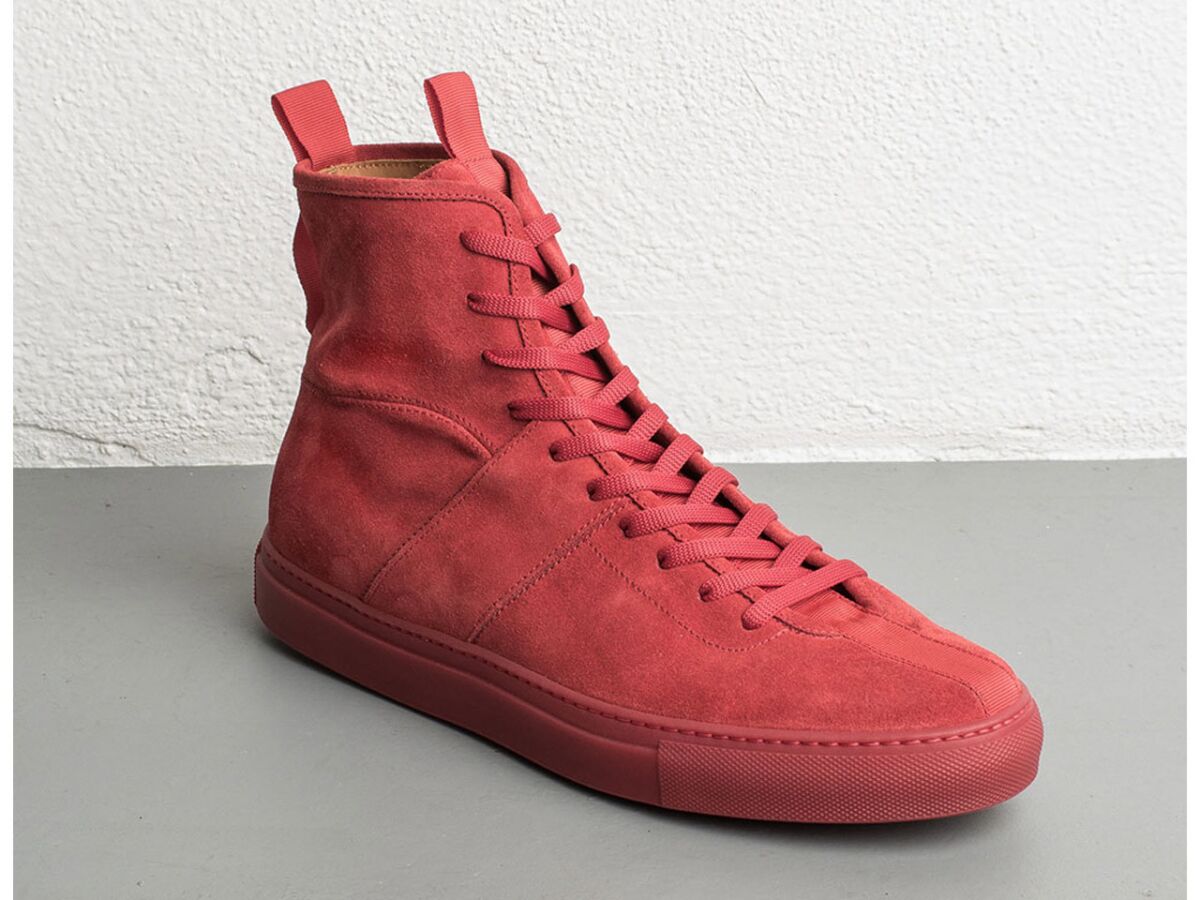 Australian-born, Los Angeles-based Daniel Patrick has for spring launched a line of suede sneakers for men, including this one in a striking sunset red, that comes in low-top, high-top and fringed versions. From $425. Available at www.danielpatrick.us.
For fashion news, follow us at @latimesimage on Twitter.