Get ready for the 40th anniversary of Sutter Home White Zinfandel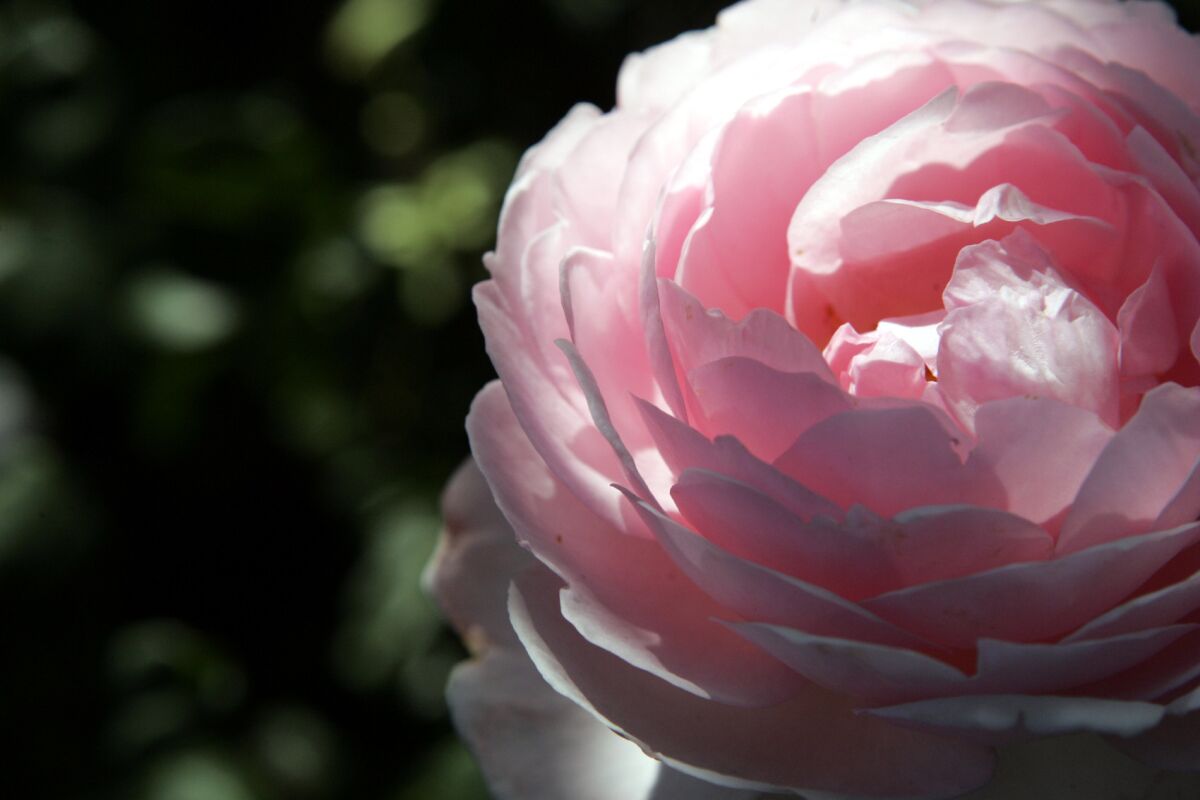 Is it possible? White Zinfandel, the faintly sweet blush wine that launched an entire genre of pink wines and tempted millions, mostly women, to try wine for the first time, was born four decades ago. That's back when the number of wineries in the Napa Valley could be counted in two digits.
One of the oldest wineries in Napa Valley, Sutter Home was founded way back in 1890, closed down during Prohibition and not reopened until after World War II, in 1948.
The family-owned winery struck gold in 1975, when Bob Trinchero couldn't get a batch of Zinfandel rosé to ferment fully. For the past few years, he'd been making a dry rosé called White Zinfandel from free-run, drawn-off juice from his Zinfandel tanks.
But that year, fermentation stalled and Trinchero simply could not get the fermentation started again. So he bottled the wine as is, with 2% residual sugar. That slightly sweet, pale pink Zinfandel was such a hit it launched a category of its own, now known as blush wines.
People loved it but wine aficionados dismissed White Zinfandel as low-brow, and you could argue that its image tarnished the rosé wine category for years. It's only in the last decade that sales of dry rosé have taken off.
Think about it: 1975 was just one year before the famous Paris Tasting of 1976, when California wines went up against top French wines in a blind tasting by French wine experts. Chateau Montelena 1973 Chardonnay won highest marks for white wine, while the 1973 Stag's Leap Wine Cellars Cabernet trumped first growths such as Chateau Mouton-Rothschild and Chateau Haut-Brion for reds. California wine and specifically Napa Valley wine had arrived on the world stage in a big way.
Yet back home, everyone is getting excited about White Zinfandel.
According to Sutter Home, during the 1980s, its White Zinfandel "became the single most popular premium wine in the United States, with sales growing exponentially from 25,000 cases in 1981 to more than 4.5 million by 1987." To mark that achievement, a Sutter Home White Zinfandel bottle is housed in the Smithsonian Museum in Washington.
The wine is no relic of the past though: It took home a gold medal at the California State Fair and from the Riverside International Wine Competition in 2014. So it's still alive and kicking 40 years later.
Too young and missed all the fuss? Sutter Home is commemorating the 40th anniversary with a special limited-edition bottle for $6. That's cheap. Hey, you can buy a magnum for $12.
Love it or loathe it, the fact is that White Zinfandel appealed and still appeals to a lot of people skeptical about wine. For many, it was their first glass -- and from there, they found their way to Chardonnay and Cabernet Sauvignon and Pinot Noir.
Let's not be wine snobs. But that said, it's difficult to read Sutter Home's tasting notes describing their White Zinfandel as "fresh and feminine -- a pretty pink wine perfect for a night in with the girls."
This may be the time for you guys who have a secret love affair with White Zin to speak up. Anybody?
Follow @sirenevirbila for more on food and wine
Get our L.A. Goes Out newsletter, with the week's best events, to help you explore and experience our city.
You may occasionally receive promotional content from the Los Angeles Times.