Farmers market chickens could carry more bacteria, study finds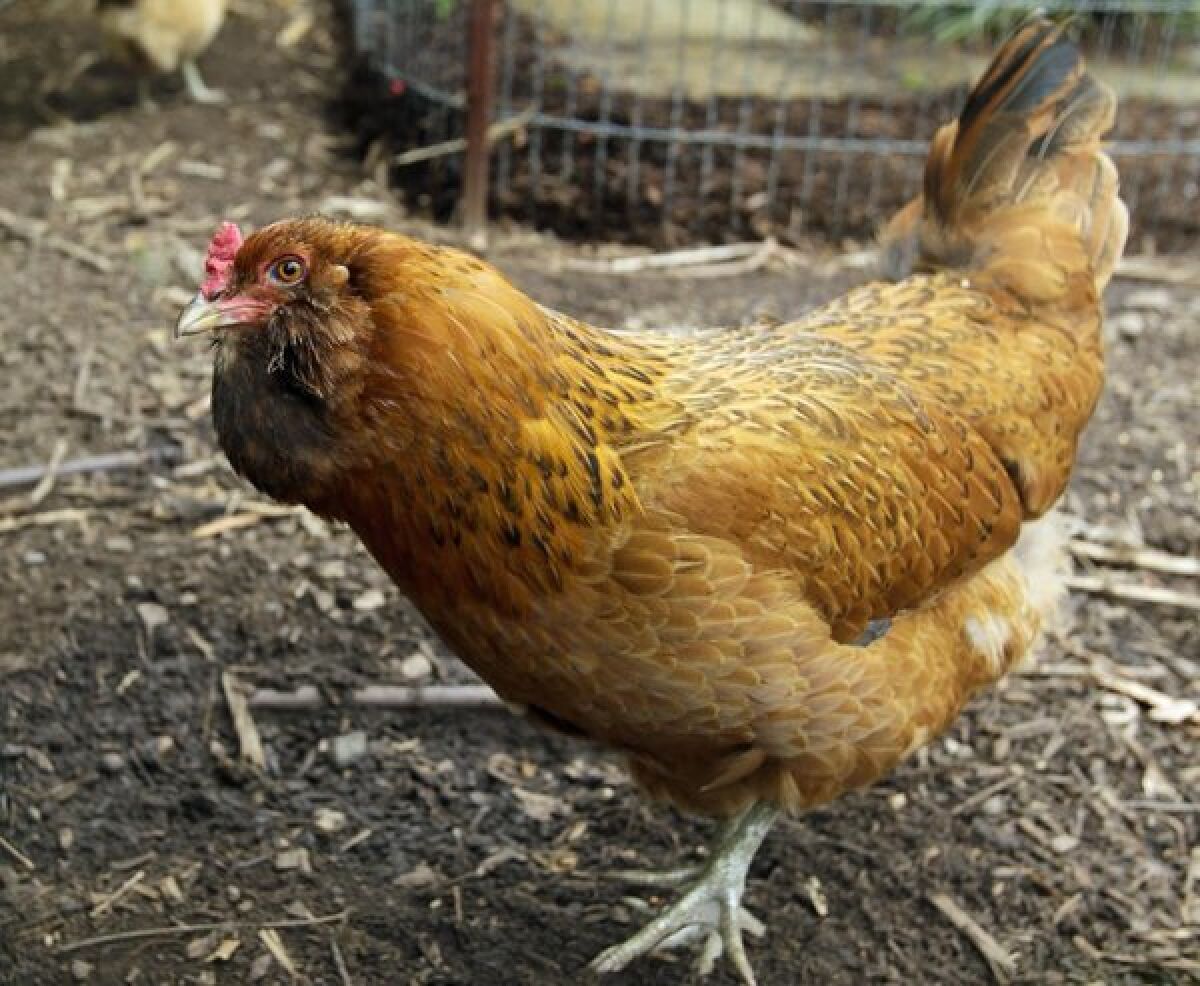 A new study from Penn State University published in the Journal of Food Science reaffirms the necessity to be extremely careful when handling and cooking chicken, even -- and maybe especially -- if it comes from the farmers market.
The study, which was limited in size, found that 90% of the 100 chickens purchased at local farmers markets tested positive for campylobacter, a bacteria that can cause serious food poisoning. That compared with only 20% of grocery story chickens carrying the bacteria. On the other hand, rates of infection with salmonella, another serious illness-causing bacteria, were the same at 28%.
It's important when cooking chicken to make sure work areas and tools are kept thoroughly scrubbed, and that different cutting boards are used for meat and other items. Chicken should be thoroughly cooked. Don't use the same platter to carry raw chicken on the way to be cooked and cooked chicken on the way to the table without washing in between.
Exactly why the increased bacteria levels in farmers market chickens occurred is a matter for further research. The authors did find that small farmers may not be as careful about food safety as large producers. As a result, the researchers are preparing educational materials and food safety training that will teach farmers who want to sell poultry at farmers markets how to deliver a safer product.
The study was limited in size and should not be taken as a warning not to buy chicken from farmers markets, says lead researcher Catherine Cutter, professor and food safety extension specialist at PSU's Department of Food Science. Rather, it's a warning to shoppers that just because something is locally produced does not necessarily make it safer.
"Some people believe that local food is safer, but we want to caution that's not always the case," she said. "We hope this small study will lead to more extensive research to determine why we are seeing the levels of pathogens in these products and to find ways to mitigate them."
ALSO:
Neal Fraser's got his Fritzi Dogs
Get our L.A. Goes Out newsletter, with the week's best events, to help you explore and experience our city.
You may occasionally receive promotional content from the Los Angeles Times.