Wine of the Week: 2011 Grgich Hills Estate Fume Blanc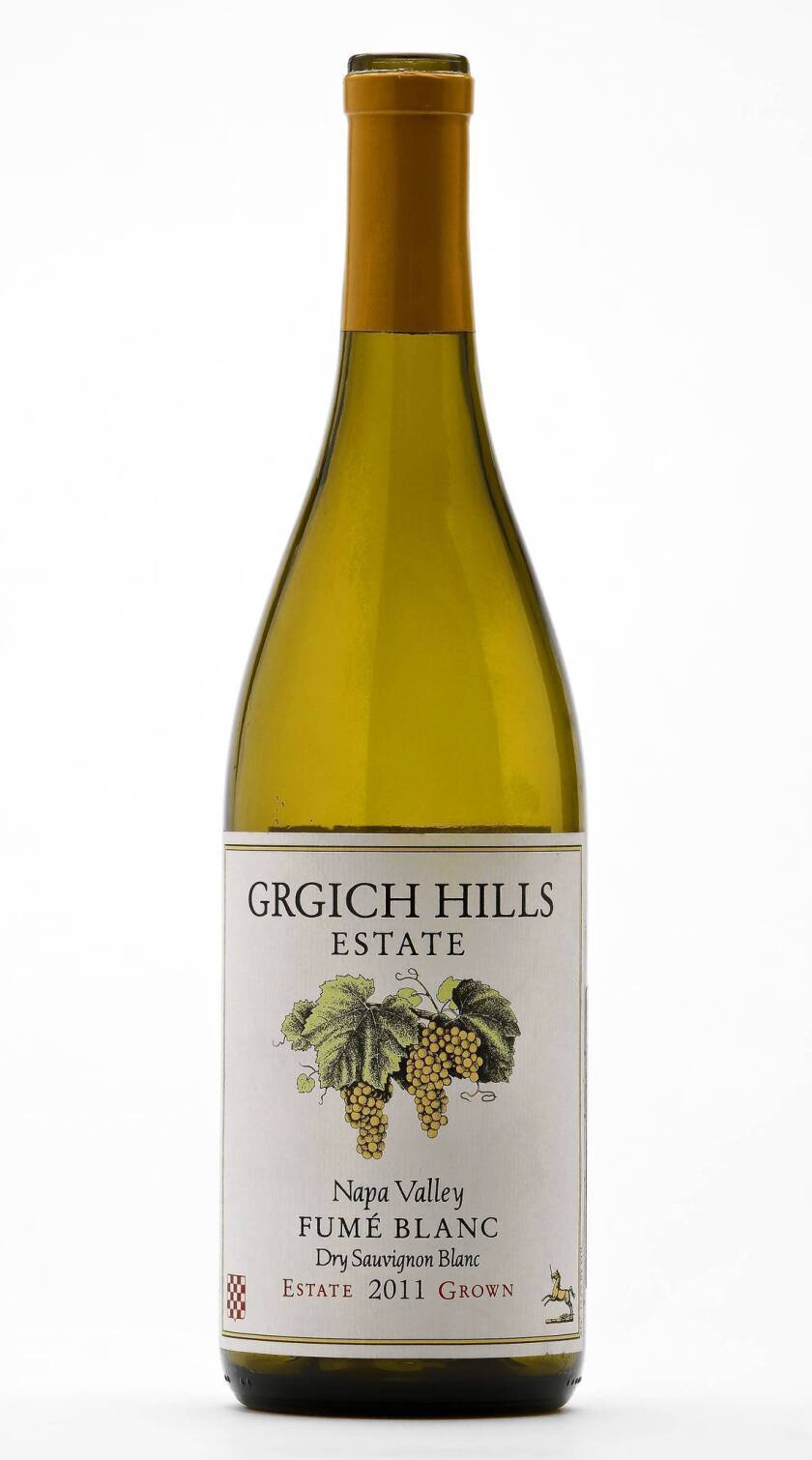 Here's a fine summer white from Miljenko "Mike" Grgich, who turned 90 in April and by all accounts is still going strong. The emigré winemaker famously made the Chateau Montelena Chardonnay, which beat out the French in the notorious 1976 Paris tasting. He went on to found his own winery a year later, where he has continued to make wines in the same style: structured and elegant. They're never big bombs but more restrained and subtle.
Grgich is, of course, best known for his Chardonnays, but I opened a bottle of 2011 Fumé Blanc (Napa-speak for dry Sauvignon Blanc) recently and was struck by how well he deals with this finicky grape variety. He doesn't let the grapes get overripe. His Fumé Blanc shows lots of citrus, minerality and just a little smoke. It's a crisp dry white to pour with lobster and crab, vegetable antipasti and fish. It's a particularly good match with seared scallops.
Region: Napa Valley, California
Price: About $25
Style: Structured and elegant
What it goes with: Vegetable antipasti and lobster, crab, fish, seared scallops
Where to find it: Hi-Time Wine Cellars in Costa Mesa, (949) 650-8463, https://www.hitimewine.net; K&L; Wine Merchants in Hollywood, (323) 464-9463, https://www.klwines.com; Manhattan Fine Wines in Manhattan Beach, (310) 374-3454, https://www.manhattanfinewines.com; the Wine House in West Los Angeles, (310) 479-3731, https://www.winehouse.com; and most Whole Foods stores in Los Angeles, https://www.wholefoodsmarket.com.
---
Get our new Cooking newsletter.
You may occasionally receive promotional content from the Los Angeles Times.