Health roundup: Some documentaries to help you cope, feel better and relax
They might not typically be the reason you go to the multiplex on a Saturday night. But these upcoming documentaries serve as reminders to live healthier, take a breath, and to be good to ourselves and those around us.
Zen master
Benedict Cumberbatch lent his considerable vocal prowess to the narration of "Walk With Me," which provides a peek into the life of Zen master Thich Nhát Hanh at his secluded Plum Village monastery outside France's Bordeaux region.
The film, which had its Los Angeles premiere in early September, is directed by Marc J. Francis and Max Pugh. The scenery is sublime, the messages uplifting and just the act of watching it will make you want to slow down.
Info: The movie is currently being screened via Theatrical On Demand, which allows people to host a screening. There is one Nov. 7 in Calabasas. Information and tickets about the screening.
Thrive and survive
Irvine-based Pedram Shojai, founder of wellness site well.org and self-described "urban monk," distills his fascination with conscious capitalism into "Prosperity" by setting out to discover "sustainable ways for us all to thrive."
He follows the founder of a nutritional supplement brand as she tries to implement a fair trade deal for an indigenous tribe near Panama and talks to companies that believe in a "for benefit" model — such as Studio Movie Grill cinemas, which offer screenings specifically for special-needs children.
Info: "Prosperity" will be screened at the Music Hall, 9036 Wilshire Blvd., in Beverly Hills until Oct. 5. Thereafter on DVD and online.
Survival stories
In "Heal," medical experts and scientists join people who were afflicted with serious diseases to discuss the body's innate ability to heal. Writer and director Kelly Noonan Gores said she felt compelled to make the film after following the work of the likes of Deepak Chopra, biologist Bruce Lipton and author Anita Moorjani, whose 2014 bestselling memoir "Dying to Be Me" documents her recovery from serious cancer.
"I was fascinated with how intelligent the human body is, how it's designed to repair itself," said Noonan Gores. "I wanted to sit down with these teachers and see what was truly possible. It feels like so many people are sick these days, and that they are ready to hear this information."
Info: Oct. 20 at Laemmle's Monica Film Center, 1332 2nd St., Santa Monica, and through hosted screenings. The film will be released on VOD platforms Dec. 5.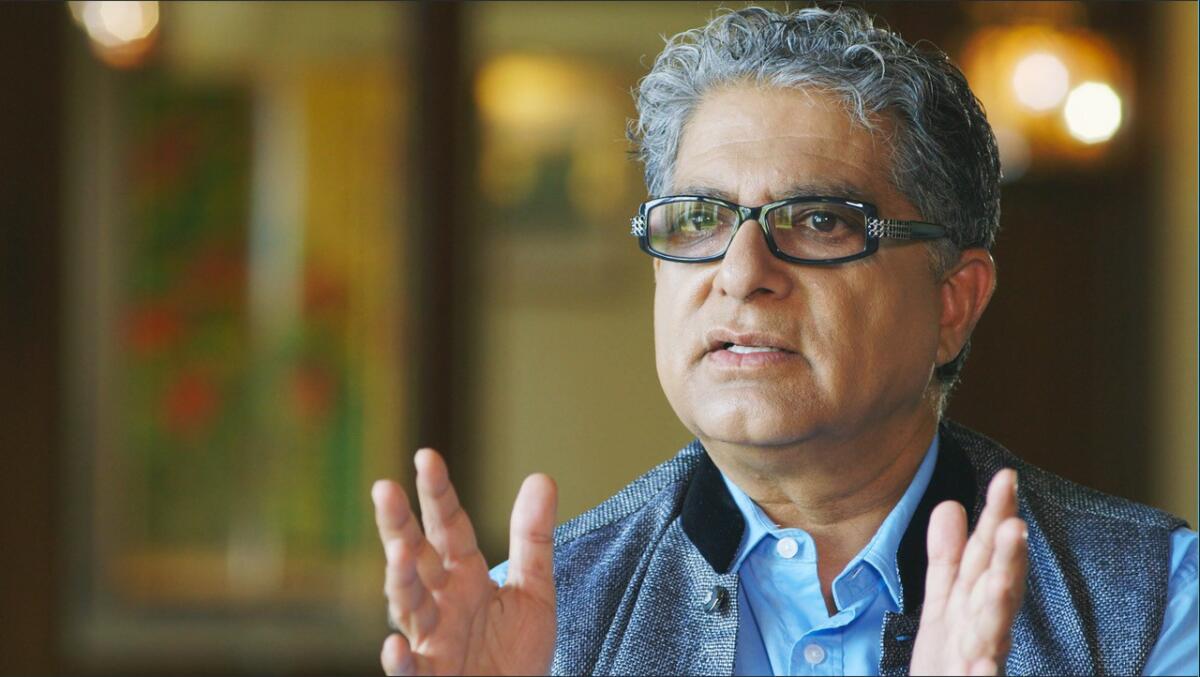 Help for young girls
A documentary looking at the self-esteem and anxiety issues faced by girls won't be out till next year, but in the meantime, mini-episodes of "self(i.e.)" leading up to the feature have started streaming on YouTube. Sarah Dubbeldam, CEO of Darling Media, partnered with fashion brand Aerie by American Eagle to create the content after she realized that every girl she encountered — as young as 8 — held themselves to the impossible (and retouched) standards of beauty they see on social media.
"They're aspiring to standards based on a deception, to something that's not real," said Dubbeldam, a former model. "There are studies that show anxiety has surpassed depression in women because of the pressures from social media. It's a pervasive problem that needs to be fixed from the inside out."
Between now and the end of the year, there will be 10 mini-episodes, which run a few minutes each.
Info: The videos are available on Darling's YouTube channel.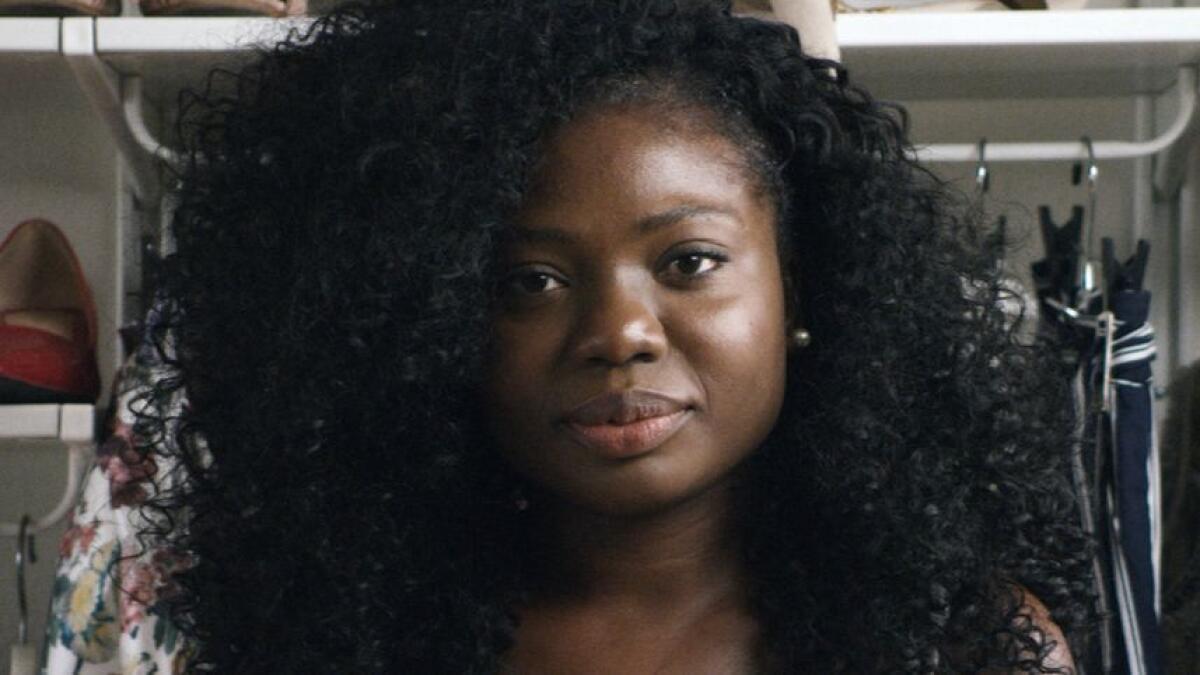 READ ON!
Yes, you can eat your way to beautiful skin
10 high-tech gadgets to help you get to sleep
How 'Scandal's' Katie Lowes hid her psoriasis
7 steps to making your health your No. 1 priority