Holiday dessert options that won't totally submarine your diet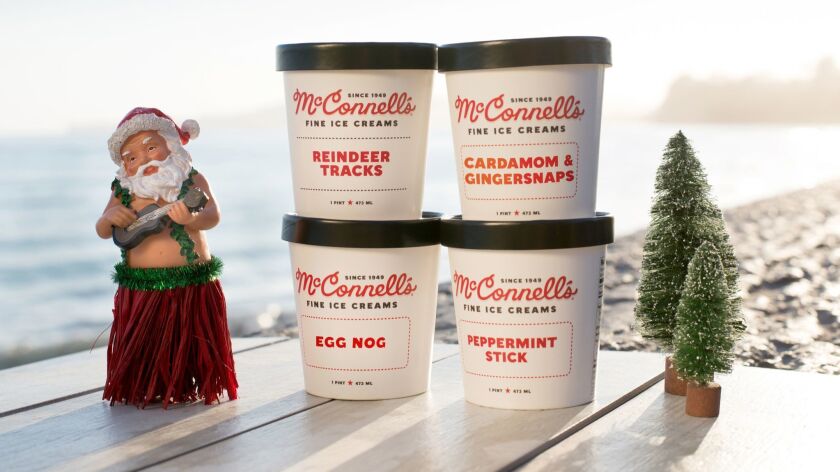 Gingerbread, candy cane, pumpkin spice, eggnog; the flavors of the holiday season are everywhere. But gone are the days when, if you were on a specific nutrition plan, you had to sacrifice the enjoyment of festive flavors. Today — from vegan tarts to Paleo-friendly brownies — if you want to indulge in the decadent tastes of December, brands have got you covered.
Cauliflower is the ingredient of the moment, being used as a flour substitute in cakes, pies and pizzas. Chico-based Cali'flour Foods has released its Cinnamon Spice and Pumpkin Spice crusts. The cinnamon version has just four ingredients — cauliflower, mozzarella, egg white and cinnamon, while the pumpkin offering is vegan and made with sesame and sunflower seeds. They are ideal for a healthier dessert pizza. One vegetarian idea: Top crusts with honey, cardamom, pistachios and pomegranate seeds. $60 for a pack of 10 frozen crusts at califlourfoods.com.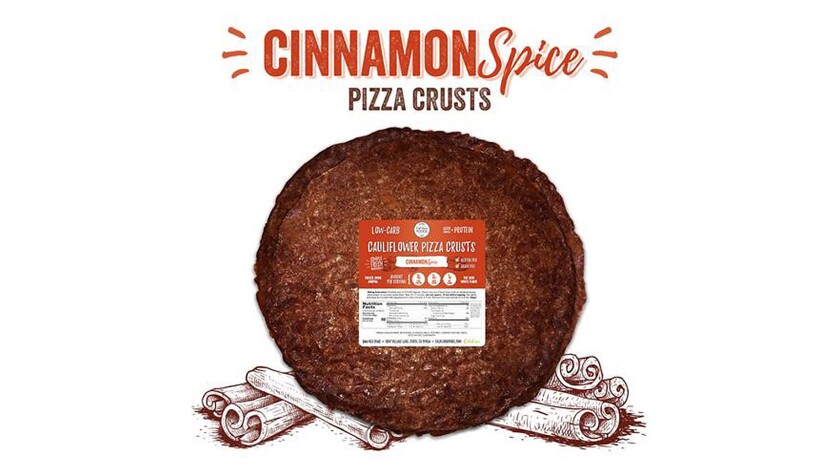 ::
Base Culture's Peppermint Cocoa Brownie is only available around the holidays; the rich chunk of chocolate is Paleo-friendly, made from cashew and almond butter and coconut flour with cocoa powder and peppermint extract. $1.99 at baseculture.com and at Bristol Farms, Sprouts and Whole Foods locations.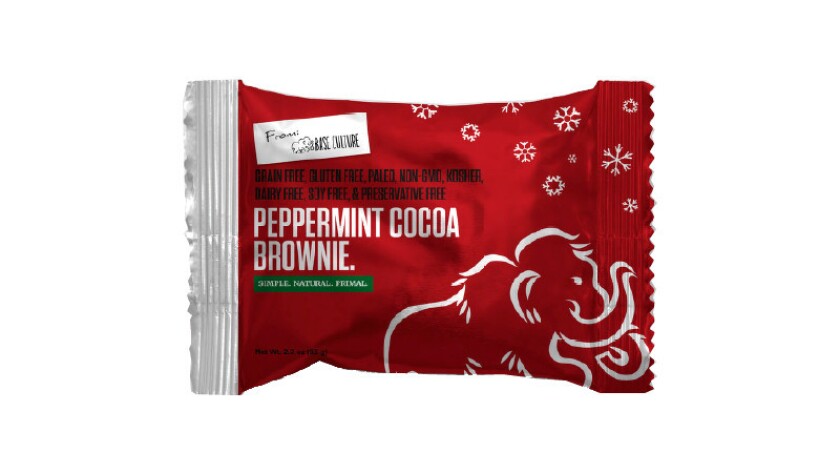 ::
Santa Barbara-based McConnell's has been making ice cream the same way for decades: milk from grass-grazed cows, local, organic and cage-free eggs and cane sugar. To celebrate the season, the brand has launched offerings such as Reindeer Tracks — chocolate ice cream studded with peppermint candy and chocolate cookies — and Egg Nog, if you want to splurge on a small serving of the real thing. The company uses no preservatives, chemicals or fillers, and will ship the ice cream to your door. $12 a pint at mcconnells.com
::
Frozen yogurt bars from Yasso now come in flavors like Peppermint Crunch, Pumpkin Cheesecake and Sugar Cookie; the Peppermint Crunch is a typically tangy yogurt embedded with crushed candy canes and white chocolate chips. Each bar is 120 calories. $3.99 for a pack of four at Target stores. yasso.com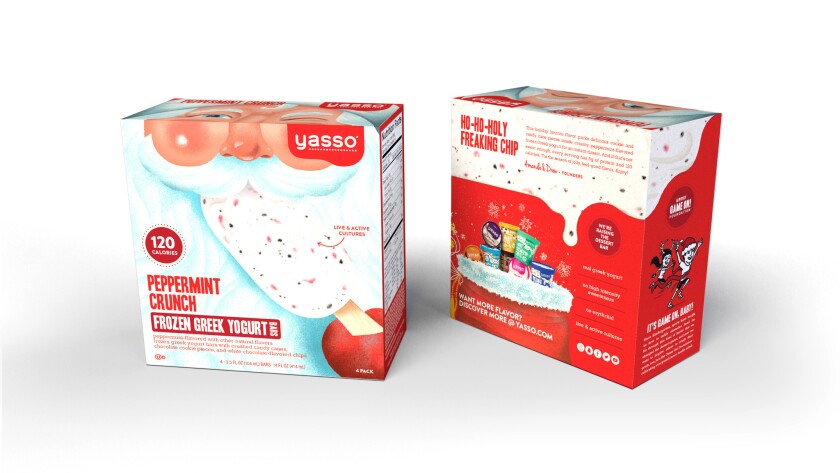 ::
Vegans no longer have to sit out dessert if a sweet potato pie appears on the table. Hail Merry makes little tarts with shredded coconut, coconut oil, almond flour and maple syrup. $2.49 at Whole Foods. hailmerry.com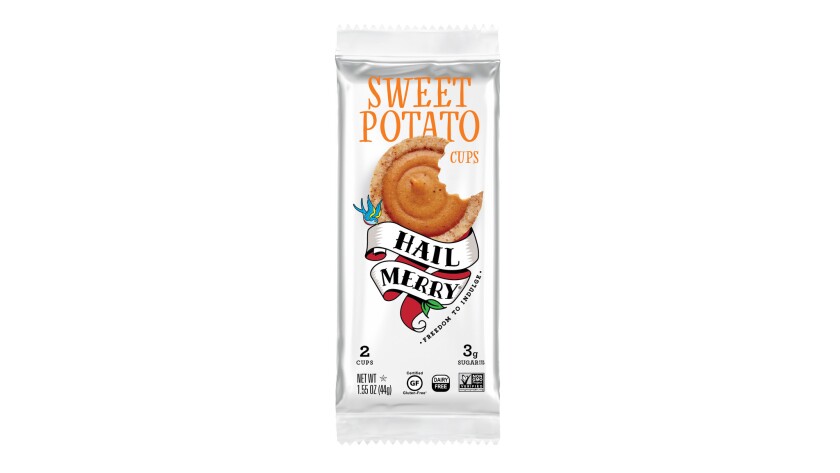 ::
Juicing? Cold-pressed juice brand Little West has gone ginger-forward with its Gingersnap offering, designed to replicate the taste of little gingerbread men. $7.99 at Bristol Farms and Gelson's. littlewest.com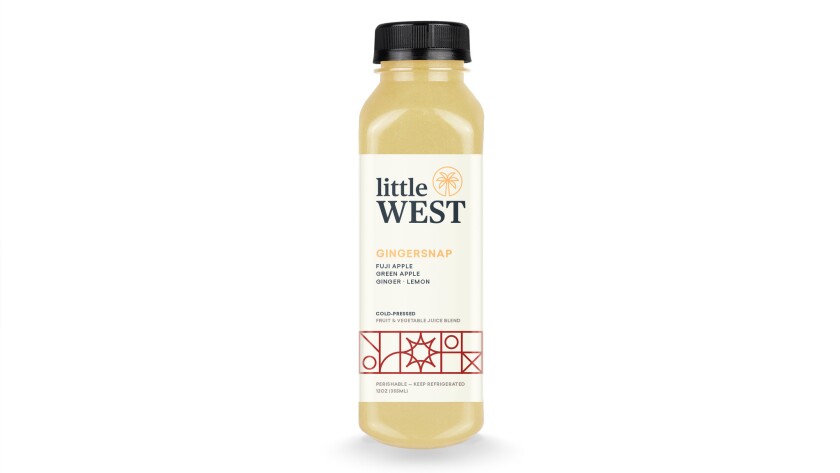 ---