5 ways to keep mosquitoes from ruining your summer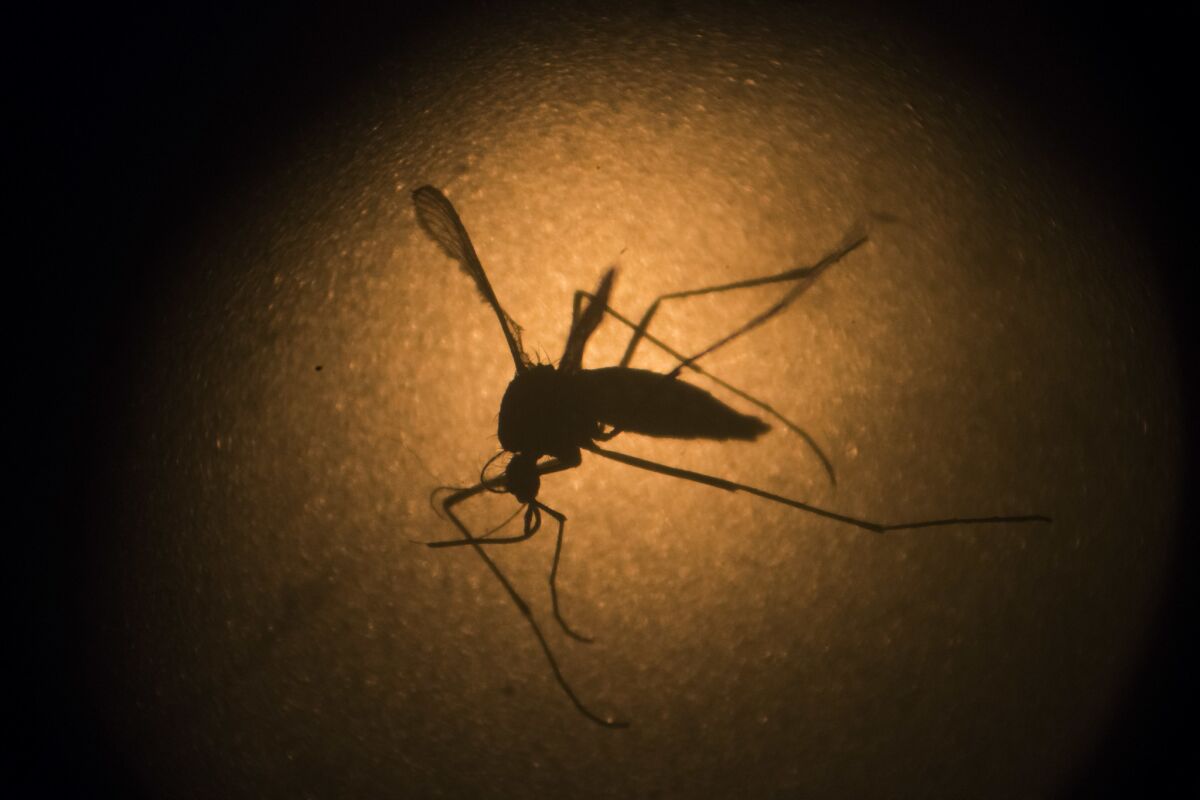 Even when mosquitoes are not carrying viruses or other diseases, they appear to be on a mission to ruin summer fun.
No one wants to pay for cookouts and pool parties with itchy bites. Here are five ways to keep the pesky insects away, according to the Greater Los Angeles County Vector Control District's public information officer, Levy Sun:
1. REMOVE STANDING WATER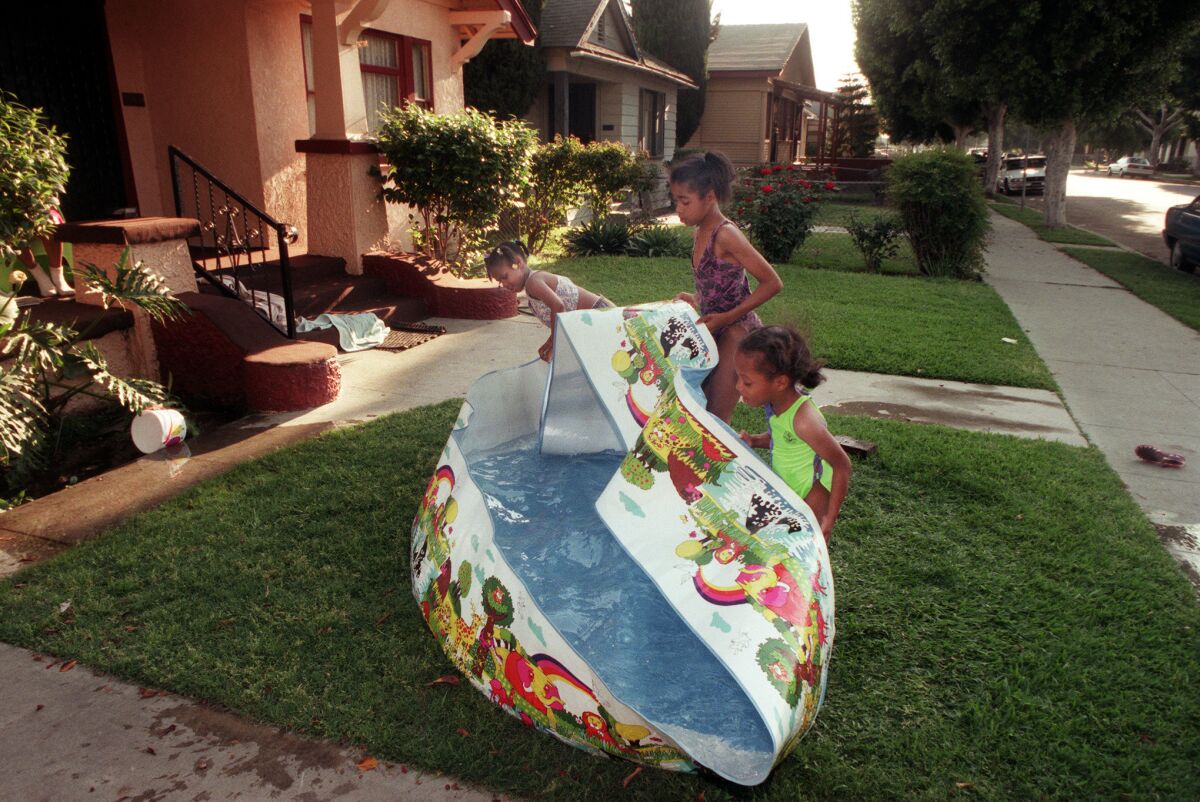 This is the single most effective way to prevent mosquitoes from invading your home and backyard. And if you need an incentive to dump out containers sooner rather than later, there's this: Mosquitoes can lay 100 eggs at a time, and those eggs can become biting adults in just one week's time.
2. REACH FOR THE RIGHT REPELLENT
The insect repellent aisle can be overwhelming with so many options, and some, like DEET, are controversial. But in terms of effectiveness, Sun said, repellents listing picaridin, IR3535 or DEET as their active ingredients should work well. A natural repellent choice is oil of lemon eucalyptus.
3. PUT A FISH TO WORK
That's right – a mosquitofish will gladly prey on mosquitoes as they attempt to breed in water, as well as on mosquito larvae. If you are lucky enough to have a standing body of water on your property, like a pond or an ornamental fountain, you can request some mosquitofish from the Vector Control District online here or by calling the district headquarters at (562) 944-9656 or the Sylmar branch at (818) 364-9589. But note: It is against California Department of Fish and Wildlife regulations for private citizens to plant mosquitofish without a permit.
4. BACTERIA CAN HELP
"BTI dunks" are made up of a type of bacteria that kills mosquito larvae in places where water accumulates, such as bird baths, watering troughs and rain barrels, or even in large puddles of standing water. (It's harmless to pets and wildlife.) You can find it for about $20 at hardware stores.
5. COVER UP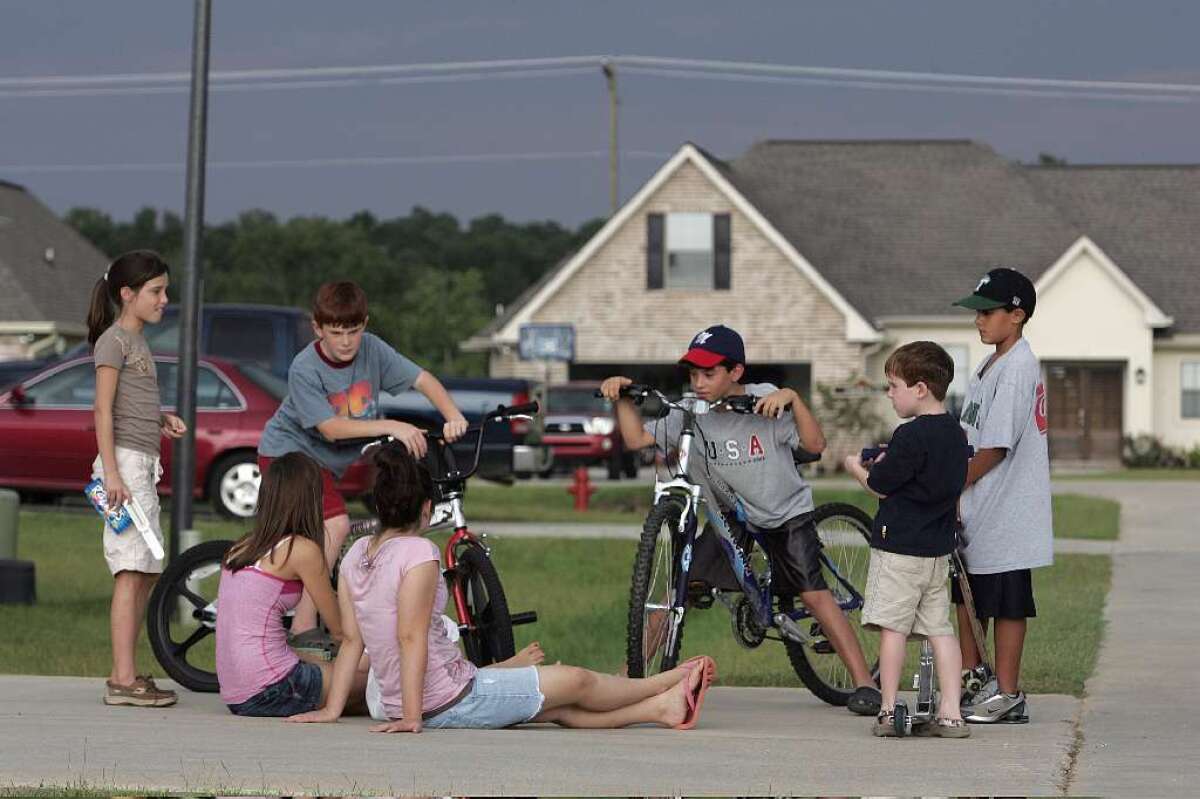 This one is obvious, but still true. Summer might be shorts and tank top weather, but if you're concerned about bug bites, wear longer sleeves and pants instead of giving mosquitoes a blank canvas.