We're putting a wellness spin on Valentine's Day gifts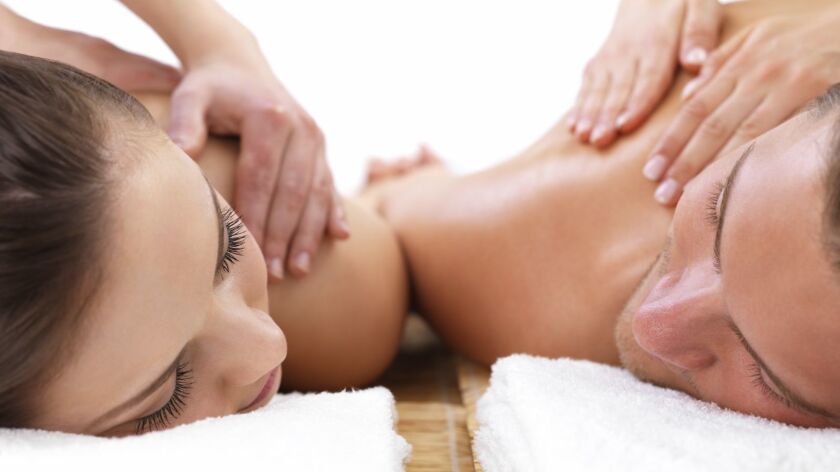 Stuck for a novel Valentine's Day gift idea for the wellness buff in your life? From a staycation that involves guided meditation to chocolates that trim the excess sugar pounds, here are some ways to celebrate the day, whomever you are with.
Instead of just booking a couple's massage — learn how to give one. Sand Spa locations in Manhattan Beach and Hermosa Beach are offering a Couples Class, where a massage therapist will showcase techniques for kneading those knots out of the neck, shoulders and back; go home and try it out on each other.
Info: $129 for a 90-minute class for two, includes champagne and products to take home. sandspamb.com
::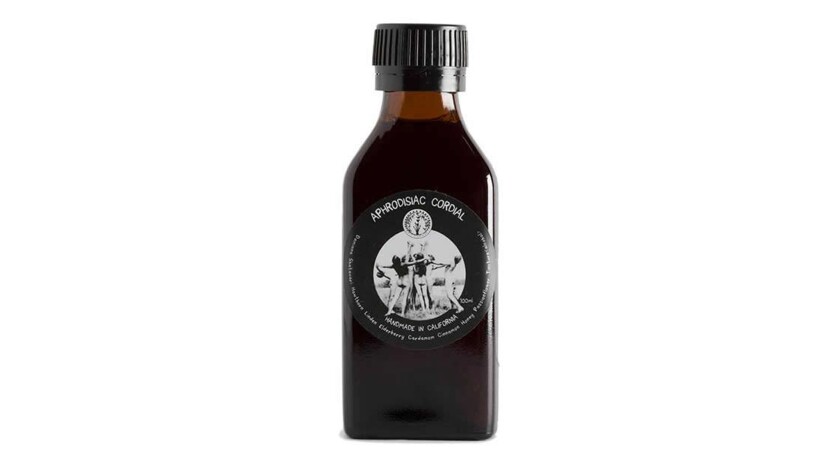 Hand-mixed in Laurel Canyon, the Aphrodisiac Cordial from Ayurvedic-centered brand Poppy & Someday is designed to warm and energize the body — and maybe spark something. The nonalcoholic drink is made with cinnamon and cardamom, as well as shatavari, an herb used in Ayurveda to boost female reproductive health, and damiana, a shrub said to be used in Aztec culture as an aphrodisiac. $37, poppyandsomeday.com
::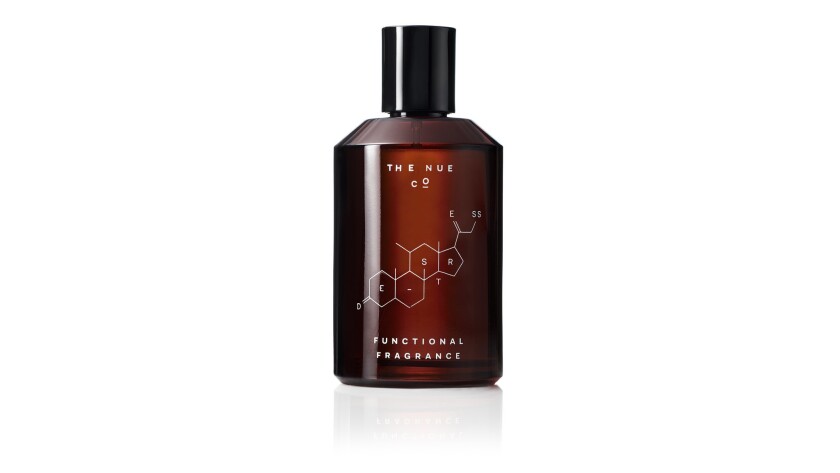 In place of a generic bottle of perfume/cologne, supplement brand the Nue Co has launched what it describes as a "functional fragrance," a unisex scent formulated using research from the University of Geneva's Brain and Behaviour Laboratory that certain scents trigger specific feelings: The chemical-free scent has cardamom, bergamot, violet, jasmine and musk and is said to help bring down stress levels. $155, thenueco.com
::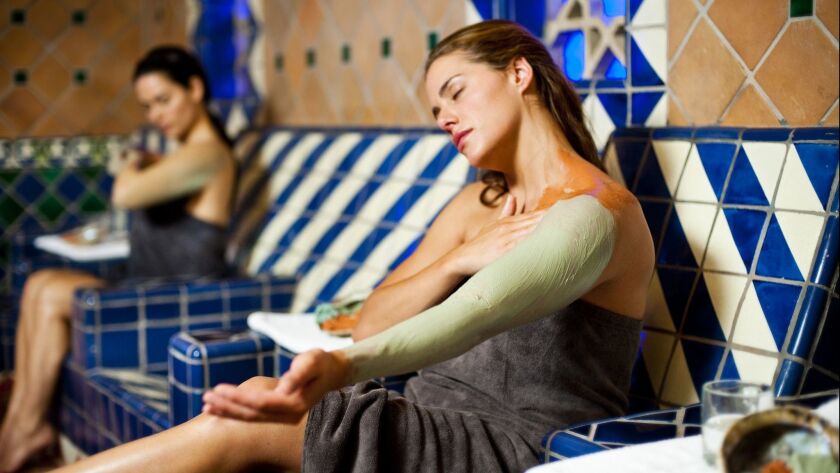 For a quick getaway that doesn't involve dealing with the TSA: As part of Ojai Valley Inn's "28 Days of Romance" initiative for February, the spa at the luxe hotel is offering a "Kuyam Experience" for couples; desert clays infused with essential oils are applied onto the body, and guests then relax in a Moroccan-tiled room for dry heat and inhalation therapy. Sip on herbal tea post-treatment while the body cools before enjoying a guided meditation and massage. (Kuyam is a word from the Chumash Native American tribe that means "a place to rest together." $525 per couple (not including accommodations), ojaivalleyinn.com
::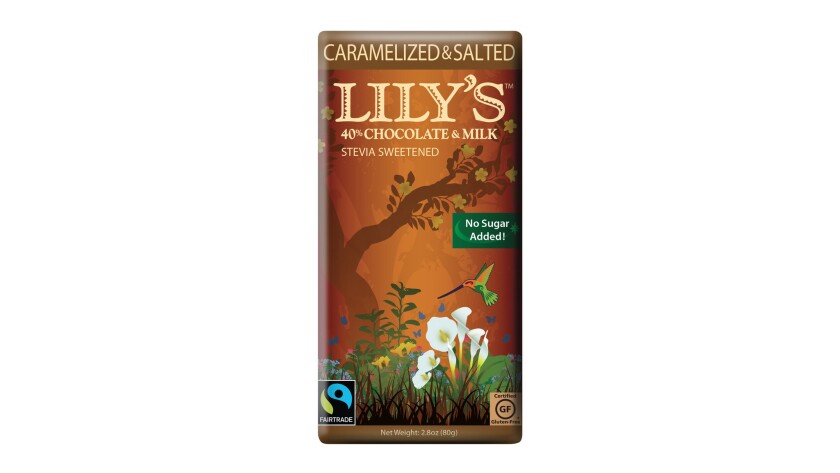 Indulging in chocolate doesn't have to mean blowing your diet. Lily's Sweets, which uses natural no-calorie sweeteners like stevia and erythritol in instead of refined white sugar, has a new caramel milk chocolate bar that has 2 grams of sugar, compared with about 30 grams found in many other traditional chocolate bars.
"Our whole approach is that if you are eating something that has less sugar and not feeling like you're sacrificing something, you're doing something good for yourself," said Lily's Sweets CEO Jane Miller. While dark chocolate is known for its antioxidant properties, Miller said the challenge has been to bring a sweet and creamy taste to milk chocolate that doesn't have regular sugar.
"Milk chocolate is typically very high in sugar, but it's also the most popular type," she said. In the works: milk chocolate covered nuts, and peanut butter cups, all without refined sugar.
Info: Bars (2.8 ounces to 3 ounces) are $3.99 at stores, including Whole Foods, Ralphs, Pavilions and Smart & Final Extra. lilyssweets.com
---