7 tips to hiring the best personal trainer — for you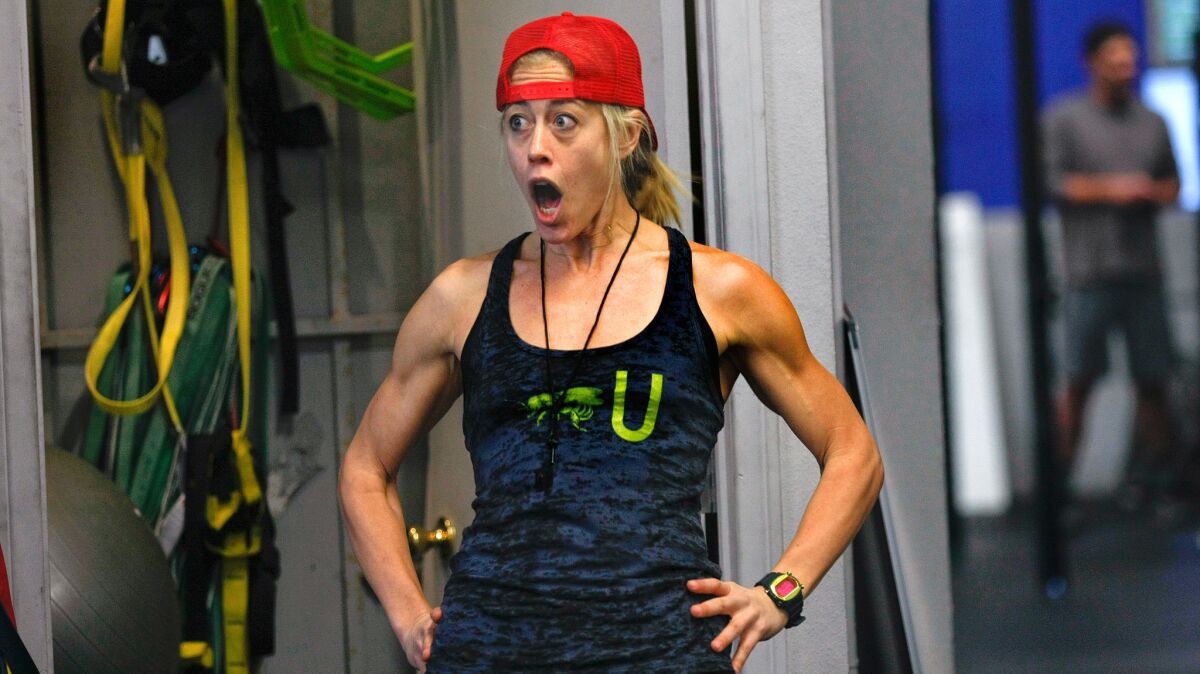 There are gyms that cost as little as $10 a month, and Zumba classes for around $5. And then there's the zero cost of opening your door and going out for a walk or a run. So if you decide to spend serious money -- private trainers are generally at least $100 an hour -- for more intimate training, here are seven things to consider:
1. Try before you buy. Many trainers will talk with potential clients and offer a trial workout. "It's very important to find someone with whom you click," says Meghan O'Donoghue, a Los Angeles personal trainer and a Flywheel instructor.
2. Don't give up if the first trainer you try isn't right for you. There could be a personality clash. And some emphasize workouts or styles that you may or may not like, O'Donoghue says.
3. Look at what shape the trainer is in, says Dylan Schenk, owner of Cross Train LA. "See if they practice what they preach."
4. Consider talking with some of the trainer's other clients if you have questions.
5. Location and availability. How often will you go if it takes forever to get there or your sessions are at an inconvenient time – even if you've invested a fair amount of money.?
6. Who trained the trainer? Some trainers are dancers making extra income. Others have been deemed certified by various organizations and fitness companies or have fitness-related degrees. Decide what matters to you.
7. A bargain isn't always, Schenk says. She argues that investing in your fitness and health is worthwhile. "The trainer-client relationship is really interesting. It's almost like a trainer/friend/therapist role," she says. "I have clients I've known longer than my husband."
ALSO
Celebrity trainer Tracy Anderson's hot new L.A. dance class is inspired by J. Lo
These new fitness fashion looks work at the gym -- and on Instagram
Why dieting for just one day -- or just one meal -- changes everything
---