FDA approves new erectile dysfunction pill Stendra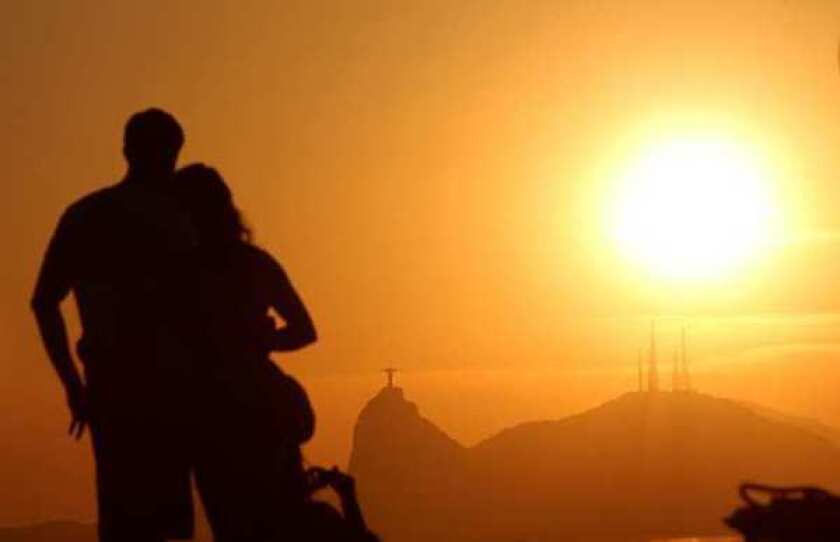 The U.S. Food and Drug Administrationapproved Stendra, a new drug to treat erectile dysfunction in men, on Friday.
Like Viagra, Cialis and Levitra, Stendra (generic name avanafil) is a pill, and is in a class of drugs called PDE5 inhibitors. These work by increasing blood flow to the penis. Patients can take Stendra as needed 30 minutes before sexual activity, the FDA said in a statement released Friday.
One possible advantage of the new drug? Vivus Inc., the company that markets Stendra, has claimed that it will provide erections in 15 minutes or less — in about half as much time as Viagra can.
Like other PDE5 inhibitors, Stendra is not recommended for men who take nitrates for chest pain, because taking both drugs can cause a rapid drop in blood pressure, the FDA said. Side effects reported during clinical trials of Stendra included headache and cold-like symptoms.
The National Kidney and Urologic Diseases Information Clearinghouse provides information about erectile dysfunction and its treatment at this website.
---