Rules of the slopes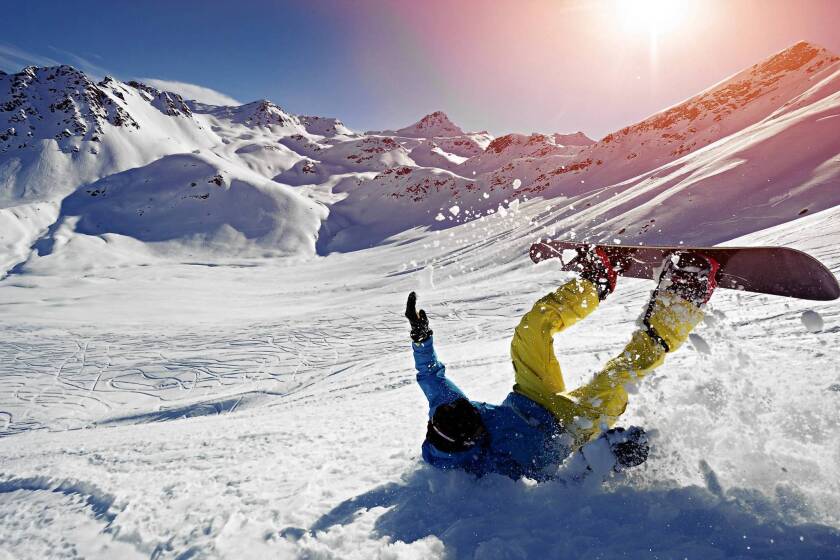 The National Ski Areas Assn. advises that all skiers and riders follow these rules on the hill. Breaking them can result in the loss of your lift pass:
•Stay in control and on terrain that is within your ability.
•Only stop in a safe place, on the side of a slope, where you are visible to other skiers and riders.
•When starting down a hill or when merging, look uphill and yield.
• Look uphill before entering a trail.
•Slow down when entering an intersecting area.
•Always obey slow signs.
— Dana Sullivan Kilroy
---