How, exactly, does a 'Color of the Year' get chosen?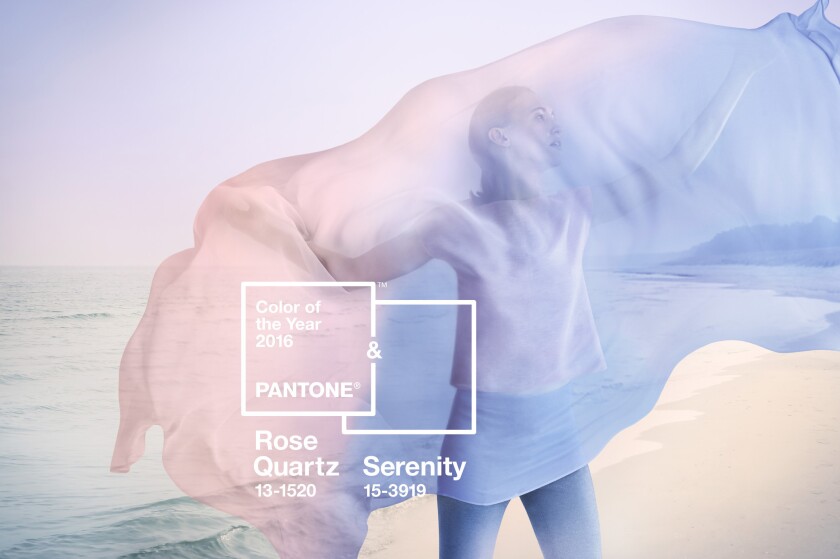 It happens every year, usually in the fall, sometimes in December. "The color of the year" is announced by a paint company. Or a design website, or a fashion magazine.
The Color Marketing Group recently announced what colors its members believe will be big in 2017, and "Thrive," a yellow-influenced green, was one of the big winners. ("#Thrive is the Key North American Color for 2017," the company posted on its Facebook page. "This yellow-influenced green promises to show #endurance #longevity and #health.")
And then there's Pantone, the design world's leading color authority, which today announced two colors – "Serenity" and "Rose Quartz"-- as the hottest colors of 2016.
"With the whole greater than its individual parts, joined together Serenity and Rose Quartz demonstrate an inherent balance between a warmer embracing rose tone and the cooler tranquil blue, reflecting connection and wellness as well as a soothing sense of order and peace," said Leatrice Eiseman, Executive Director of the Pantone Color Institute.
How, exactly, do companies and organizations come up with these colors?
SIGN UP for our free Hot Property newsletter taking you inside the most luxurious homes in Los Angeles >>
CMG, which is based in Alexandria, VA., is a non-profit that helps pick and predict colors for a variety of products. CMG members (color design professionals including officials from Pantone) gather throughout the year in a series of "ChromaZone" workshops around the world to discuss the future and what color it's going to be.
Participants come armed with PowerPoints, swatches, test cards and other materials to present their stories about their proposed color choices. Former CMG Mark Woodman says that politics, pop culture, spots, technology and social issues can influence the selection of colors as well.
Pantone colors of 2016
(Clockwise from top left: Joshua Lieberman, Ikea, Pete Webb / Orlebar Brown, Iittala)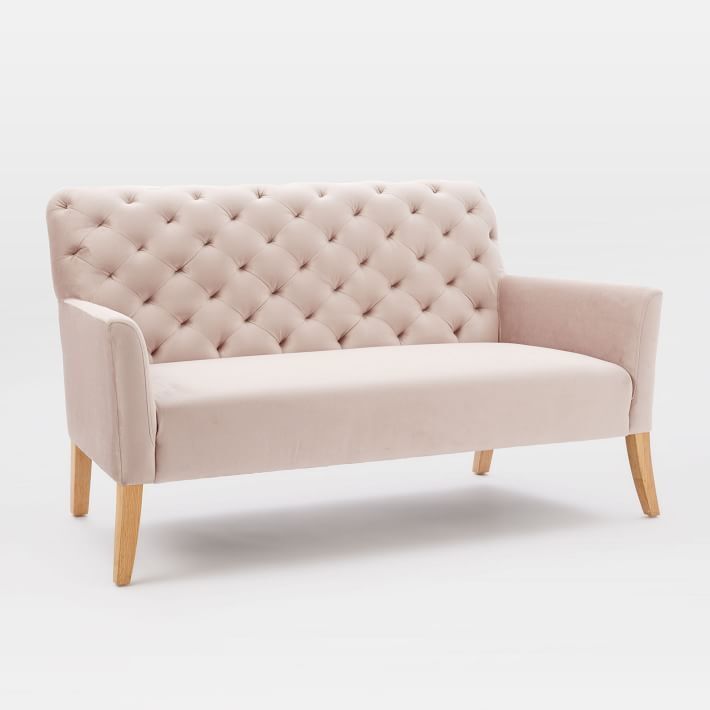 Elton settee in dusty blush, from West Elm.
(West Elm)
A power pink and a baby blue -- as in this mug and pasta bowl from Iittala -- are predicted to be the hottest colors of 2016.
( Iittala)
Jug lamp in sky from Cisco Home.
(Cisco Home)
The color reminds us of a Japanese Chrysanthemum.
(Joshua Lieberman )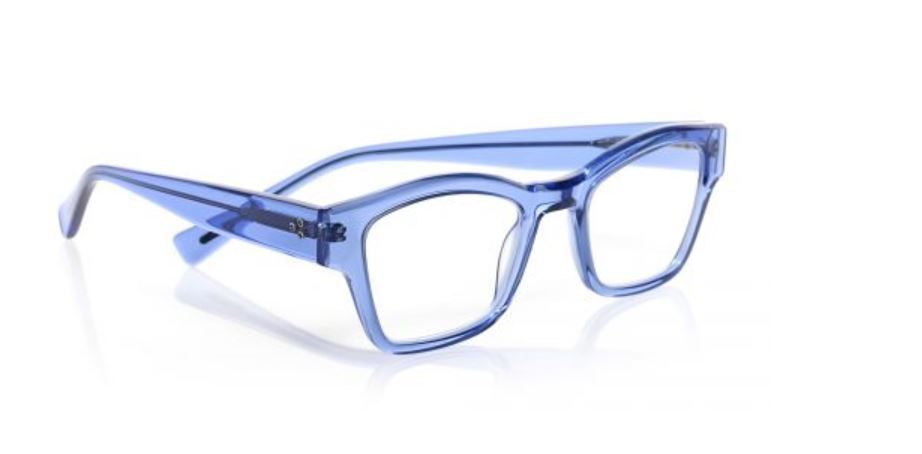 Eyebobs "Jail Bait" readers in blue.
(Eyebobs)
Baby pink makes an appearance on a fashion runway.
(Edward James / FilmMagic)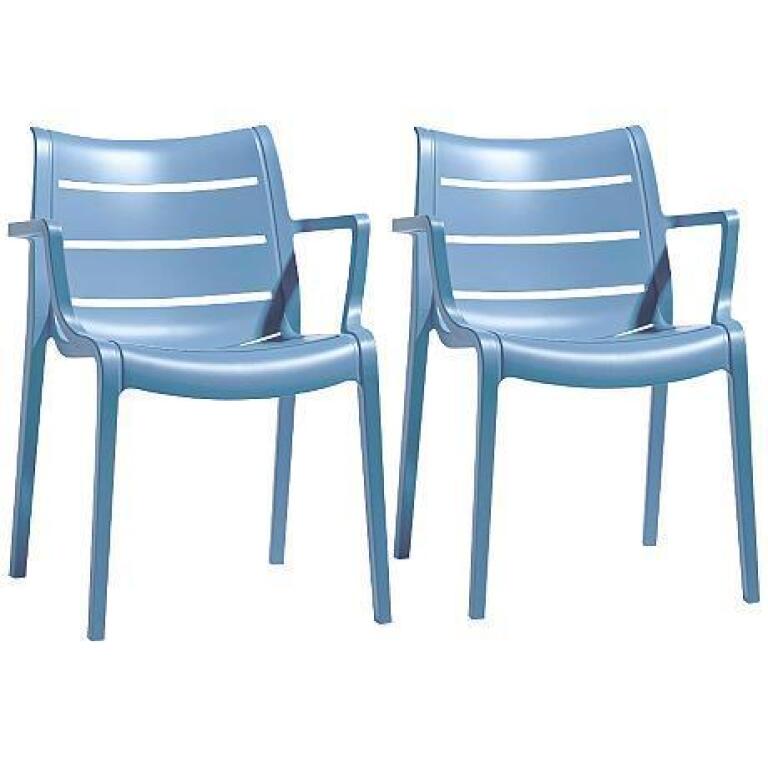 Nero Light Blue indoor/outdoor armchairs from Lamps Plus.
(Lamps Plus)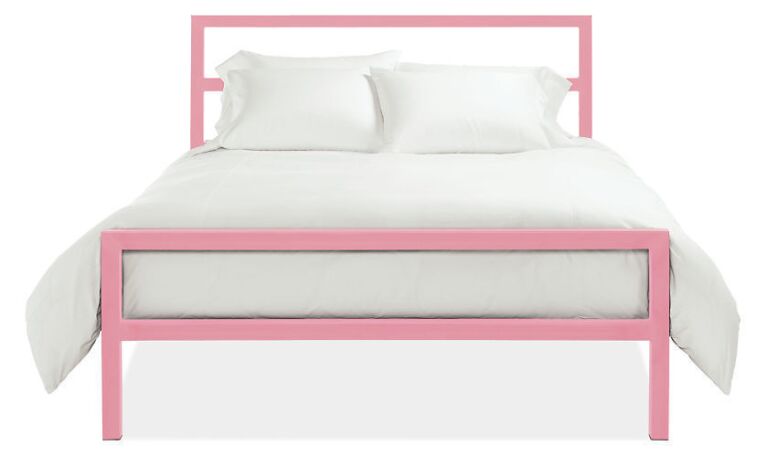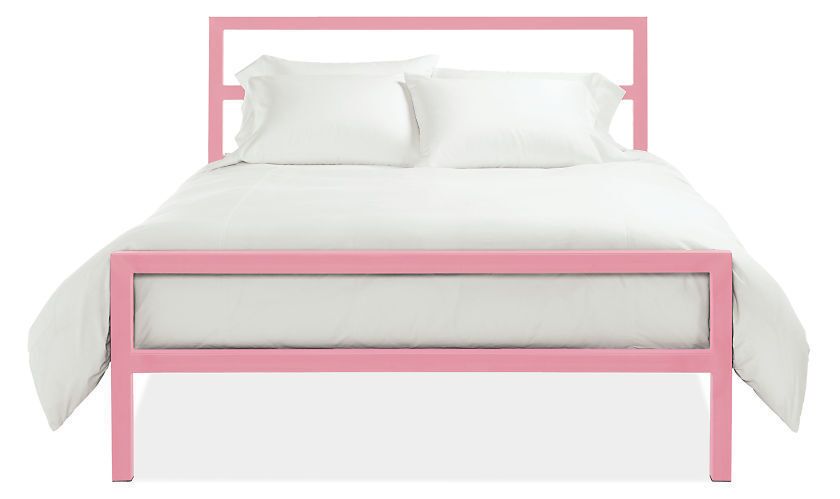 A platform Parsons bed from Room & Board.
(Room & Board )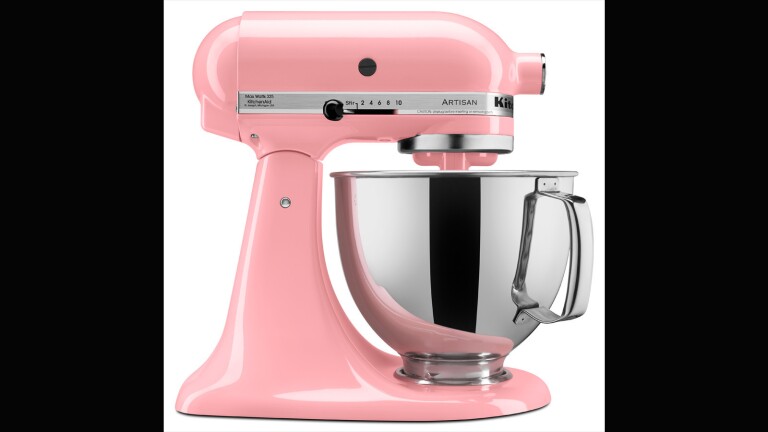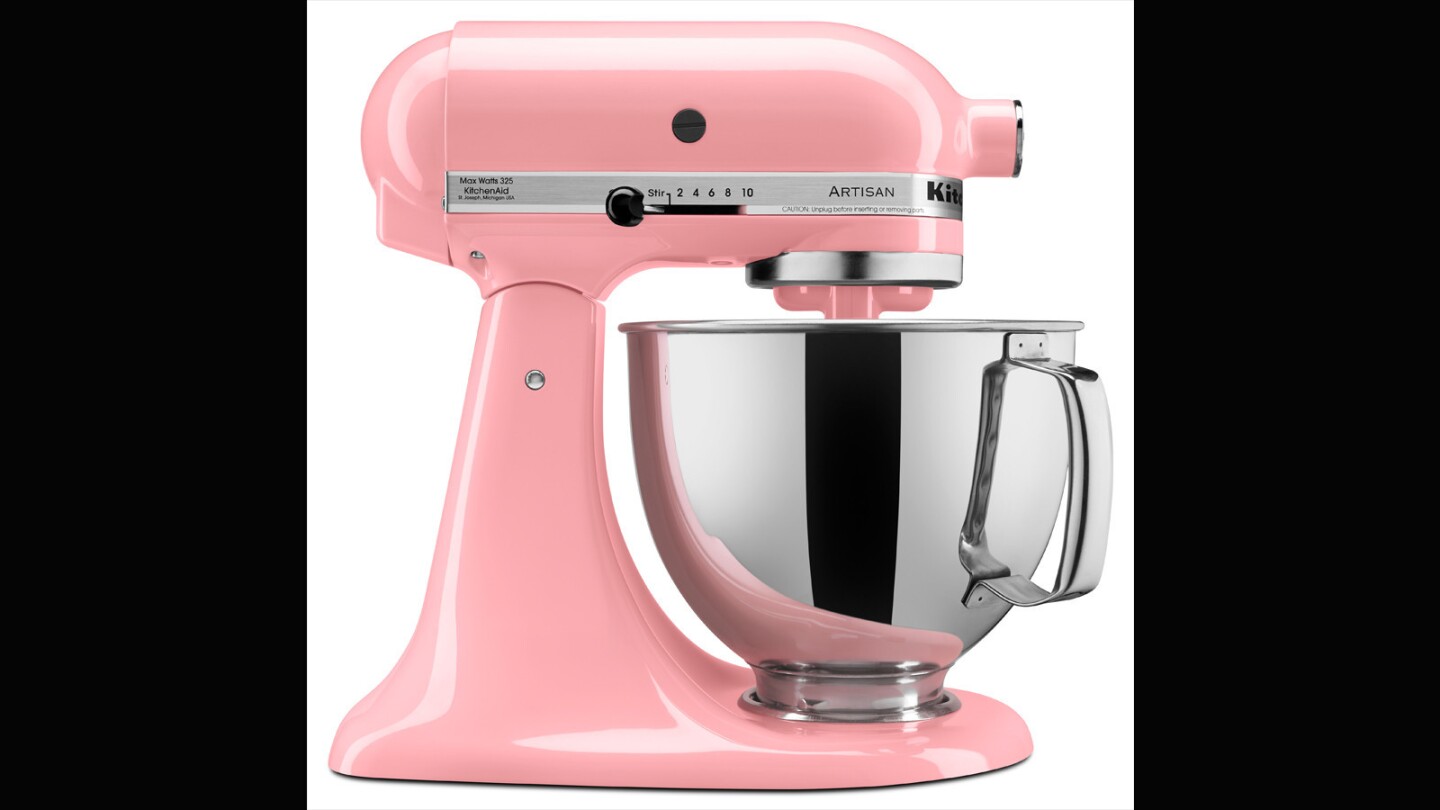 A KitchenAid mixer in pink.
(KitchenAid)
A sundress by For Love and Lemons.
(For Love and Lemons)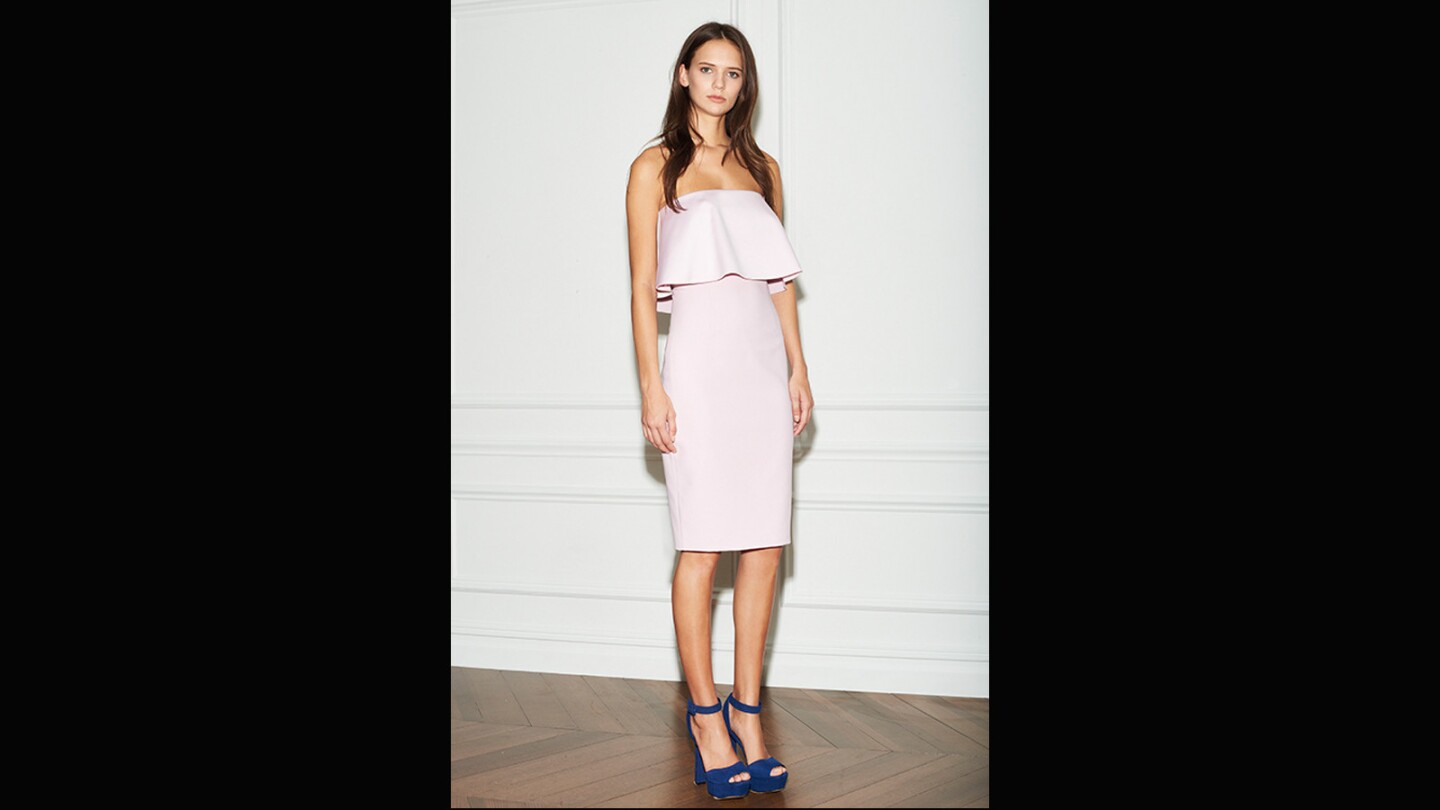 A strapless dress by Cynthia Rowley in a Rose Quartz tone.
(Cynthia Rowley )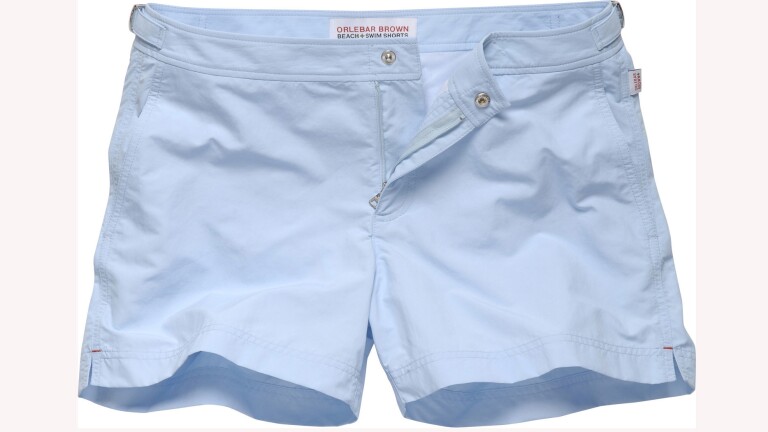 What is it about James Bond and the parade of pale-blue swimtrunks? In 1964's "Thunderball" it was Sean Connery who famously sported a pair of Sunspel trunks, in 2006's "Casino Royale" Daniel Craig strides out of the surf clad in a barely-there pair by La Perla. Six years later, in "Skyfall," costume designer Jany Temime chose a powder-blue pair (pictured) of Orlebar Brown's short (but not too short) retro-style Setter swimtrunks in a blink-and-you'll-miss-it pool scene, specifically as a homage to Connery's original trunks. ($230 at orlebarbrown.com)
(Pete Webb / Orlebar Brown)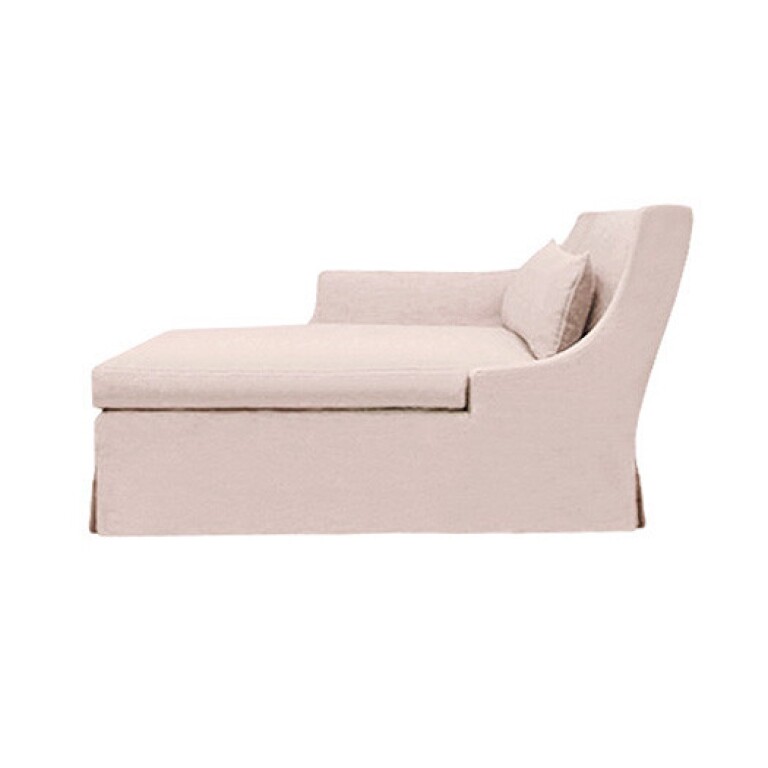 The Amalia chaise in pink from Cisco Home.
(Cisco Home)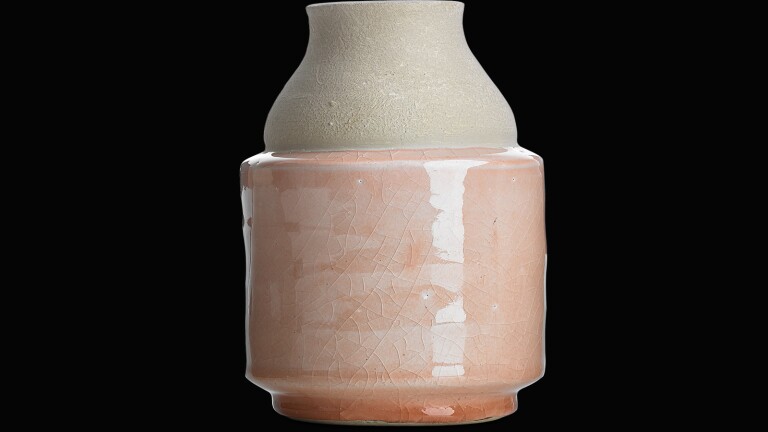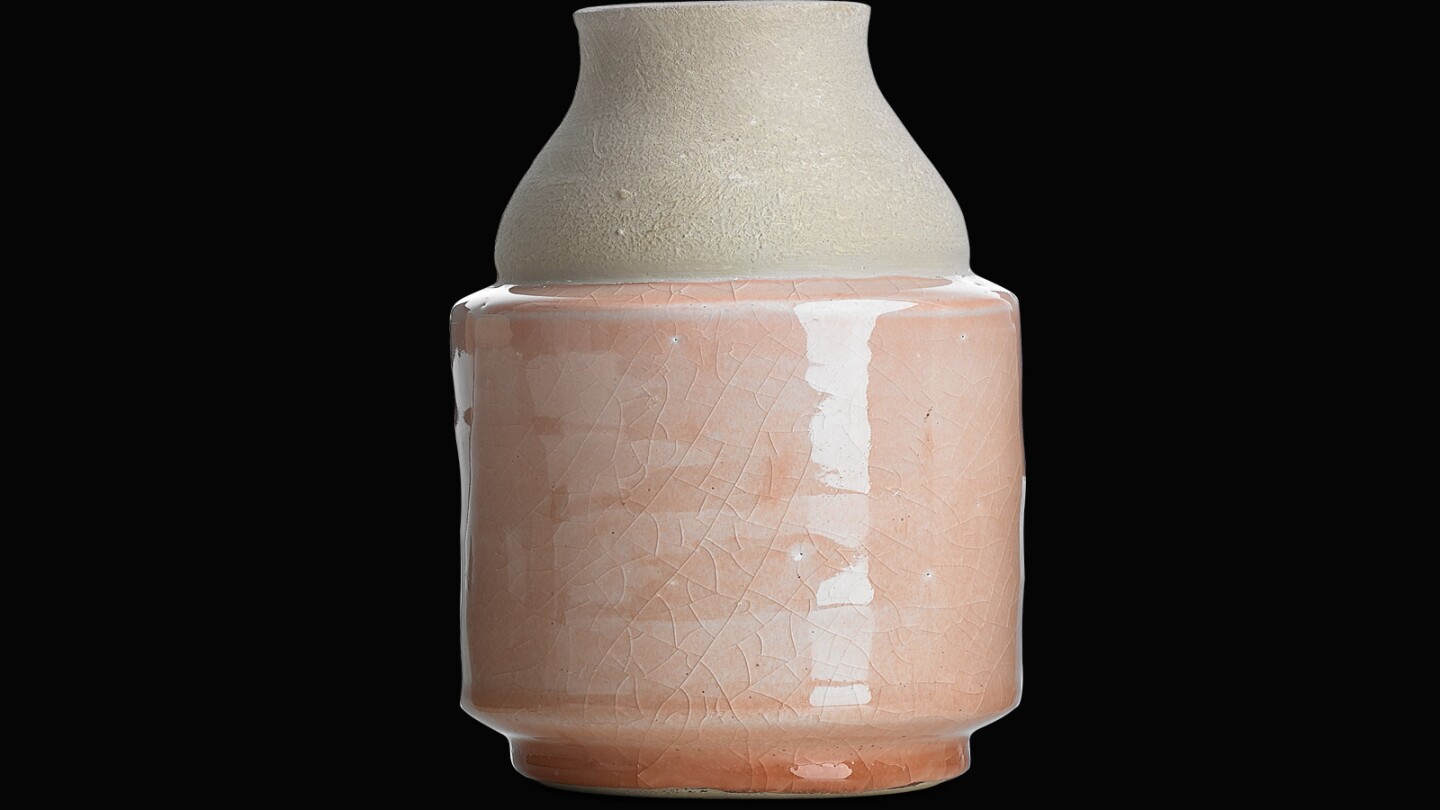 A two-tone vase from BoConcept.
(BoConcept)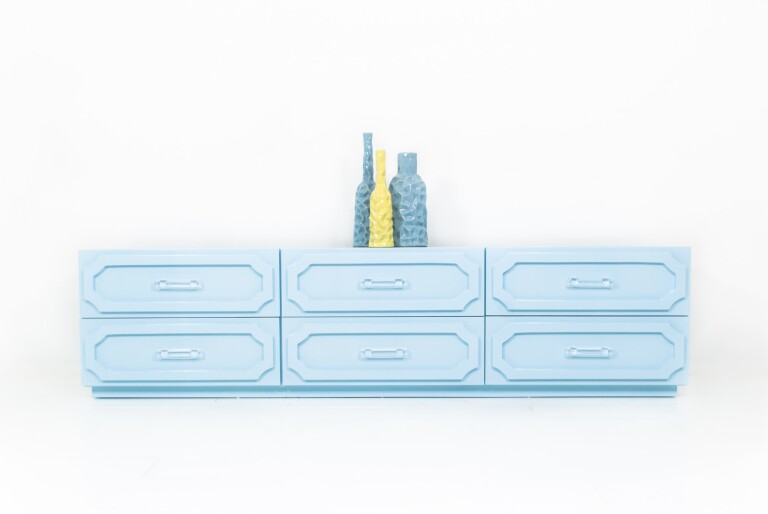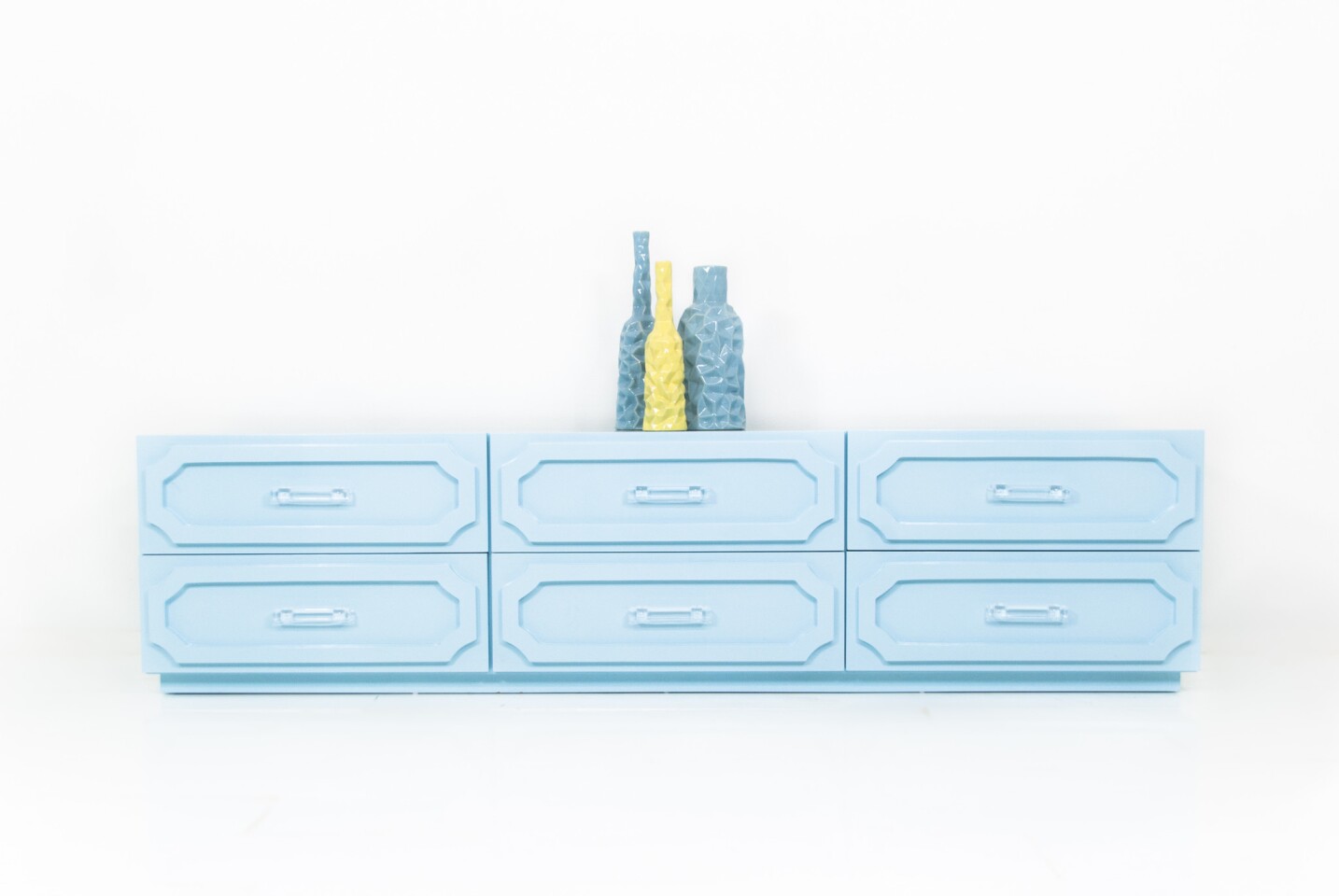 Hollywood dresser from Modshop.
(Modshop)
Candice convertible satchel by Halston Heritage.
(Halston Heritage)
The Holmsund Sofa Bed from Ikea is slipcovered for easy machine washing.
(Ikea)
Double gourd glass table lamp. The base is hand-crafted in California, $99.99 at Lamps Plus.
(Lamps Plus )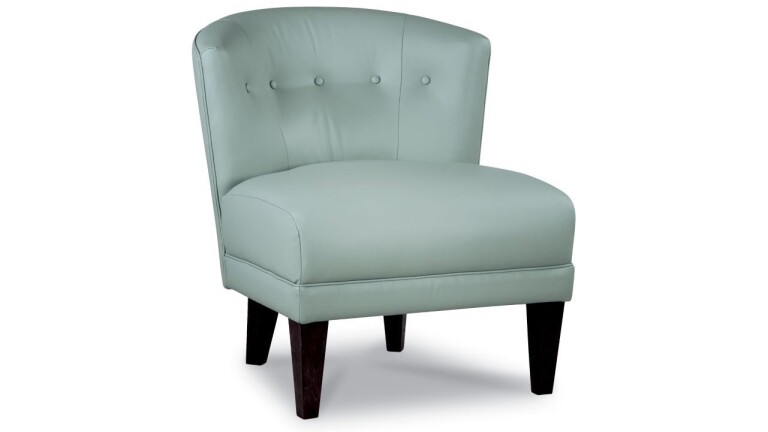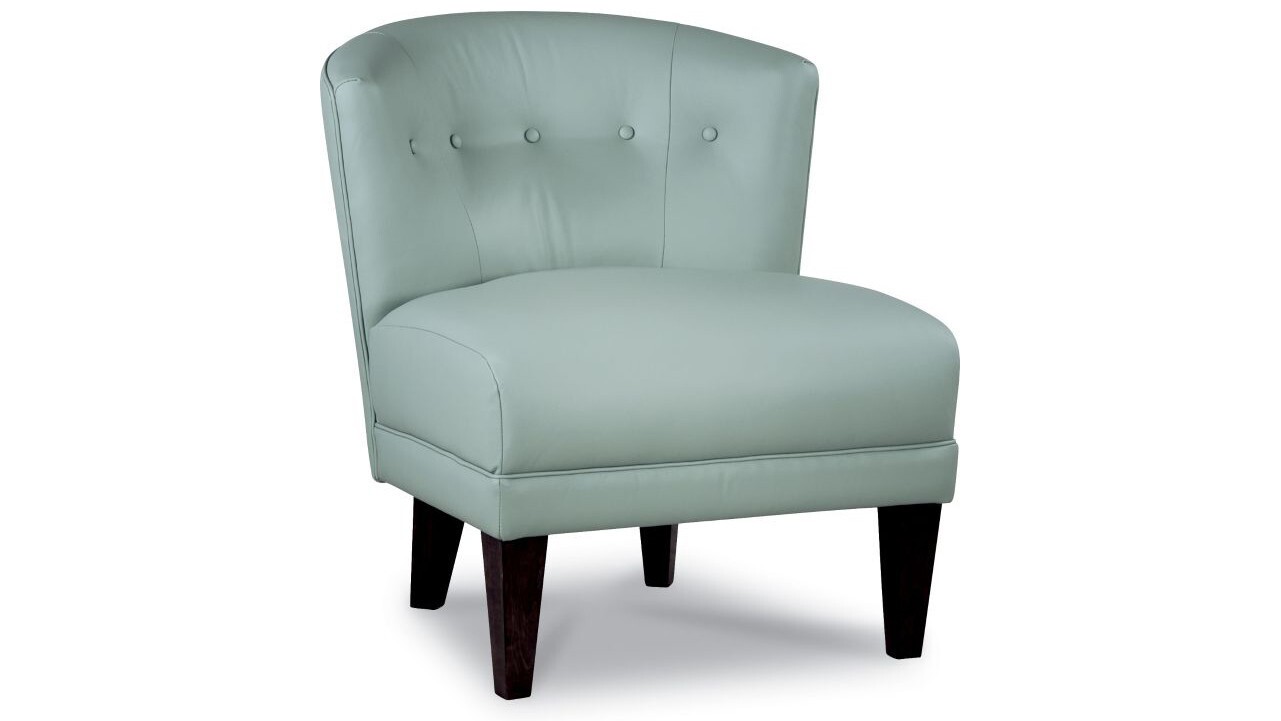 Chair by La-Z-Boy
(La-Z-Boy)
Layer with pillows, rugs, or throws in Rose Quartz will add a softness and depth of color.
(La-Z-Boy)
Pantone colors of 2016
(La-Z-Boy)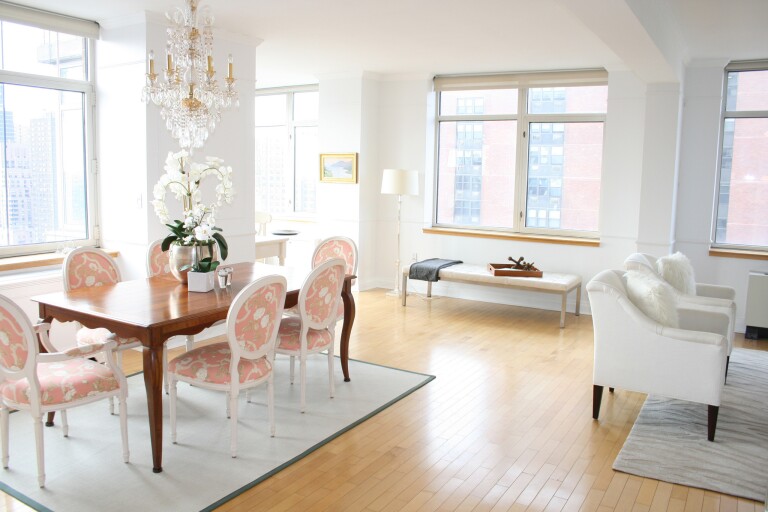 Rose Quartz dining chairs create a soothing yet elegant touch in this dining room.
(Handout / TNS)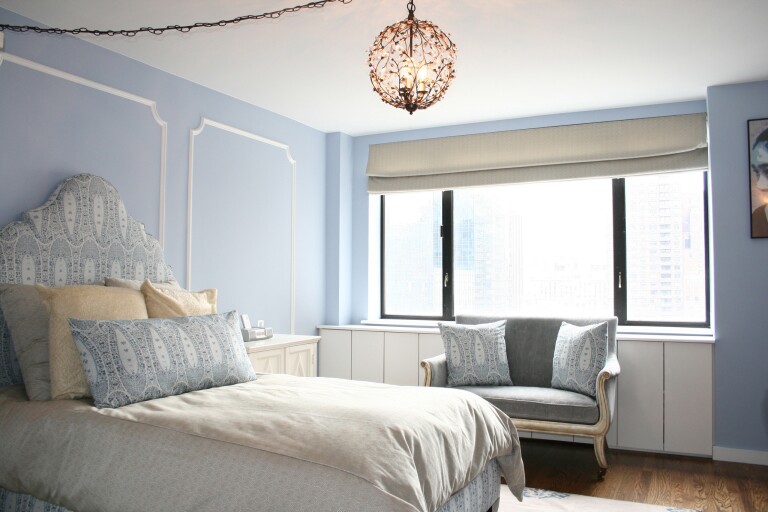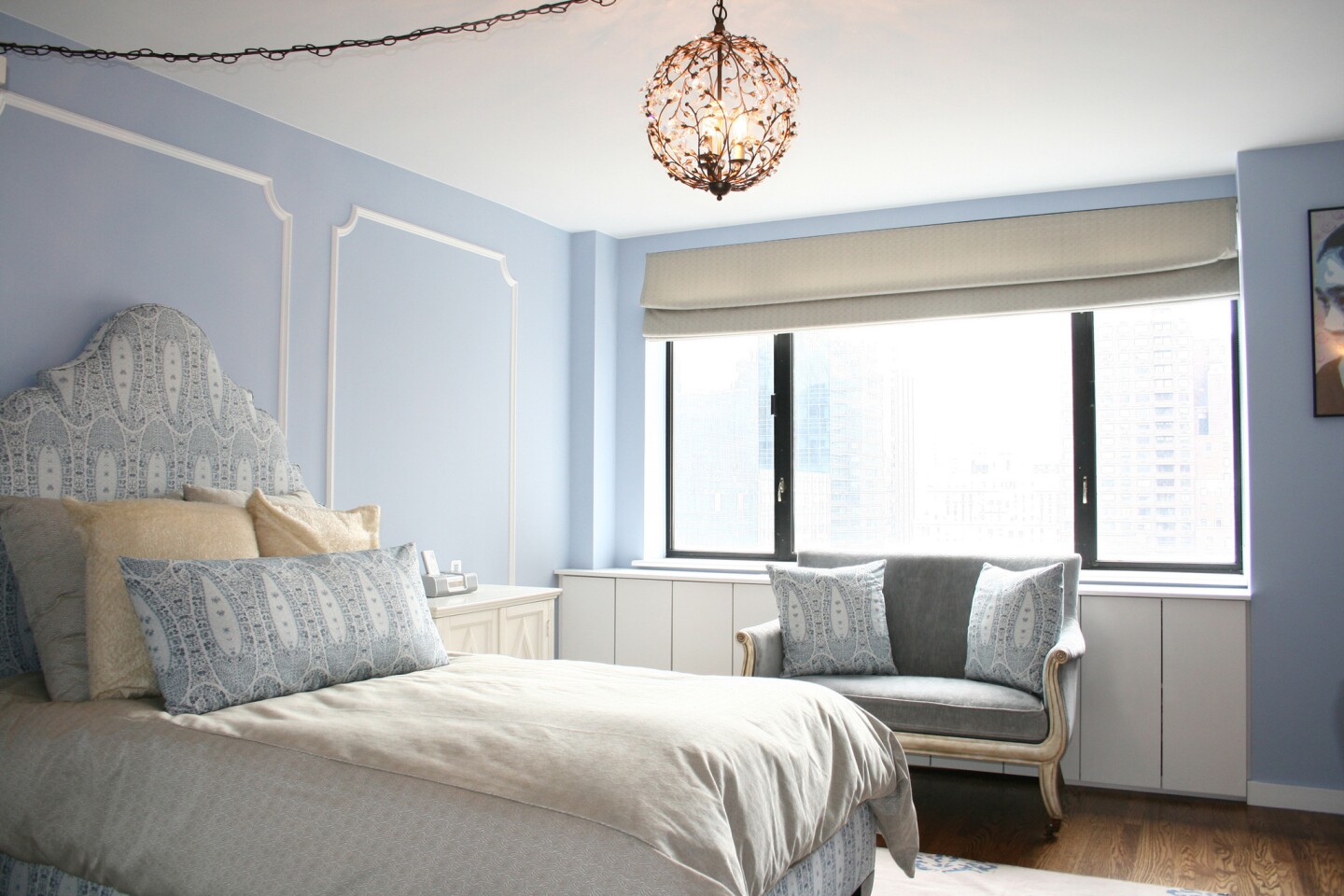 A Serenity blue bedroom paired with white creates a sense of Hollywood glam.
(Handout / TNS)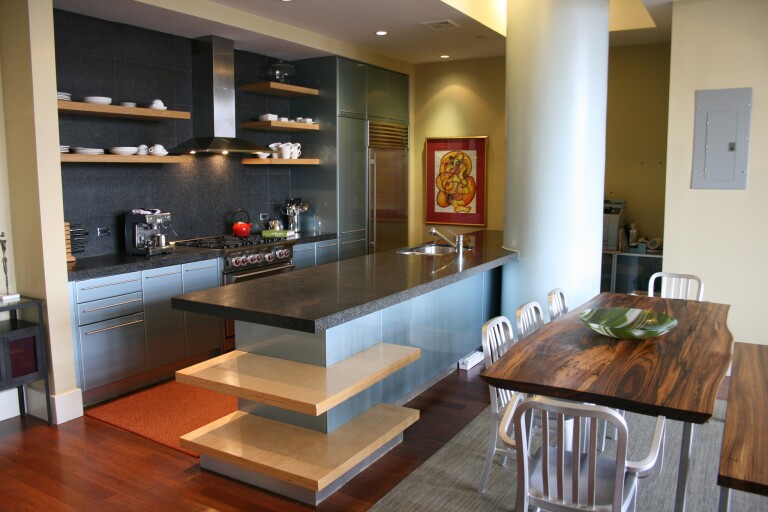 Serenity painted columns are paired with Serenity kitchen cabinets in this industrial loft.
(Handout / TNS)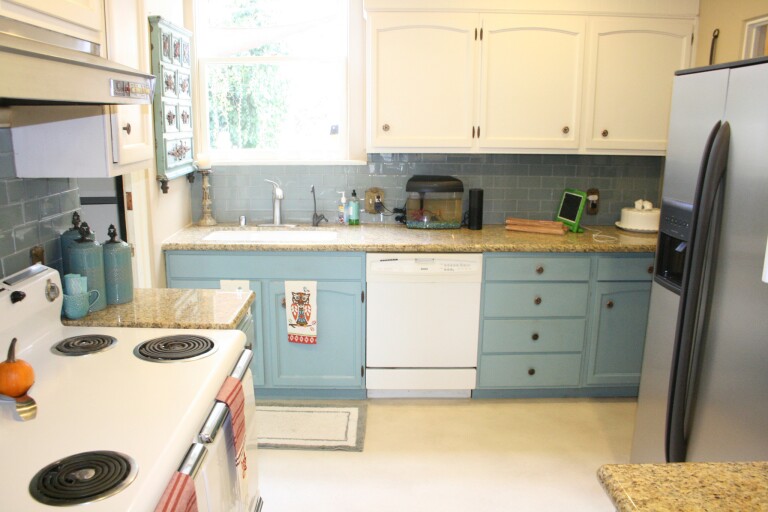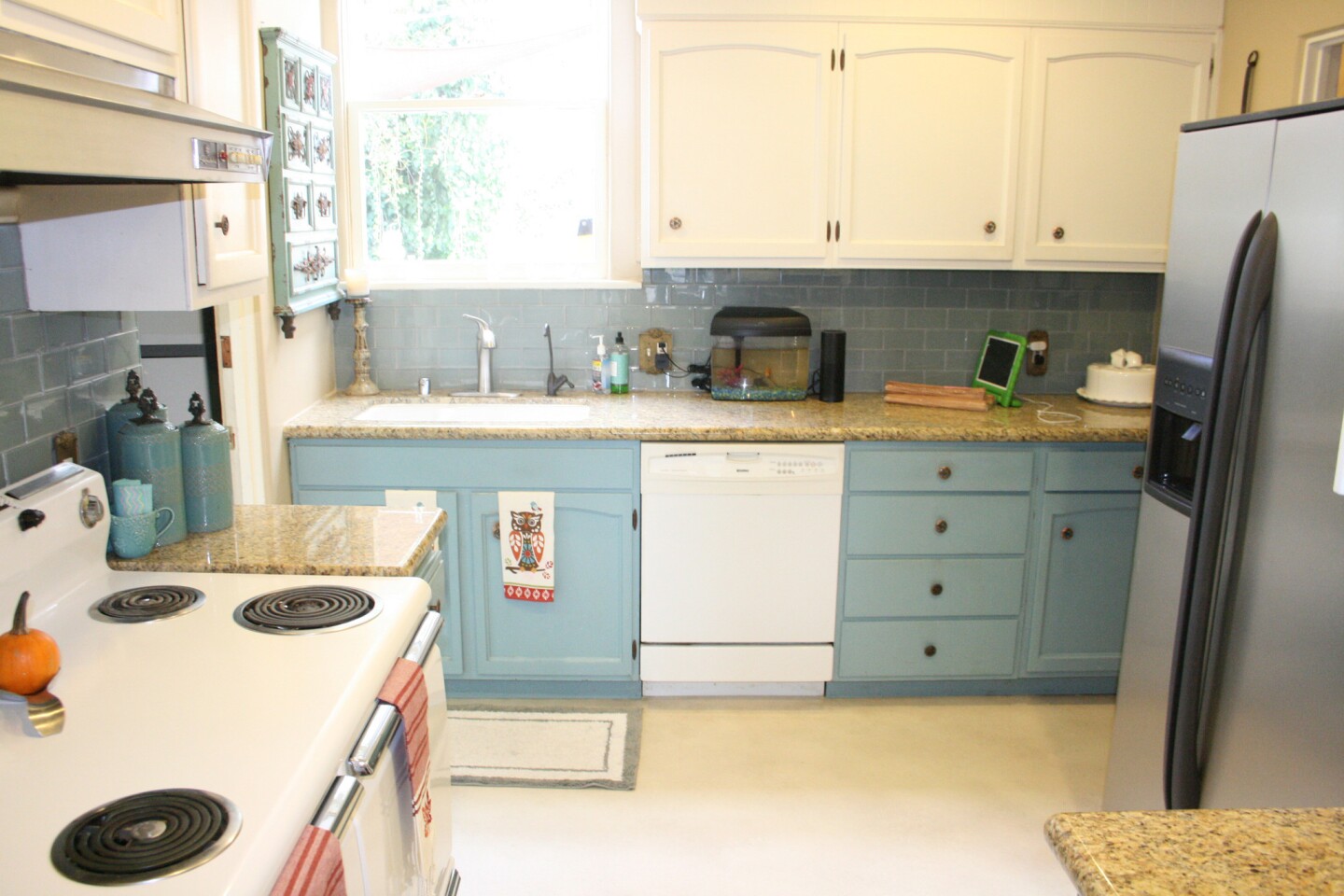 A Serenity-inspired California kitchen.
(Handout / TNS)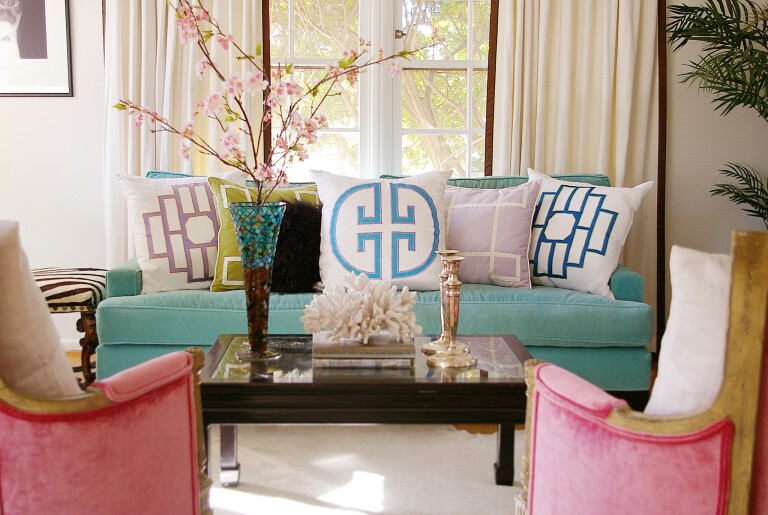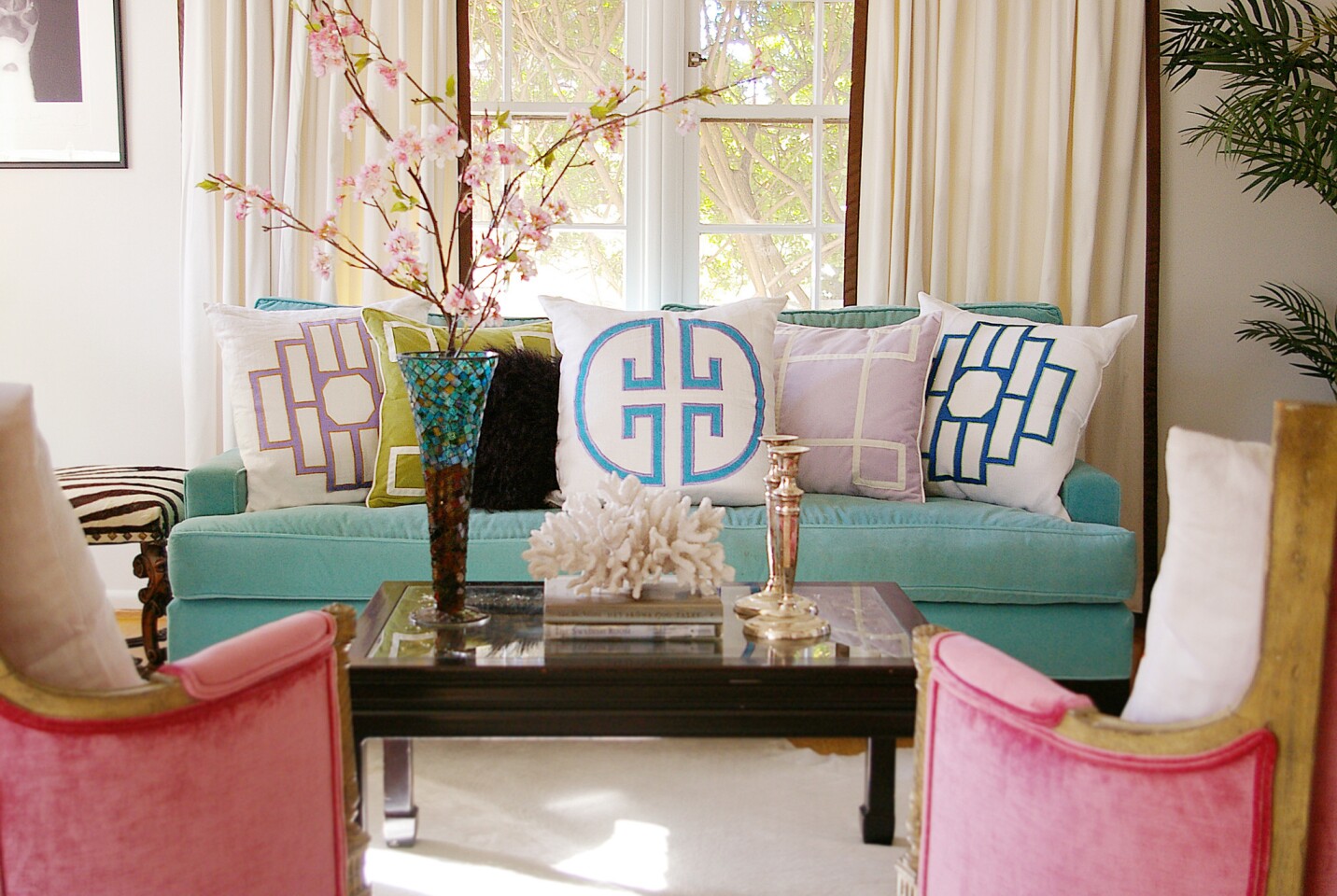 Playful color accentuated with dark and light. Interior design by Jill Sorensen.
(Mehreen Qudosi)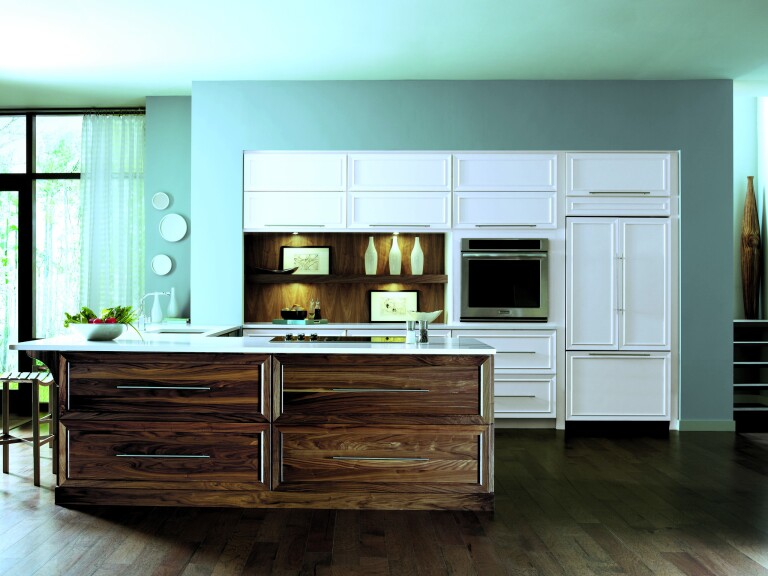 Serenity blue kitchen with white cabinetry by MasterBrand Cabinets.
(MasterBrand Cabinets)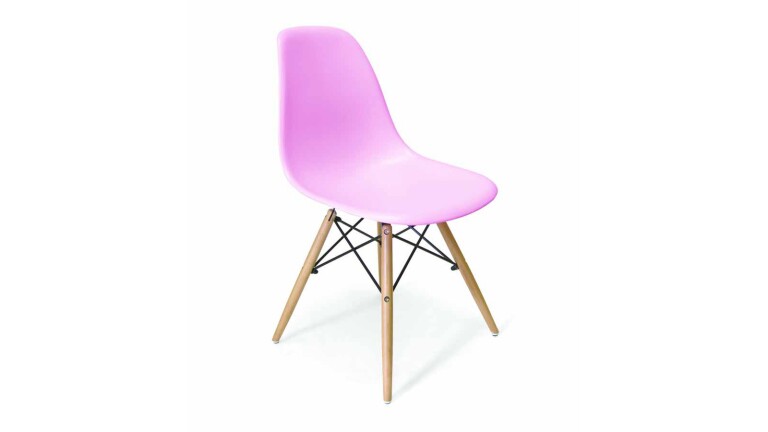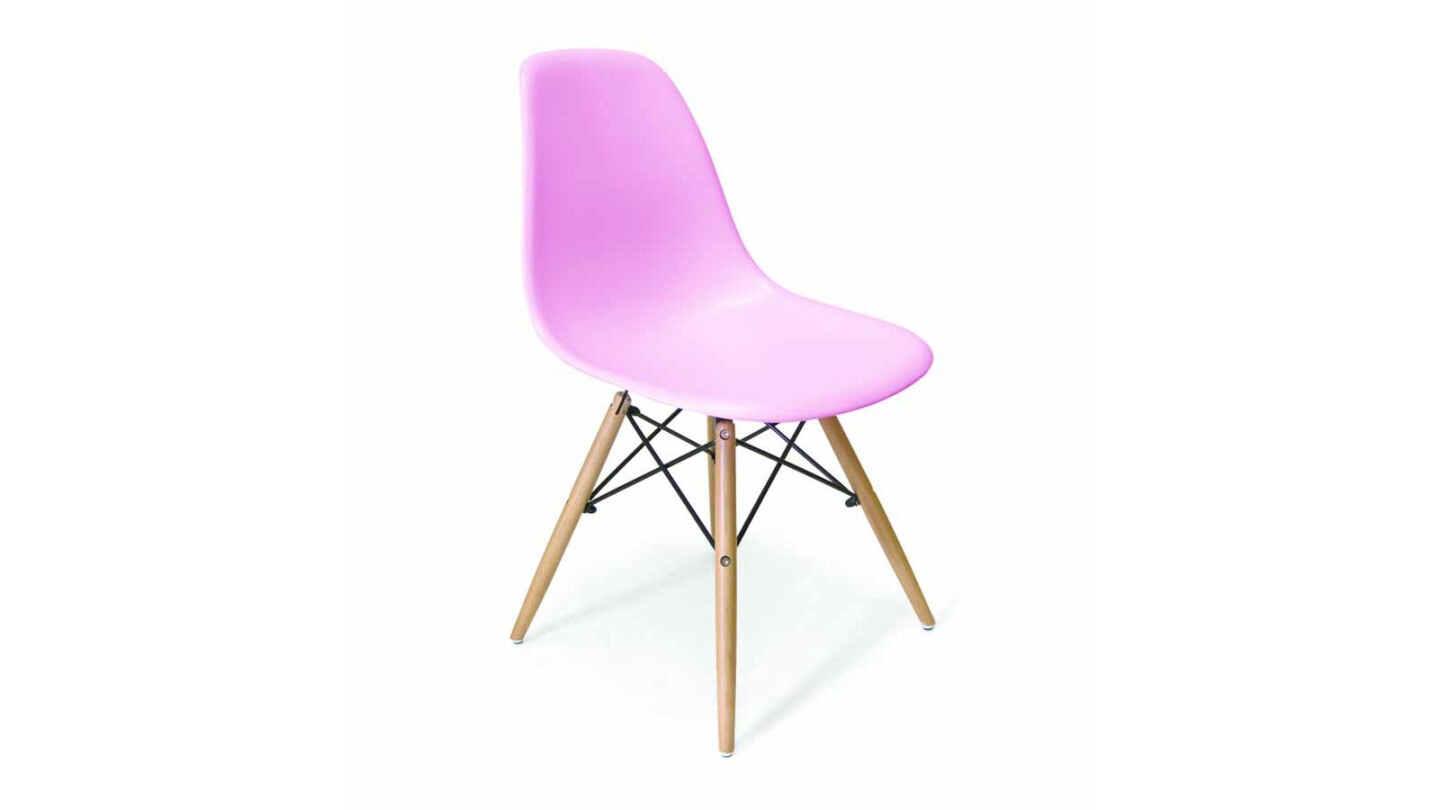 Molded plastic Eiffel chair, $198 by Inmod.
(Inmod)
Pink Electric kettle by Smeg, $129.99.
(Armin Zogbaum / Smeg USA)
Electric kettle by Smeg, $129.99.
(Armin Zogbaum / Smeg USA)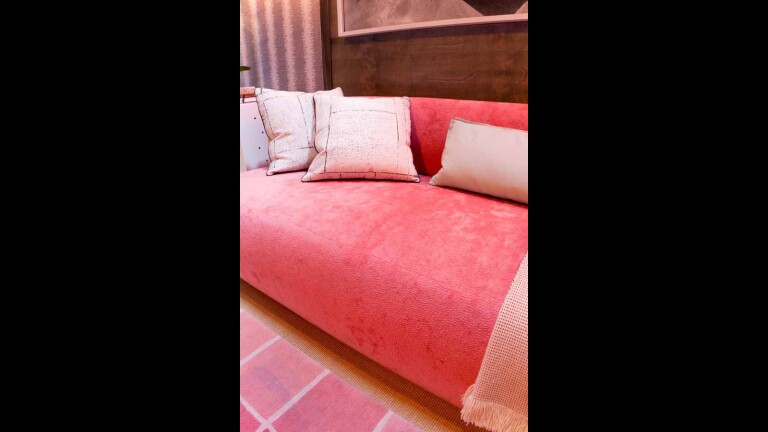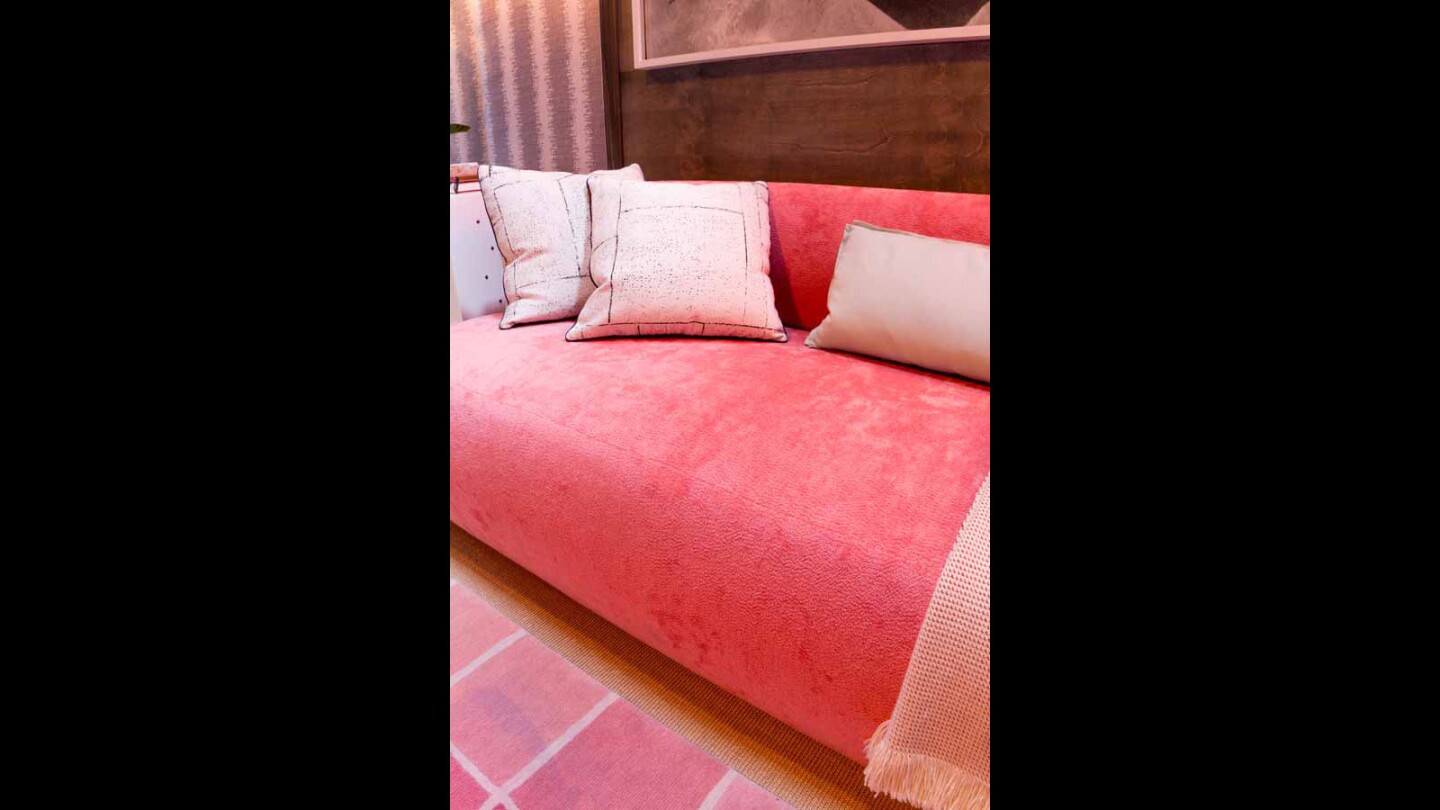 Layers of pink in a room designed by Natasha Baradaran.
(Natasha Baradaran)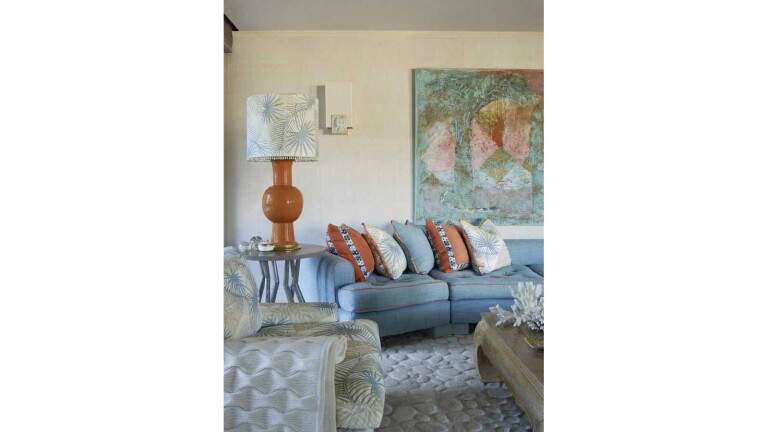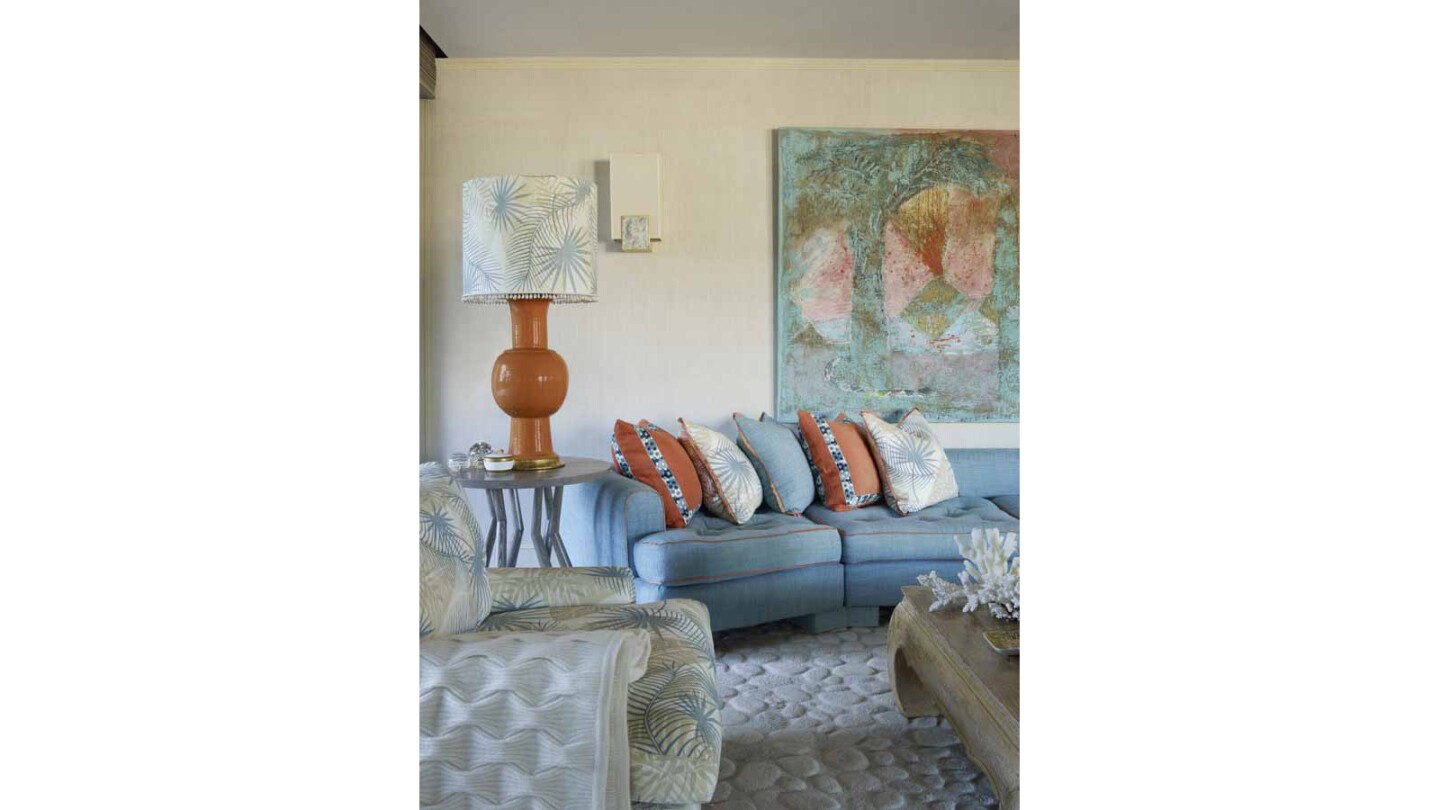 Rose Quartz and Serenity blue incorporated in a living room by Kirill Istomin Interior Design.
(Simon Upton / Kirill Istomin Interior Design)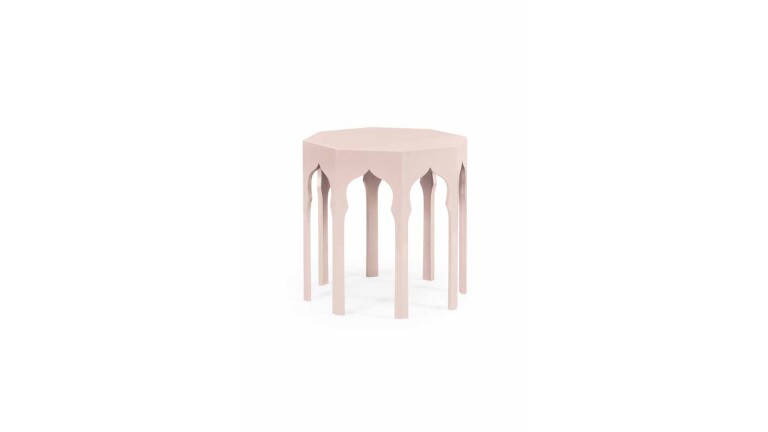 Moroccan-inspired sofa table in Ballet Pink, $1,035, by Jonathan Charles.
(Jonathan Charles / Jonathan Charles)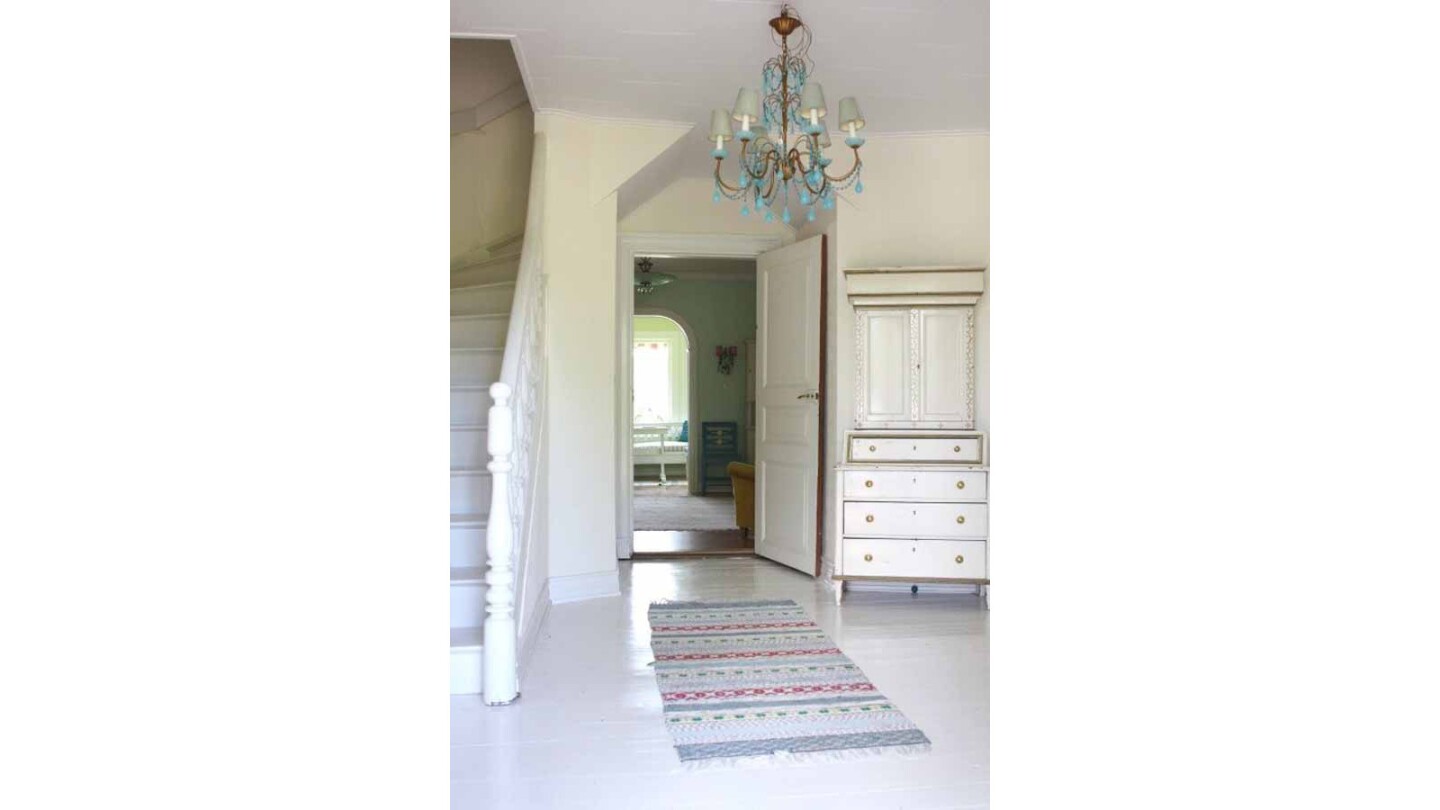 Serenity blue chandelier in a monochromatic space designed by Jill Sorenson.
(Jennifer Jansch / Jennifer Jansch)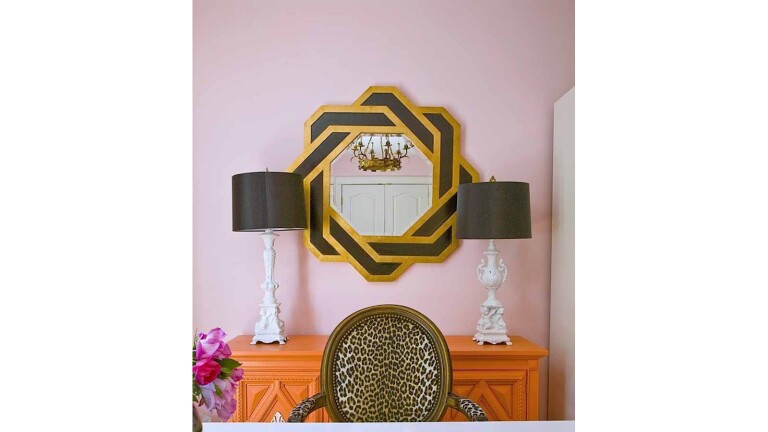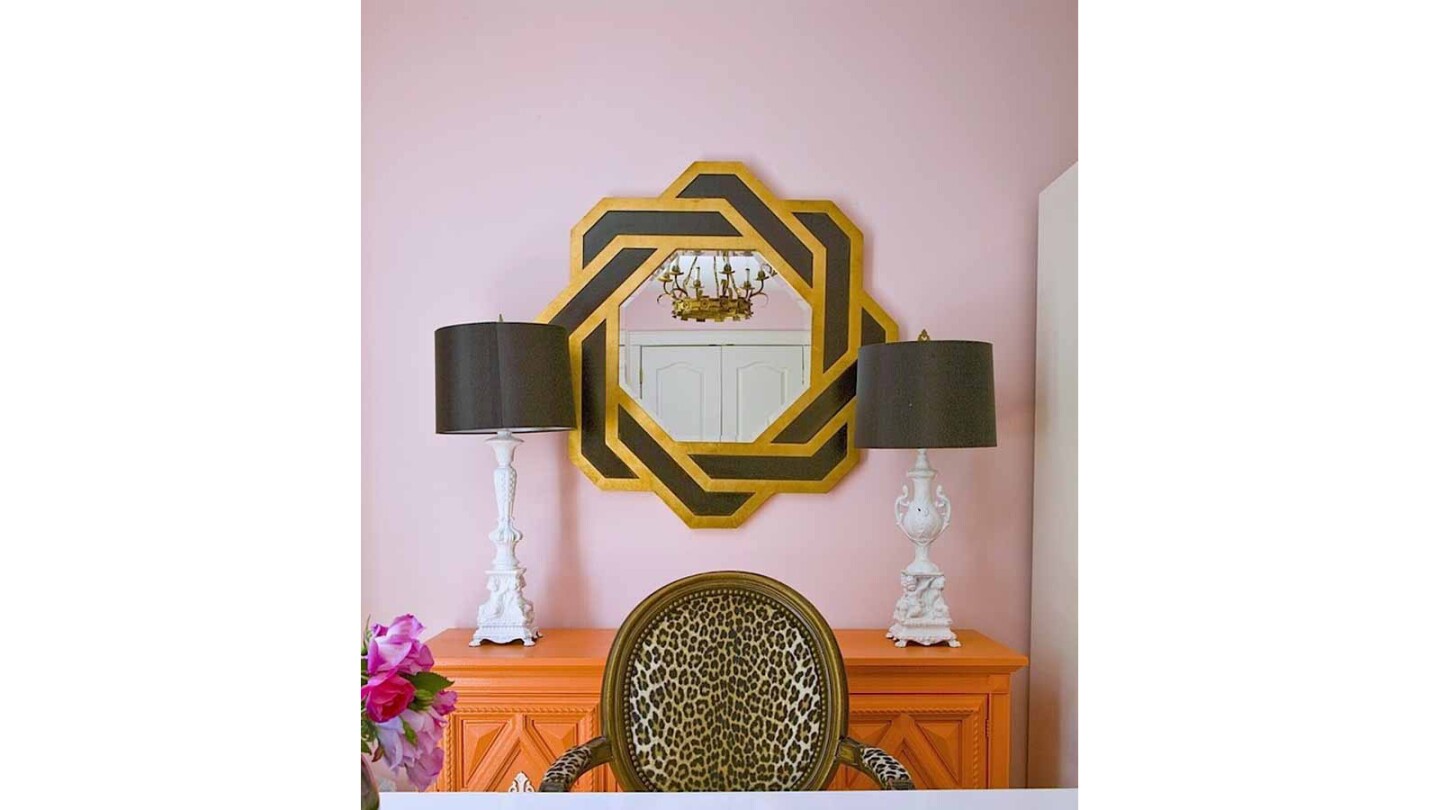 Rose Quartz wall color in room designed by Jill Sorensen.
(Geoffrey Hodgdon)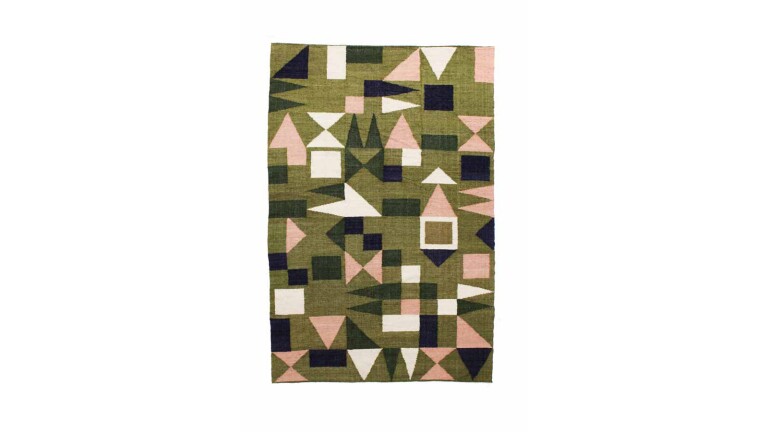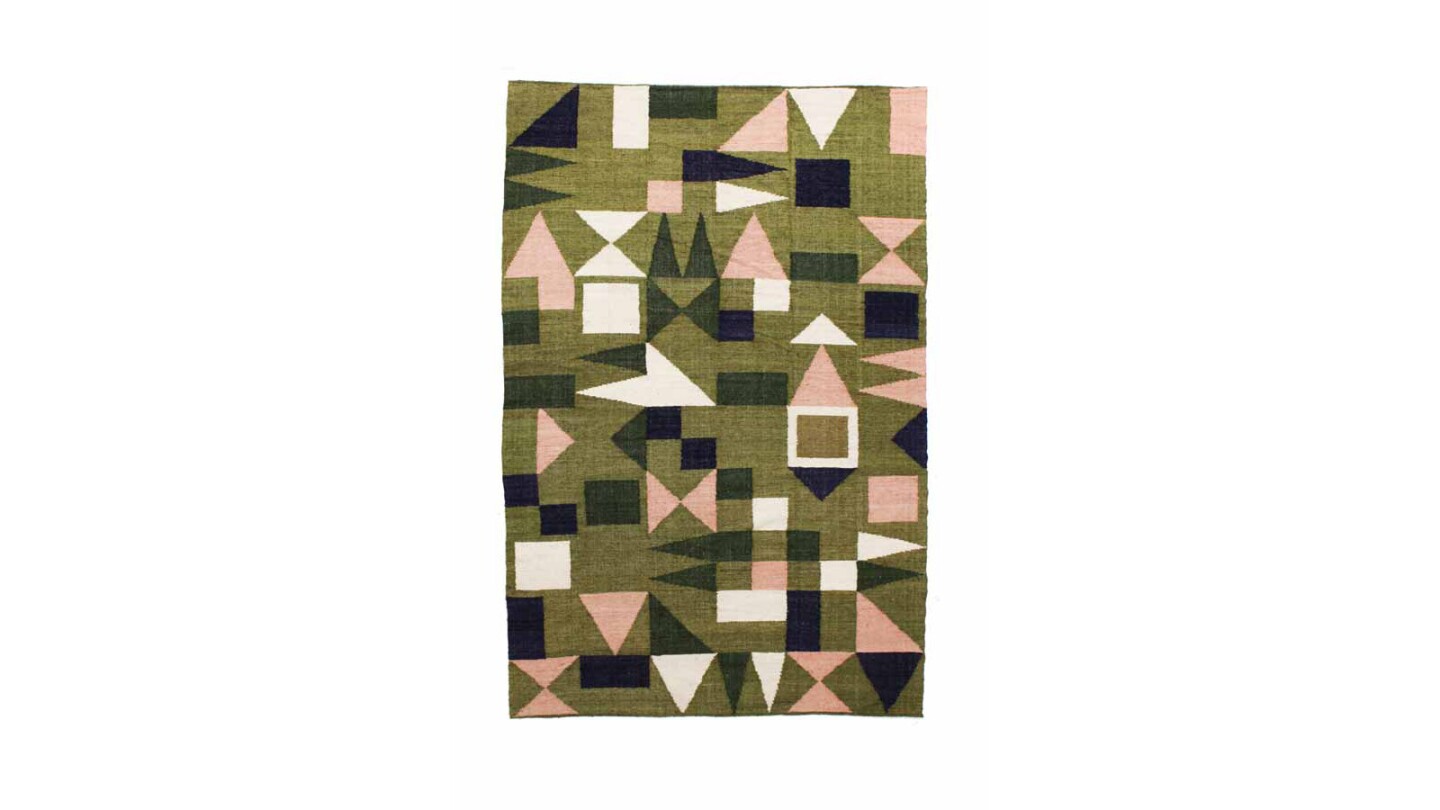 Zacapa Wool Rug by Grain, $625-$850 at Lawson-Fenning.
(Lawson-Fenning)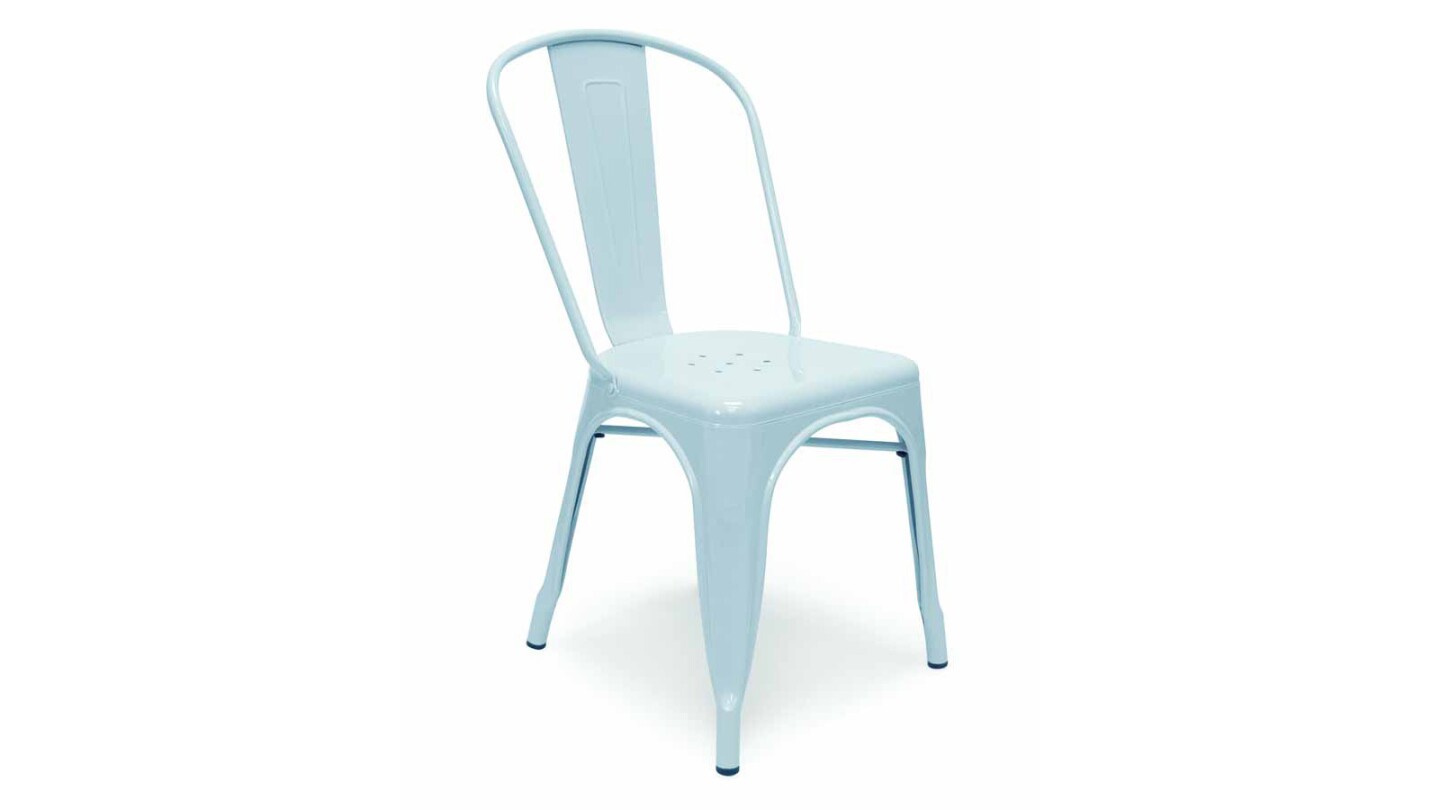 Bastille Cafe Stacking Chair, $109, by Inmod.
(Inmod)
Vintage side table painted with Chalk Paint by Annie Sloan ($38.95/quart) in Antoinette
(Christopher Drake)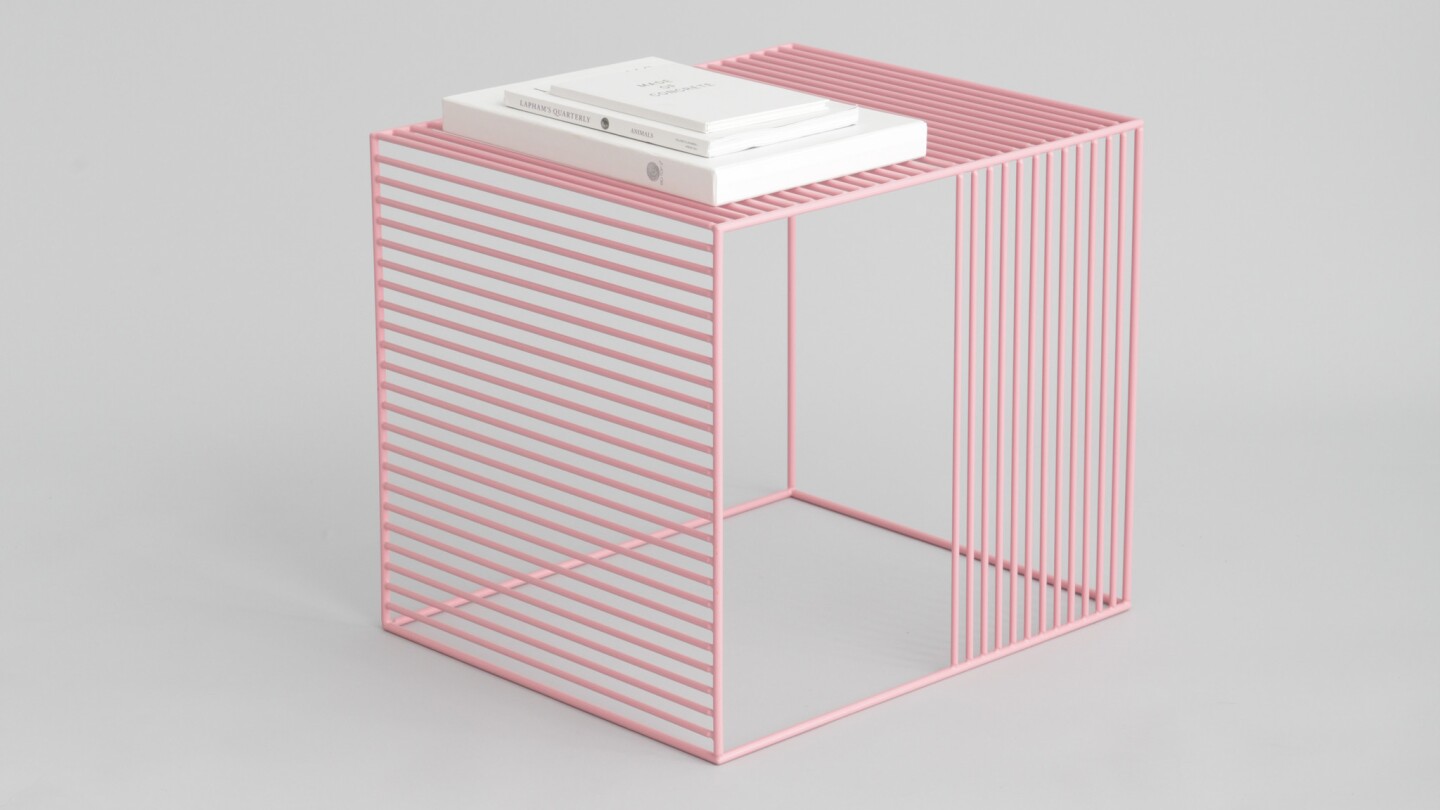 Powder coated wire side table, $1,795, by Iacoli & McAllister.
(Charlie Schuck)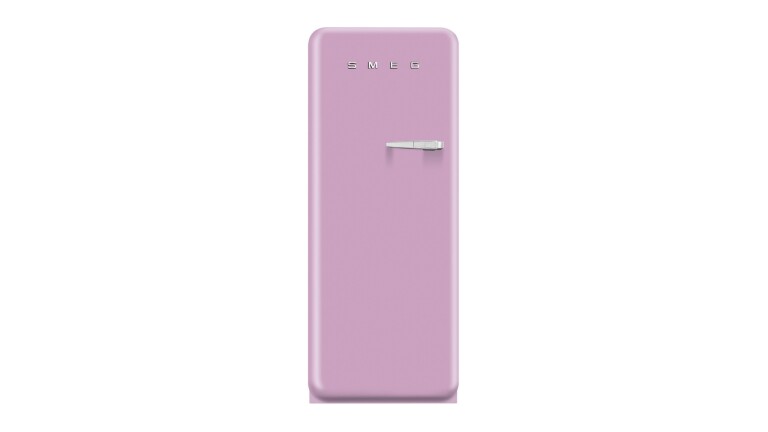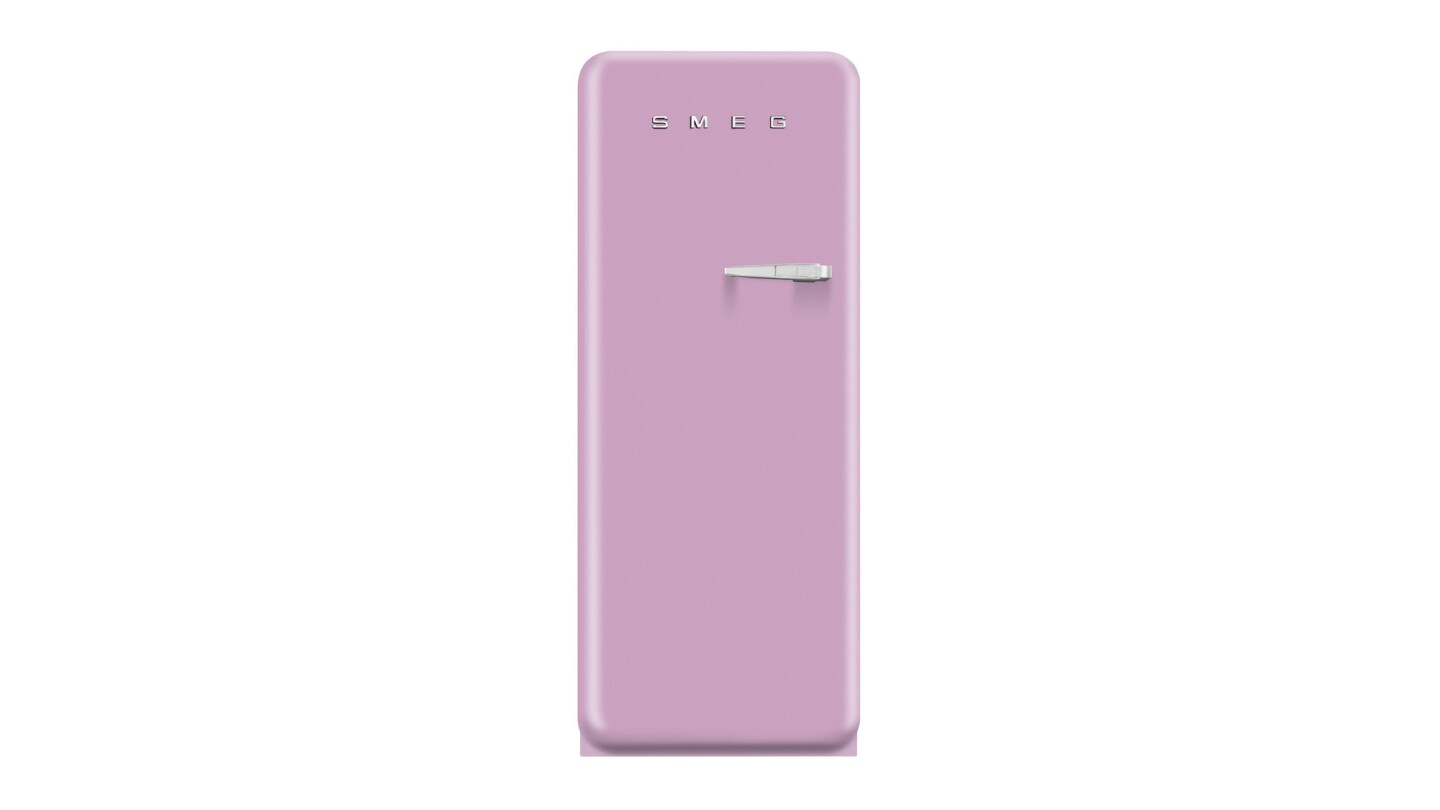 Retro 50s SMEG fridge, $1,999.
(Smeg USA / Smeg)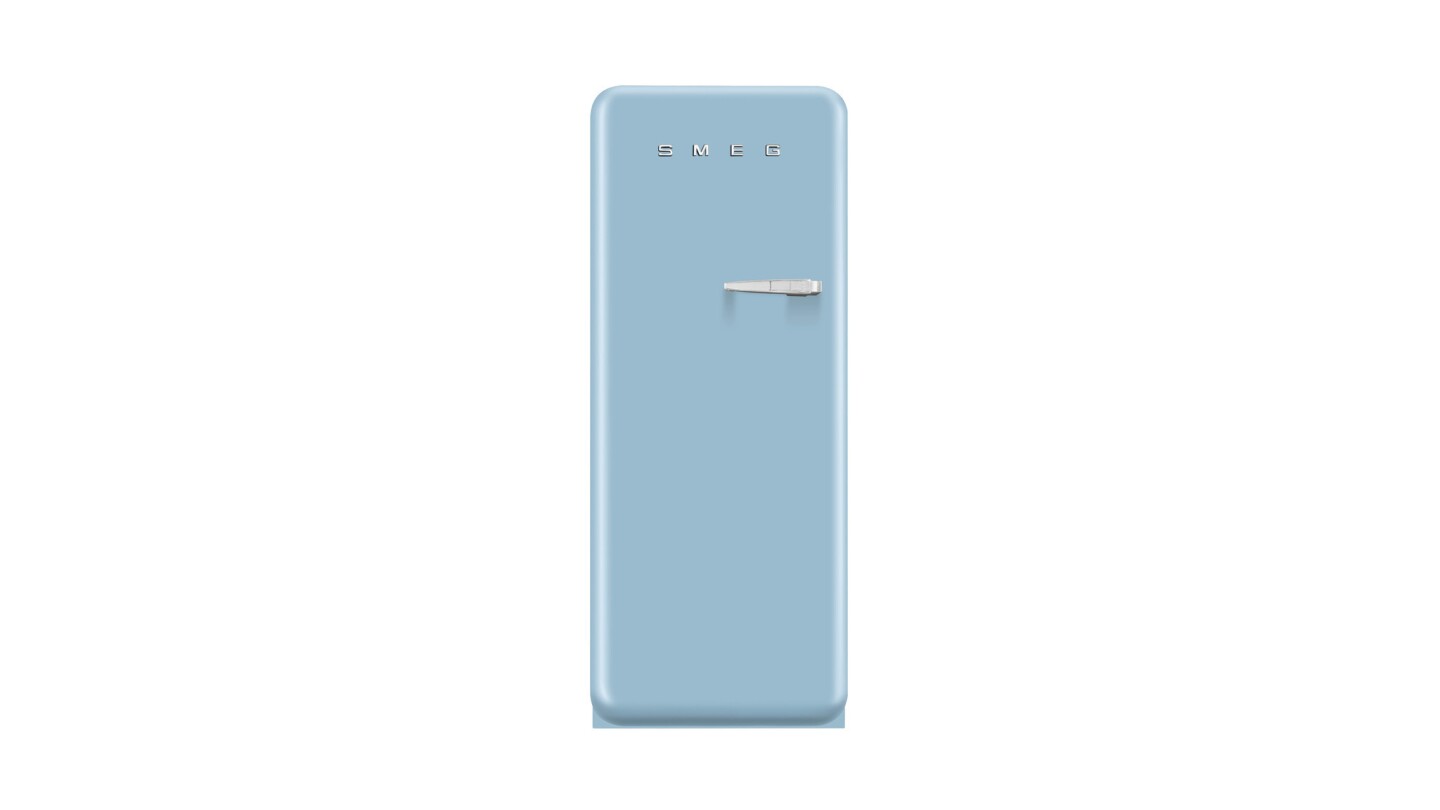 Baby blue Retro 50s SMEG fridge, $1,999.
(Smeg USA / Smeg)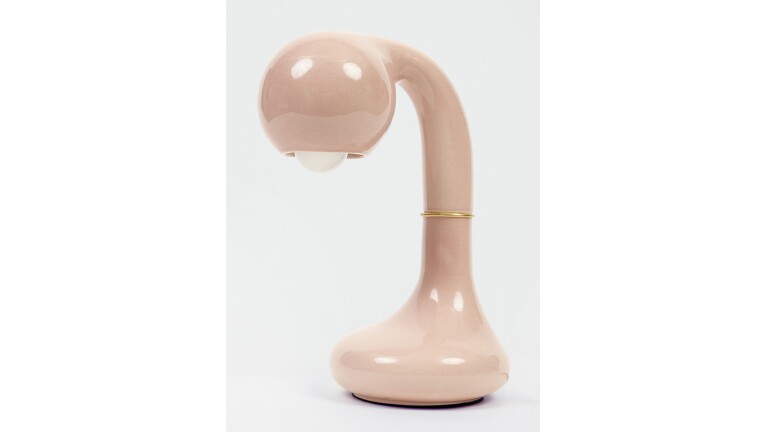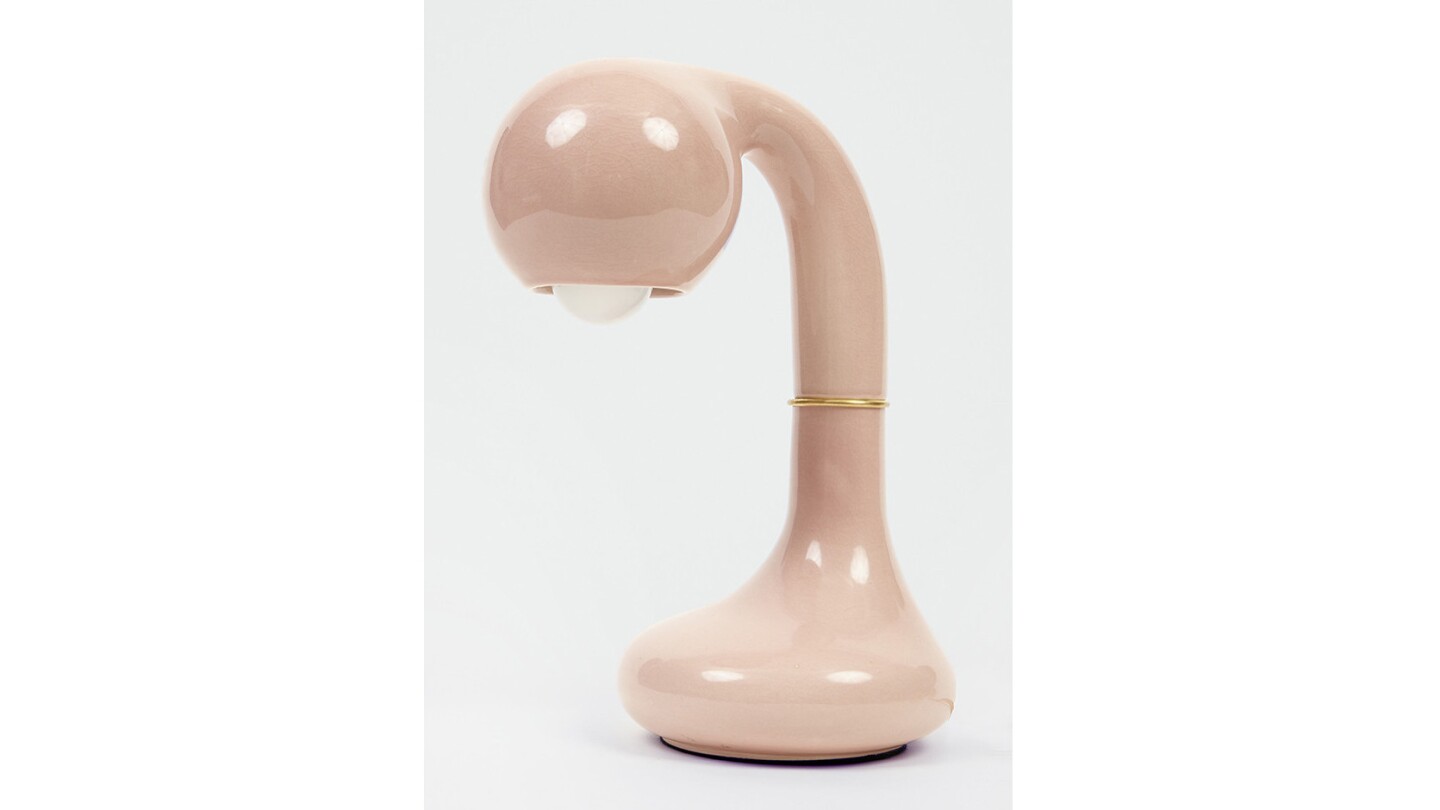 Shorty Lamp by Entler, $385 at Lawson-Fenning.
(Lawson-Fenning / Lawson-Fenning)
Estate Chair in Rose Quartz, right, and in Serenity Blue, left, by Jessica Charles, $2,020 each.
(Jessica Charles)
During CMG's International Summit last month, 64 colors were selected and broken into groups (16 colors each) that were attached geographic regions: Latin America, Europe, the Asia/Pacific region and North America (which is where "Thrive" promises to be popular--or at least influential).
Woodman says CMG's color selections amount to "a direction, not dictation." But industry know how is vital when there are millions at stake on a new launch. (Just ask the manufacturers of Marsala-colored paint, bedding and upholstery, whose sales went through the roof when Pantone named that hue the color of year for 2015.)
That's something that Sara McLean, Color Marketing Manager at Vernon-based Dunn-Edwards, found out when she was assigned the task of creating paint colors for the company's new "Then, Now & Forever" collection.
Woodman assisted on that project and recalled how he and McLean spent a whole day tacking up hundreds of 8½ x 11 drawdown test cards on the wall of a former lacquer warehouse -- and then instantly rejected hundreds of them.
Frequently working alone over the five-year life of the project, McLean created 300 new colors at a cost, she says, of about $10 million. About 140 of the colors were attached to a "story" involving the American West, California Missions and architecture. The other "trending" colors were based on classic colors from past collections.
McLean's research involved everything from scouring art, architecture and design books to visiting museums and gardens. She also paid attention to travel, fashion, food and cocktails, and spoke to historians, designers, architects and clients.
There were months of lab time, as well, with exotic-sounding machines like the "Spectrophotometer" breaking down colors to work on their formulas, and the "SpectraLight" showing what potential paints looked like under various kinds of light. McLean then turned to a thesaurus and French and Spanish dictionaries to come up with names for new colors, including "Gatsby Glitter," "Cotton Club," "Palm Springs Splash," "Aged Whisky" and "Mountain Bluebird."
Now she has the job of selling the colors to clients, while Woodman and the other trend forecasters are already planning ahead for what we're going to see on park playgrounds, car doors or kettles in 2018.
"But there are no wrong colors," Woodman says. "Just colors done wrong."
ALSO:
Pantone names a pastel pink and a baby blue as the hottest colors of 2016
Homes of the Times: Our Favorite Home Tours
Garden party: Floral wallpapers that will make you forget the drought
---