Oscarologist picks: Pete Hammond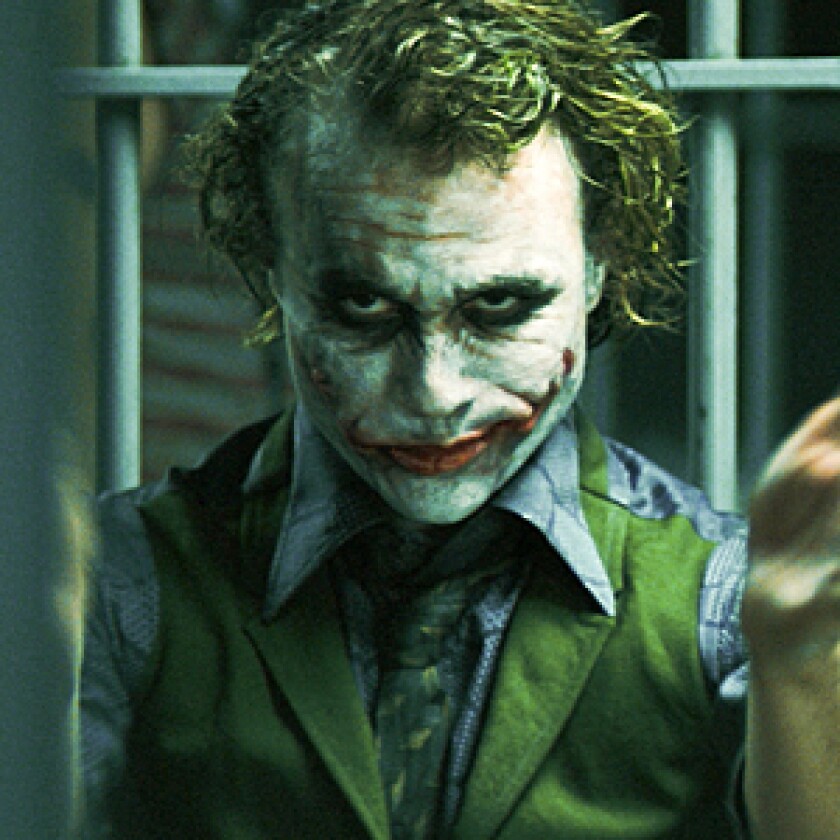 PETE HAMMOND | Notes on a Season
It's a year where the likely best picture winner almost went straight to DVD, where the battle of the bad boys is defining the lead actor race and where the year's most popular movie was snubbed in key categories.
ACTOR
Oscar fates aren't always fair, but the statuette goes again to the only previous winner in the category:
Sean Penn
.
ACTRESS
Despite running the most confusing campaign of recent times, the Golden Globe and
SAG
winner for
supporting
actress in "
The Reader
,"
Kate Winslet
, is a lead to academy voters, who likely also have her killer performance in "Revolutionary Road" in the back of their minds.
SUPPORTING ACTOR
Robert Downey Jr.
, Josh Brolin,
Philip Seymour Hoffman
and Michael Shannon had the bad luck to be so good the same year "
The Dark Knight
's"
Heath Ledger
defined the Joker forever and then departed the planet. It's Heath.
SUPPORTING ACTRESS
An impossible category to predict with confidence. This one comes down to a
Beatrice Straight
-style one-scene cameo by Viola Davis in
"Doubt"
and a hilarious turn by another of Woody's women. For sheer comic genius, Penélope Cruz should and
will
cruise to the Kodak stage for "
Vicky Cristina Barcelona
."
ORIGINAL SCREENPLAY
"
Happy-Go-Lucky
," "In Bruges" and
"Frozen River"
have no chance. This one's a real horse race between "
Milk
," which has eight nominations and a best picture nod vs. the six-time nominated "Wall-E." Academy members like the little robot better than almost anything, but no animated film has ever won for its writing. A tossup, but I'm betting on the little tin "Hello, Dolly!"-loving toon to take it home and make history among an impressive group of nominees.
ADAPTED SCREENPLAY
Usually a best picture and director winner also grabs a screenplay Oscar. Simon Beaufoy's
"Slumdog Millionaire"
script should be no different here, with "Benjamin Button" a strong second.
The Notes on a Season blog is at TheEnvelope.com.
---