Newsletter: Trump wants civility. He's a good place to start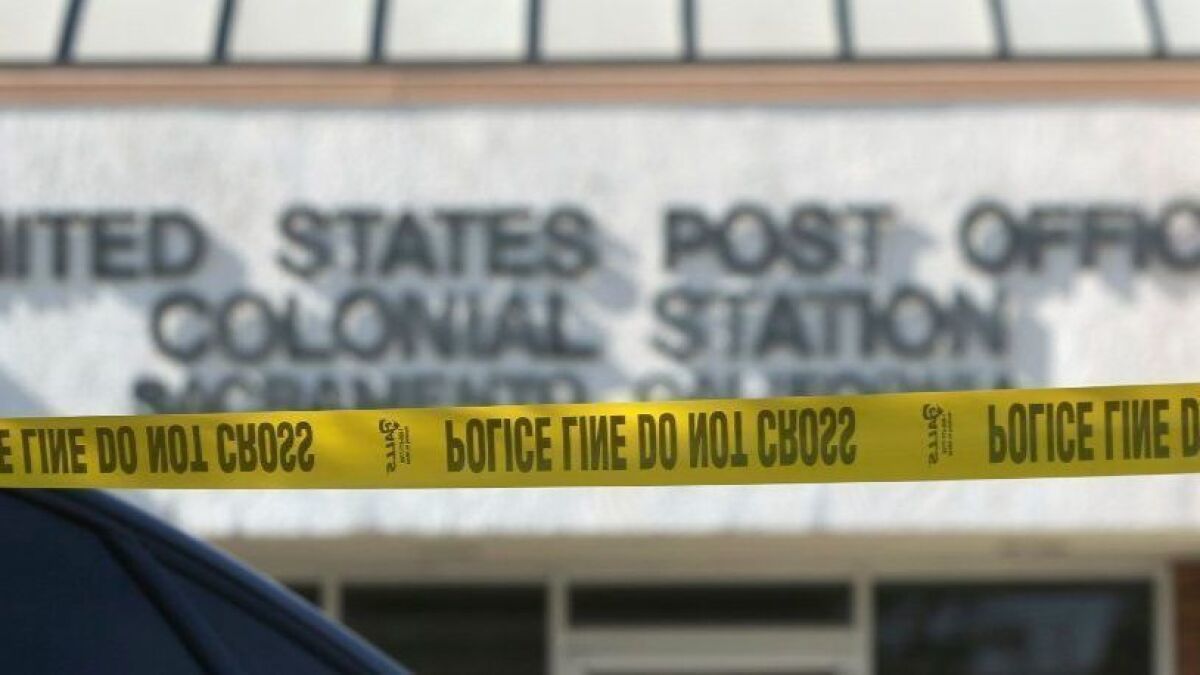 The problem is that this is the same president who once called major news organizations "the enemy of the American People," who refused to answer a question from a CNN correspondent because "CNN is fake news," who ranted about "Crooked Hillary" while his adoring fans chanted "Lock her up," and who only a few days ago entertained the crowd at one of his rallies by complimenting a member of Congress who pleaded guilty to assaulting a reporter while campaigning. "Any guy that can do a body slam, he's my candidate," the president said.

The intended recipients of the explosive devices are a who's who of Trump targets: Soros, the bogeyman for right-wing conspiracy theorists; John Brennan, Obama's CIA director whom Trump has described as "a loudmouth, partisan, political hack who cannot be trusted with the secrets to our country"; Waters, whom Trump has derided as "crazy" and "low IQ."

If it turns out that the devices, which fortunately harmed no one, were sent by a supporter of the president, Trump can of course argue that he never encouraged violence or criminality. But surely this kind of violence is the foreseeable outcome of our increasingly toxic politics.
Life is stressful. Our weekly mental wellness newsletter can help.
You may occasionally receive promotional content from the Los Angeles Times.