6 Images
This week in Travel
Marine iguanas sunbathe on San Cristóbal Island in the Galápagos.
(Ricardo Mazalan / AP)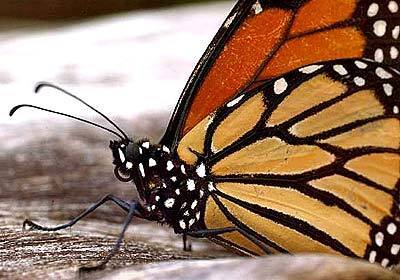 Monarch butterflies journey down the California coast to sites such as Santa Cruz. Their numbers peak in November and December.
(Stephen Osman / LAT)
The Semois River pools in front of a chateau near the Abbey of Orval in southern Belgium.
(Gina Ferazzi / LAT)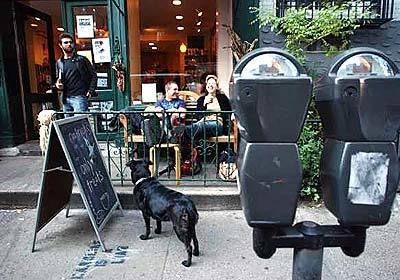 Joe can't brag about its appearance but it can boast that the Time Out guide rated its coffee the best in New York. The cafe's high-end La Marzocco espresso machine is a draw for the caffeine-craving masses.
(Jennifer S. Altman / For The Times)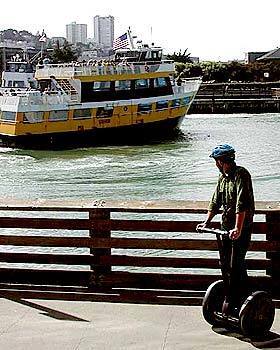 A tourist aboard a Segway takes in San Francisco's Fisherman's Wharf.
(San Francisco Electric Tour Co.)
A war bond poster from World War II is part of "The Price of Freedom: Americans at War" exhibition opening Thursday at the Smithsonian.
(Smithsonian Museum)