New district program will help students battle drug issues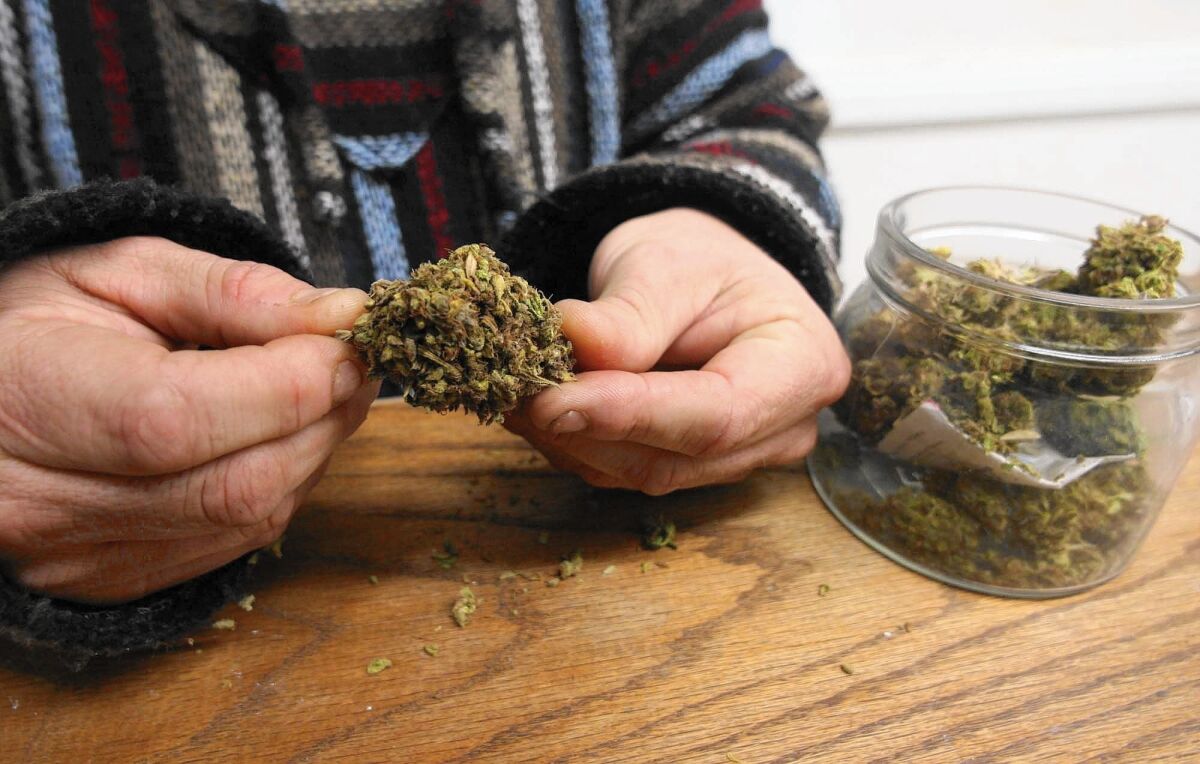 The Newport-Mesa Unified School District will debut a drug prevention and intervention program on Oct. 5 to help struggling students and their families.
The program is designed for students who are found with drugs or alcohol at school, while enrolled in school or admit to having abuse problems and are seeking help.
"The idea is that we focus on creating a 10-month continuum of service," said Phil D'Agostino, director of the district's Student and Community Services. "We want to check in on these students and families every six weeks. It's an ongoing system of support."
The program is called Navig8, which stands for Necessary and Valuable Insight to Gain Access Toward their Education, and is directed toward students ages 13 through 17 and their parents or guardians.
"Beyond the academic support, students today need social and emotional support," D'Agostino said. "There needs to be an ongoing 'wrap-around' service that involves the family and other partnerships."
The district will have a full-time licensed clinical social worker who will visit the high schools on a six-week rotation schedule during the school year. The social worker will stay at each school for one week to run counseling sessions for the students at the site.
There will be sessions held during the day and after-school sessions that will include a parent or guardian portion where they can learn about identifying signs of drug and alcohol abuse and strategies to work through their students' substance problems.
Navig8 will also utilize staff from outside agencies to assist with group sessions.
Middle school students at Corona del Mar and Costa Mesa will use services onsite. TeWinkle students will be referred to Estancia while those at Ensign will go to Newport Harbor.
"Our mission is to create health bonds among kids and adults," the district's Mental Health and Outreach Services coordinator Melissa Hurd said. "We want to show families self-care and coping skills, current trends [in substance use] the warning signs and additional resources for support if they need it."
Hurd said the individual sessions and check-ins will help identify the students' "unique needs" and how to address them.
The program will partner with Hoag's Chemical Dependency Unit to provide families with more help and information, she said.
If the program proves to be a success this upcoming school year, it will return for the following year.
The stories shaping California
Get up to speed with our Essential California newsletter, sent six days a week.
You may occasionally receive promotional content from the Los Angeles Times.