7 Images
Griffith: A Laser Light Show
When Laserium first appeared, it represented a new and exciting form of technology, art and entertainment.
()
At one 1973 show, the management had to turn away 500 people.
()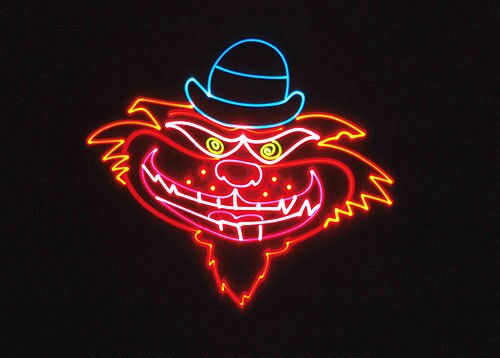 Music played an essential role in the Laserium experience. Shows have been presented to popular music by such artists as Led Zeppelin and Pink Floyd
()
The most popular selection from the first Laserium show was the 'Blue Danube."
()
"2001: A Laserium Odyssey" was the show's final incarnation at Griffith Observatory.
()
Though the Laserium and the Griffith parted ways in 2002, the lights are still shining. More info
www.laserium.com
()
After 28 years, the final showing of Laserium at the Griffith Observatory drew aficionados from across the U.S.
(Stefano Paltera For The Times)