Actor Brad Renfro died from heroin overdose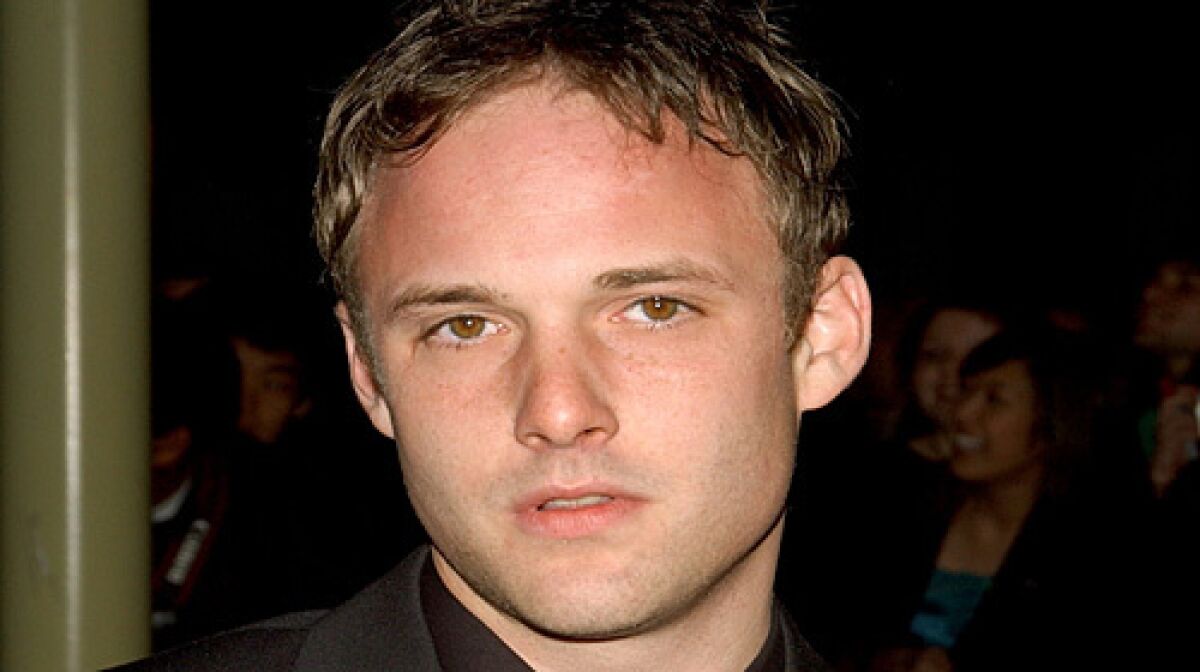 Los Angeles Times Staff Writer
Actor Brad Renfro, who rose to stardom as a child star but was dogged by troubles with drugs, died last month from an accidental overdose of heroin, coroner's officials said today.
Renfro had injection marks on his hands when he was found dead Jan. 15 at his Wilshire-area home, said Craig Harvey, the Los Angeles County coroner's spokesman. The cause of death was "acute heroin / morphine intoxication," and the drugs were injected, Harvey said.
"The final manner of death has been ruled an accident," he said.
Harvey said Renfro's friends told coroner's officials that the 25-year old actor had been clean in the weeks leading up to his fatal overdose. If true, Harvey said it was possible that Renfro had injected a dose of heroin typical for his days of heavier drug use.
At the time of his death, Renfro was still on probation for a Dec. 22, 2005, arrest during an LAPD sting on skid row in downtown Los Angeles. He was one of 14 people who bought fake heroin balloons from undercover officers.
A Times reporter and photographer were along on the sweep and a photo showing him being arrested was featured on the paper's front page. He told a detective who arrested him that he was using heroin and methadone.
Renfro, a Tennessee native, first garnered the attention of moviegoers as a child star in the 1994 legal thriller "The Client." He went on to star in movies such as "Apt Pupil," "Sleepers" and "Bully."
Even as he worked in Hollywood, his troubles with the law continued. Since the age of 15, he was arrested several times, including a conviction for stealing a yacht in Fort Lauderdale, Fla.
During a court hearing in August, Renfro told a judge he was trying to remain drug-free.
---
Life is stressful. Our weekly mental wellness newsletter can help.
You may occasionally receive promotional content from the Los Angeles Times.