Judge declines to throw out Brett Ratner's defamation suit against woman who alleged rape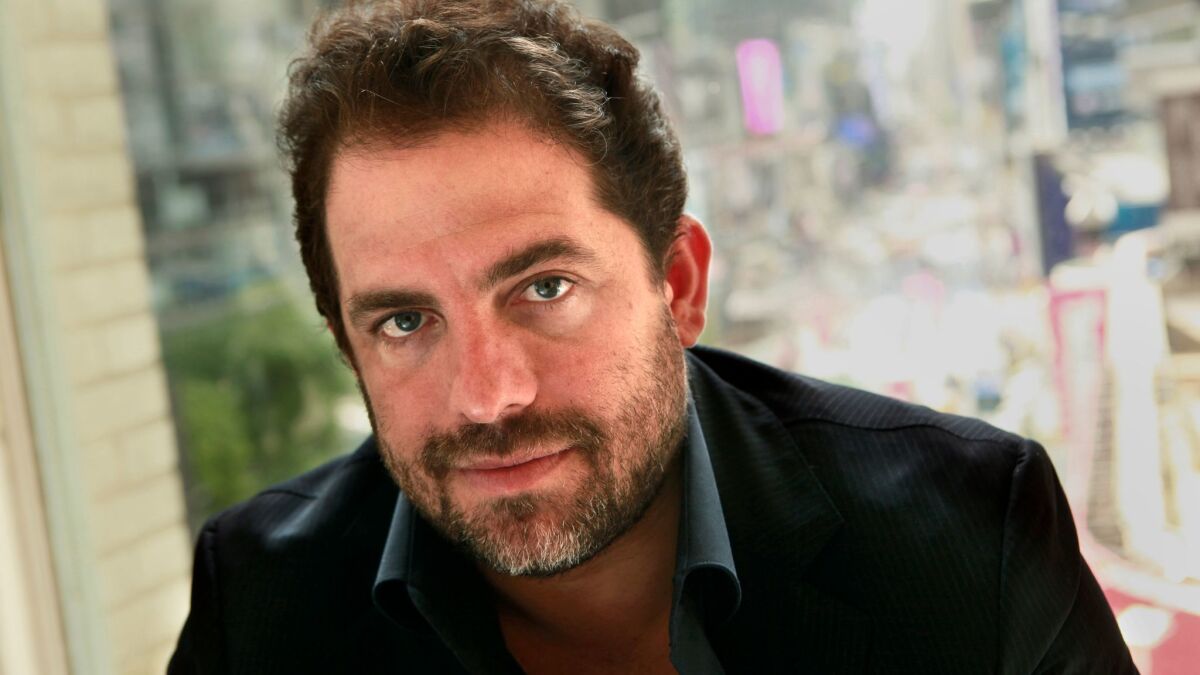 A federal judge in Hawaii on Thursday declined to throw out a defamation case filed by director Brett Ratner against a woman who accused him of rape, but said a California law against lawsuits filed to silence critics was applicable in the case.
U.S. District Judge Helen Gillmor denied the motion to dismiss from attorneys representing Melanie Kohler, who accused Ratner of raping her 12 years ago in a Facebook post in October. Lawyers for the woman had argued Ratner offered no proof that Kohler's allegation was false, and contended the director was attempting to silence and intimidate Kohler and other women from divulging sexual misconduct.
In her ruling Thursday, Gillmor separately found that Kohler's post met the requirement for being a matter of public interest and constitutionally protected activity under California's "anti-SLAPP" law, which protects against lawsuits designed to quash critics by burdening them with litigation.
Under the law, Ratner must now prove he's more likely than not to win his defamation case. Roberta Kaplan, an attorney for Kohler, said that part of the judge's decision was significant because it shifts the burden of proof to Ratner.
The judge said California law should apply in the case, rather than Hawaii's more restrictive anti-SLAPP law because the potential harm to Ratner was based in California, according to attorneys on the case.
Ratner's attorneys welcomed the judge's ruling and said it "validated the sufficiency of Mr. Ratner's defamation claim."
"So it is clear, this lawsuit was never about silencing women, but rather about holding Ms. Kohler responsible for the false and defamatory statements she made about Mr. Ratner," attorney Andrew B. Brettler said in a statement.
Attorneys for Kohler also called the judge's decision a step in their favor, saying the case was now going to be governed by the California statute, "the strongest law in the country to protect free speech."
"This means that Mr. Ratner now must prove that our client is lying. We don't think he can do that because, quite simply, Melanie is telling the truth." Kaplan said.
Ratner filed his lawsuit against Kohler, a former marketing executive who now lives in Hawaii, hours after The Times published allegations from six women who accused the director of sexual misconduct.
"Brett Ratner raped me," she wrote in the post. She took it down within a couple of hours after receiving a threatening phone call from Ratner's attorney.
Ratner, in his lawsuit, called Kohler's claims "false, fabricated and fictional."
---
The stories shaping California
Get up to speed with our Essential California newsletter, sent six days a week.
You may occasionally receive promotional content from the Los Angeles Times.