Family of late Soundgarden singer Chris Cornell sues doctor over his death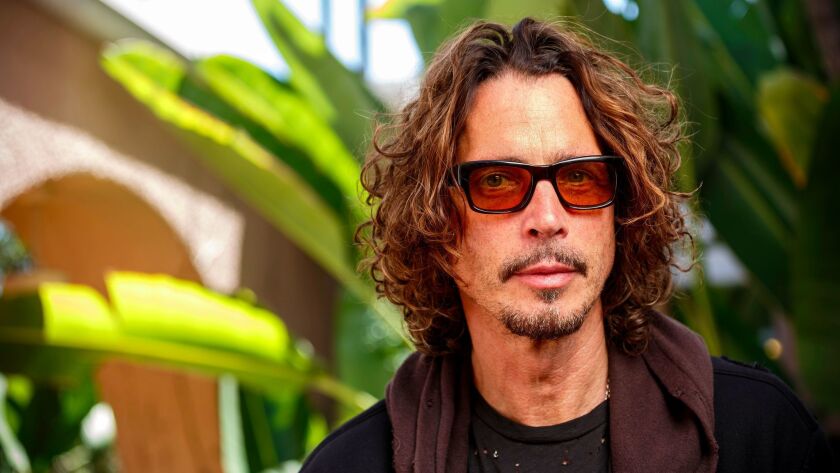 Family members of Chris Cornell are suing a doctor they say overprescribed drugs to the rock singer, leading to his death.
Cornell's widow, Vicky Cornell, and others sued Thursday in Los Angeles County Superior Court.
The lawsuit alleges that Dr. Robert Koblin was negligent in prescribing the anti-anxiety drug lorazepam and other medication to the Soundgarden frontman from September 2015 until his death in May 2017 in Detroit.
The suit says the doctor knew Cornell had substance abuse problems and didn't examine him during that time.
Coroner's investigators ruled Cornell's death a suicide. The autopsy noted prescription drugs in his system but said they weren't a contributing cause.
The lawsuit says the drugs caused erratic, impulsive behavior that led to Cornell's death.
The doctor's office had no immediate comment.
---
The perils of parenting through a pandemic
What's going on with school? What do kids need? Get 8 to 3, a newsletter dedicated to the questions that keep California families up at night.
You may occasionally receive promotional content from the Los Angeles Times.