'Ray Donovan' actor pleads not guilty to DUI and child endangerment charges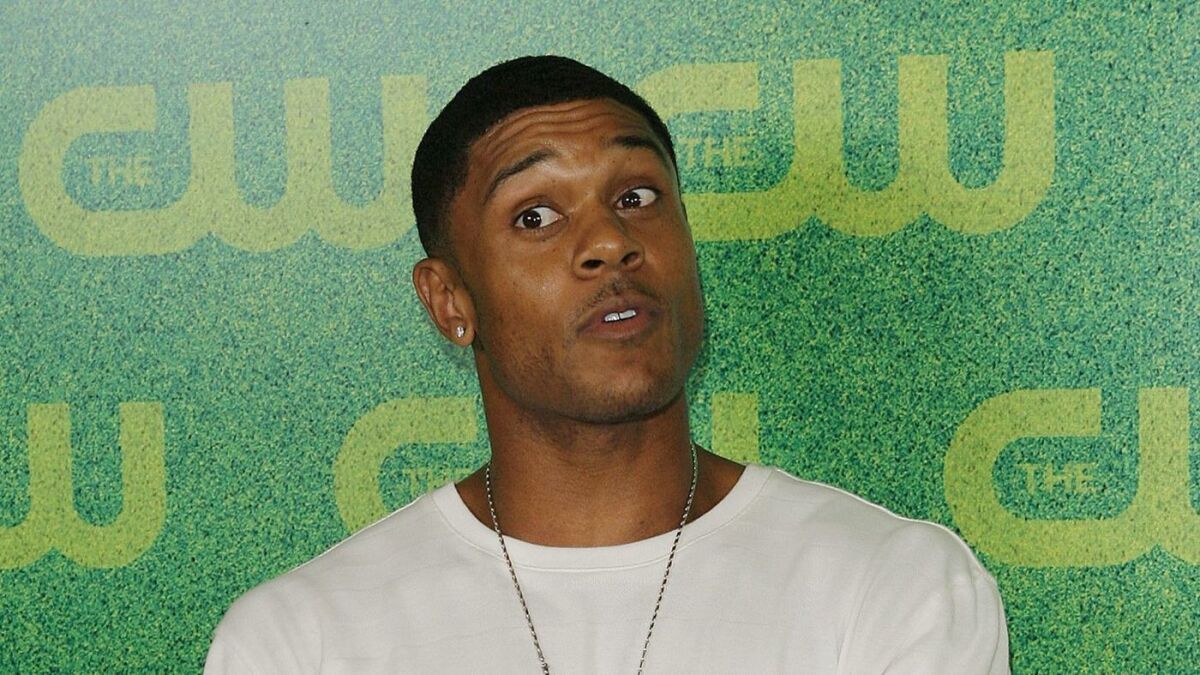 Marion "Pooch" Hall remained mostly silent throughout his court appearance in Burbank on Thursday as he denied charges that he drove under the influence and endangered his 2-year-old son.
His silence continued as he left the courthouse, ignoring reporters' questions about his arrest and whether he'll lose custody of his child.
The 44-year-old "Ray Donovan" actor was charged by the Los Angeles County district attorney's office with driving under the influence and child endangerment after he was found at the scene of a car crash in Burbank this month.
Hall is out on $100,000 bail.
His attorney, Alan Jackson, said during the arraignment that Hall will have to follow conditions set by the district attorney's office as part of his bail.
Hall will have to undergo an addiction program at a residential treatment facility and abstain from drinking alcohol. Once finished at the facility, he will have to enroll in an outpatient program for his drinking and attend two Alcoholics Anonymous meetings a week.
The attorney added that although Hall is currently not driving, an ignition interlock device will be installed in his vehicle in case he gets behind the wheel. The device is a type of breath analyzer that will prevent a car from starting if the driver's blood-alcohol content is above a pre-determined limit.
At around 7:30 p.m. on Oct. 3, the Burbank Police Department responded to a vehicle collision in the 200 block of North Buena Vista Street, authorities said, and witnesses told officers they saw a vehicle swerving through traffic while a child sat on the driver's lap.
Burbank Police Sgt. Derek Green said the hit a parked vehicle, which in turn struck the car in front of it.
Police said the driver was detained at the scene and identified as Hall, a Sherman Oaks resident.
Green said at the time that Hall "displayed obvious signs of alcohol intoxication" and was unable to perform field-sobriety tests. Officers said they determined that his blood-alcohol content was three times the legal limit.
His son was also not secured in a car seat at the time of the crash, Green said.
Hall was taken into custody while his wife picked up the child at the scene.
He is scheduled to appear back in court on Dec. 18 for a preliminary hearing.
Nguyen writes for Times Community News.
Twitter: @Andy_Truc
The stories shaping California
Get up to speed with our Essential California newsletter, sent six days a week.
You may occasionally receive promotional content from the Los Angeles Times.