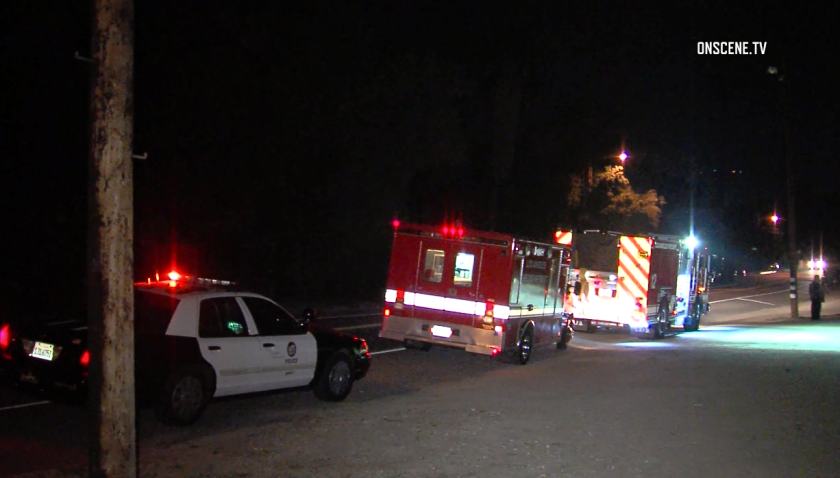 A man was fatally shot Wednesday evening at a northeast Los Angeles park, authorities said.
The gunfire was reported just before 9 p.m. at San Pasqual Park in the Highland Park neighborhood, said Officer Sal Ramirez, a spokesman for the Los Angeles Police Department.
The man was pronounced dead at the scene near San Pascual Avenue and Comet Street, Ramirez said. His identity and age were not released.
Two suspected gunmen were seen running away from the park.
It's unclear what led to the slaying, which is the third in Highland Park in the last 12 months, according to The Times' Homicide Report database.
Twitter: @MattHjourno
---