Gov. Jerry Brown vetoes bill that would have expanded civil suit window for childhood sex abuse victims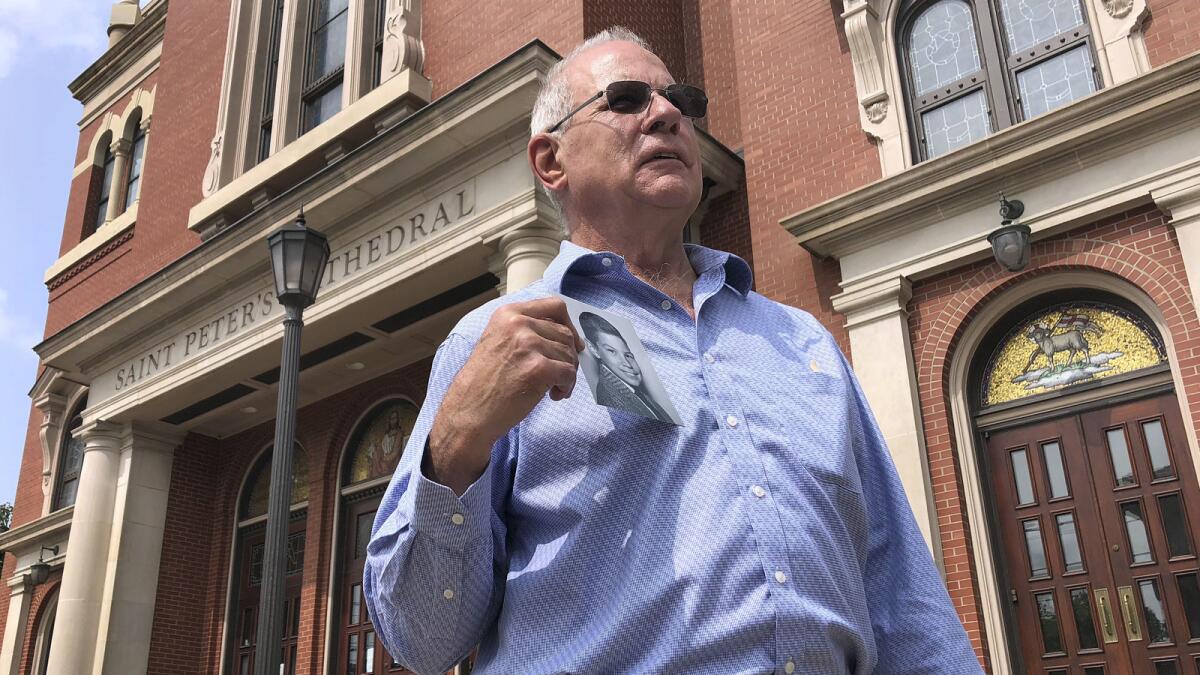 Gov. Jerry Brown has rejected a bill that would have given survivors of childhood sexual assault in California more time to file suits against those who could have stopped their abuse.
The bill, written by Assemblywoman Lorena Gonzalez Fletcher (D-San Diego), would have allowed victims to file abuse claims until they are 40 years old. It also would have permitted those who have repressed memories of abuse to sue within five years of unearthing the cause of their trauma.
On Monday, victims advocates said they felt defeated by Brown's decision.
"I'm exceptionally disappointed that even after the #MeToo movement, after the [Brett] Kavanaugh hearings, that the governor isn't doing what he can to reduce harm caused by sexual abuse," said Tim Lennon, president of the Survivors Network of those Abused by Priests.
Under current law, victims can sue a third party that may have ignored or covered up abuse — such as a private school or a church — until they are 26 years old or three years after coming to terms with repressed memories, whichever occurs later.
Advocates say the proposed law would have given survivors more time to process their abuse — memories of which can be repressed for decades — and to seek damages for their trauma when they finally feel comfortable coming forward.
The bill also would have expanded a victim's ability to sue public institutions, including schools, that might have been aware of the abuse. Current law requires such a claim to be filed within six months of the alleged incident if it occurred before 2009. The proposal would have lifted that requirement entirely.
Brown vetoed a similar bill in 2013 that would have extended the statute of limitations for some victims of childhood sexual abuse. In a veto message Sunday, Brown said his stance on the issue has not changed, and he referenced the letter he wrote on the other bill presented five years ago.
"There comes a time when an individual or organization should be secure in the reasonable expectation that past acts are indeed in the past and not subject to further lawsuits," Brown wrote in the 2013 memo. "With the passage of time, evidence may be lost of disposed of, memories fade and witnesses move away or die."
The California Catholic Conference, which represents the California Catholic Conference of Bishops, said it opposed both bills. The organization contends that such laws place an unfair burden on the accused, who, decades after any alleged abuse, may be unable to furnish witnesses or records to defend themselves.
The California Catholic Conference spent more than $86,000 to fight the bill, according to state records.
laura.newberry@latimes.com | Twitter: @LauraMNewberry
Sign up for Essential California for news, features and recommendations from the L.A. Times and beyond in your inbox six days a week.
You may occasionally receive promotional content from the Los Angeles Times.