Casanova charmed women on dating apps and then stole their money, police say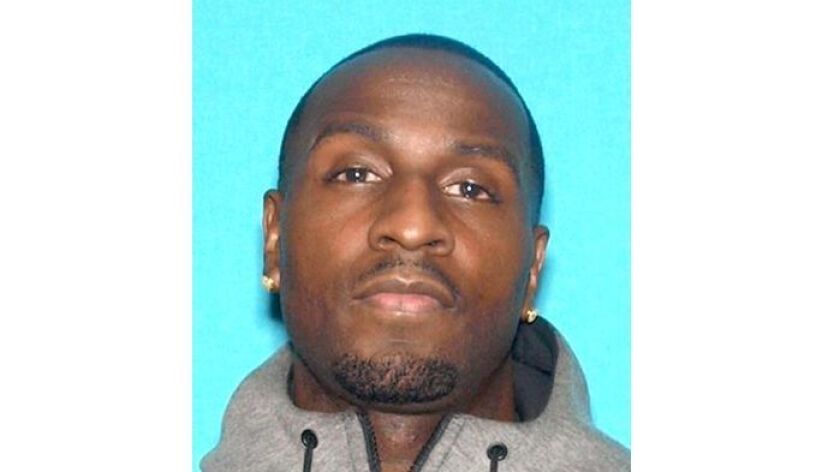 Police are seeking the public's help in finding additional victims of a man they say courted women on dating apps before scamming them.
Wilson Edward Jackson, 37, was arrested Thursday on suspicion of stealing dozens of women's identities and credit cards, the Los Angeles Police Department said. The scam extends across the state and country, but the most recent victims were single women in Woodland Hills, police said.
Jackson would meet the women online — on dating apps or social media — and was a master at making them fall in love with him, authorities say.
"He played to the commonalities," LAPD Capt. Lillian Carranza said. "If you were religious, he would talk about how he was into the church. If you were into working out, he would send out those specific pictures. 'Oh, you have a business? I am a business owner.'"
When they became closer, Jackson would ask the women to buy him a plane ticket or lend him money, promising to repay them in cash, police said. He gave different excuses for needing the money: He was having issues with his bank, his wallet was stolen, or his car was impounded with his wallet inside, authorities said.
Instead of cash, as repayment Jackson often would hand the women a check, which would bounce, according to Carranza, because the account it was written on was closed.
LAPD investigators contacted several women who visited Jackson's Woodland Hills apartment. The women told investigators similar stories.
While they were asleep or using the bathroom, he would go into their purses and steal their identification information, along with checking account, debit card and credit card numbers, Carranza said.
He then used the money to buy clothes and pay personal bills, police said. After the thefts, Jackson would make travel plans to find more victims, detectives said.
"My advice to the ladies out there is if it's too good to be true, it's probably just not true," Carranza said.
Anyone with additional information, including potential victims, are asked to call detectives at (818) 374-9420.
alejandra.reyesvelarde@latimes.com
Twitter: @r_valejandra
---
For reporting and exclusive analysis from bureau chief John Myers, get our California Politics newsletter.
You may occasionally receive promotional content from the Los Angeles Times.