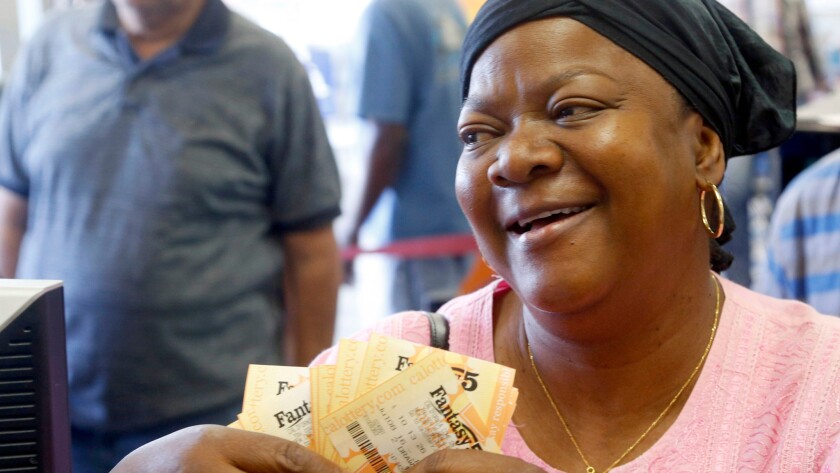 A ticket sold in Indiana matched the numbers in Friday's Mega Millions drawing to win a jackpot estimated at $540 million, lottery officials said.
That is the third largest jackpot in Mega Millions history, and it's the most ever won on a single Mega Millions ticket.
The winning Mega Millions numbers are white balls 8-19-20-55-73 and yellow ball 5.
Friday's jackpot was the seventh-highest U.S. jackpot. The Powerball game had the biggest U.S. jackpot ever at $1.586 billion. Winners in Tennessee and Florida cashed in their tickets after picking the right numbers for the Jan. 12 drawing, but a third ticket sold in suburban Los Angeles still hasn't been turned in. The winner has another six months before the ticket expires.
The odds of correctly picking all five white ball numbers (out of 75) and one yellow ball number (out of 15) in the Mega Millions game are 1 in 259 million. The jackpot had been rolling over since March 8.
ALSO
Dallas police chief lost son, brother and partner to violence
Here are the top vice president picks for Trump and Clinton
The Game, Snoop Dogg lead march to LAPD headquarters, meet with Chief Beck
---