Oakland, like Denver, may decriminalize 'magic' mushrooms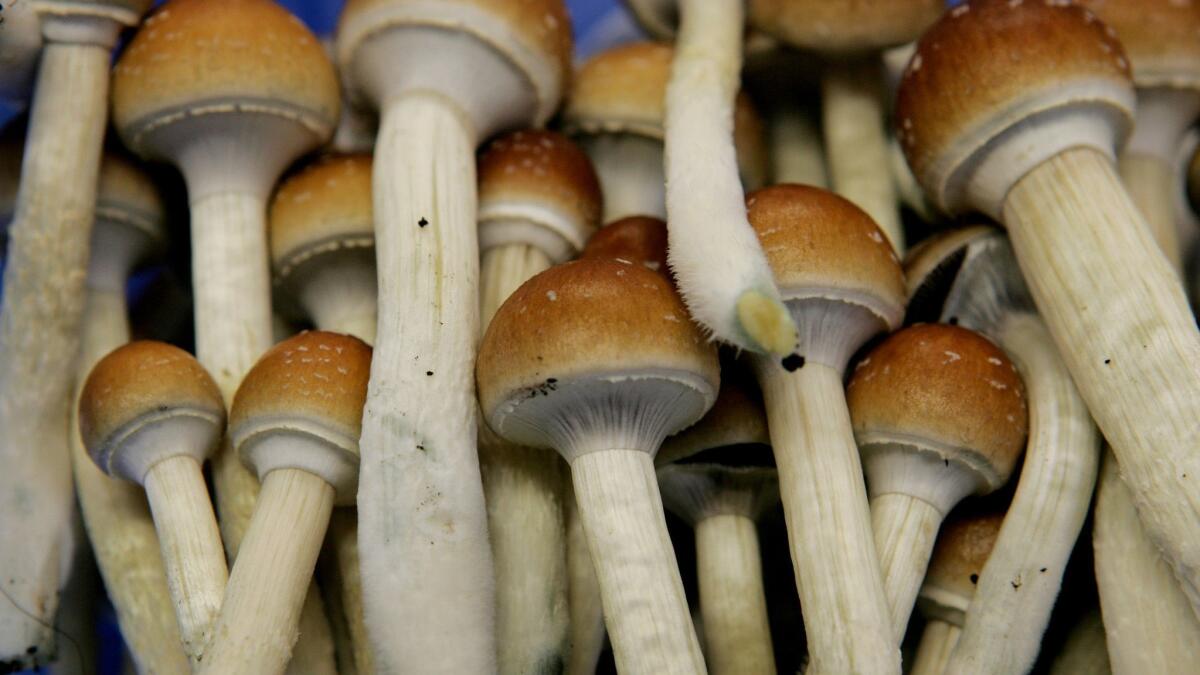 Oakland is one step closer to becoming the second city in the United States to decriminalize entheogenic plants, including hallucinogenic "magic" mushrooms.
The resolution, presented by City Council member Noel Gallo, would allow for plant-based hallucinogenic practices in Oakland. It would set a citywide policy ending the investigation and imposition of criminal penalties for use and possession of hallucinogens derived from plants or fungi, such as mushrooms, cactuses and the iboga plant.
"Practices with Entheogenic Plants have long existed and have been considered to be sacred to human cultures and human interrelationships with nature for thousands of years, and continue to be enhanced and improved to this day by religious and spiritual leaders, practicing professionals, mentors, and healers throughout the world, many of whom have been forced underground," the resolution states.
Council member Loren Taylor expressed concern about the possibility of psychedelics becoming "the fad in schools."
But on Tuesday, the City Council's Public Safety Committee advanced the resolution to the City Council, which will consider the proposal next Tuesday.
The resolution cites economic, environmental and social equity benefits to the city as well as possible health benefits in treating addiction, PTSD and depression.
Earlier in May, Denver decriminalized the use of hallucinogenic magic mushrooms, becoming the first city in the U.S. to do so. Similar initiatives in Oregon, Iowa and elsewhere in the country are currently underway. Last year, California voters failed to get a similar measure on its ballot.
Decriminalize Nature Oakland, the group behind the resolution, started discussions within the community in early 2019. In March, DNO had its first public educational event with support from seven community organizations.
Gallo says there are no plans for the hallucinogens to be sold. Instead, they might be shared in collectives.
"Since DNO believes entheogens should not be commodified, there will be no sales of entheogenic plants and fungi, and we will work closely with local communities to share resources," Gallo wrote in his agenda report to the City Council's Public Safety Committee. "Concepts such as collectives could provide a space to have an experience, or 'road people' who could visit those in hospice care or unable to leave their home."
The resolution only applies to plant-based hallucinogens. Synthetic drugs like LSD and MDMA would not be included.
Sign up for Essential California for news, features and recommendations from the L.A. Times and beyond in your inbox six days a week.
You may occasionally receive promotional content from the Los Angeles Times.