Groups sue to block Wal-Mart grocery from opening in Chinatown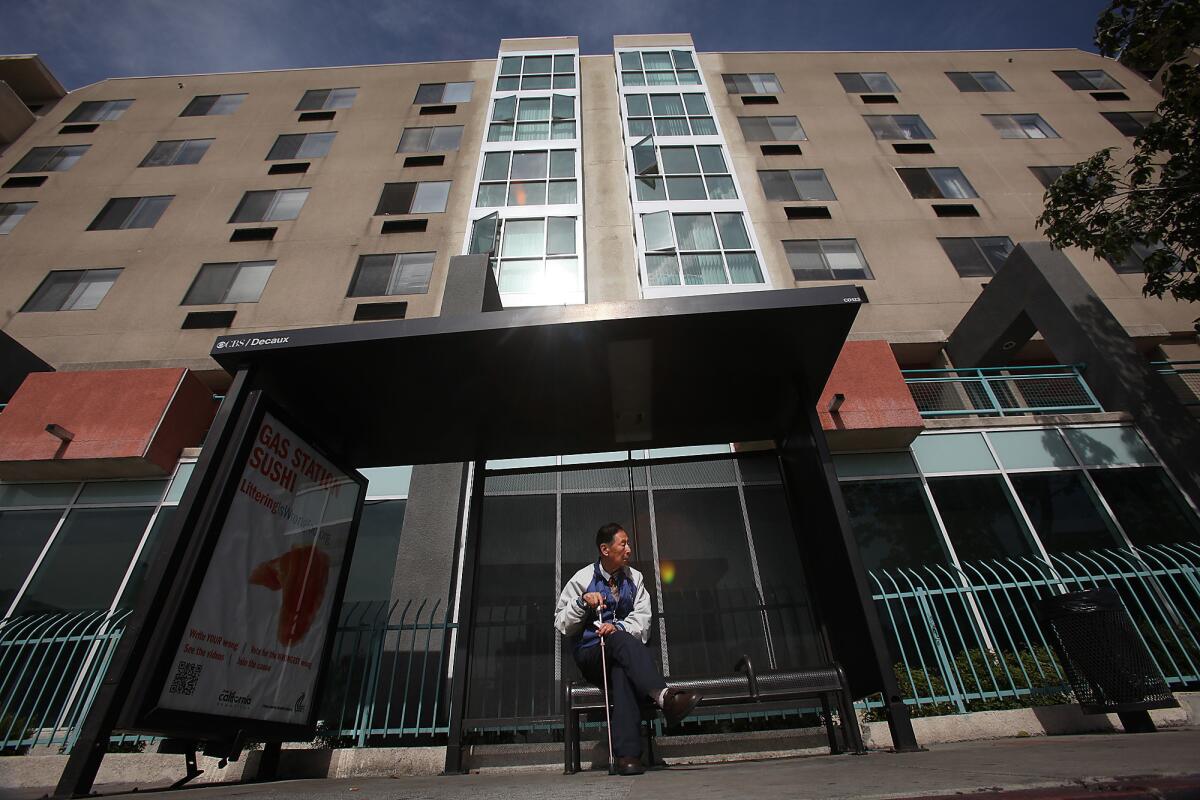 Foes of a planned Wal-Mart grocery store in Chinatown filed a lawsuit Thursday against the city of Los Angeles seeking to bar the chain market from opening.
The Asian Pacific American Labor Alliance L.A., working with the Southeast Asian Community Alliance, said the city's Community Redevelopment Agency board failed to review the Chinatown project before building permits were awarded for the planned supermarket. The nonprofit groups contend that a redevelopment vote was required and are seeking to have the building permits rescinded.
Construction is already under way at the store, which is scheduled to open later this year at the corner of Cesar Chavez and Grand avenues. The market is being set up in the ground floor of an existing apartment building.
Wal-Mart critics have repeatedly tried to stop the project from moving forward. Two months ago, Mayor Antonio Villaraigosa's appointees on the Central Area Planning Commission approved the project on a 3-2 vote.
The lawsuit was filed with help from the Los Angeles Alliance for a New Economy, an advocacy group that has battled Wal-Mart for several years and criticized its handling of employee wages and benefits, among other things.
Wal-Mart spokesman Steven Restivo said previous legal efforts to keep the store from opening had failed. "Special interest attempts to block our store have not only been without merit but also proven to be a waste of time and resources," he said.
ALSO:
Judge refuses to block Wal-Mart store in Chinatown
Wal-Mart consultant posed as reporter at opposition's events
L.A. City Council votes too late to block Chinatown Wal-Mart project
Sign up for Essential California for news, features and recommendations from the L.A. Times and beyond in your inbox six days a week.
You may occasionally receive promotional content from the Los Angeles Times.