State controller overstepped power on budget, appeals court rules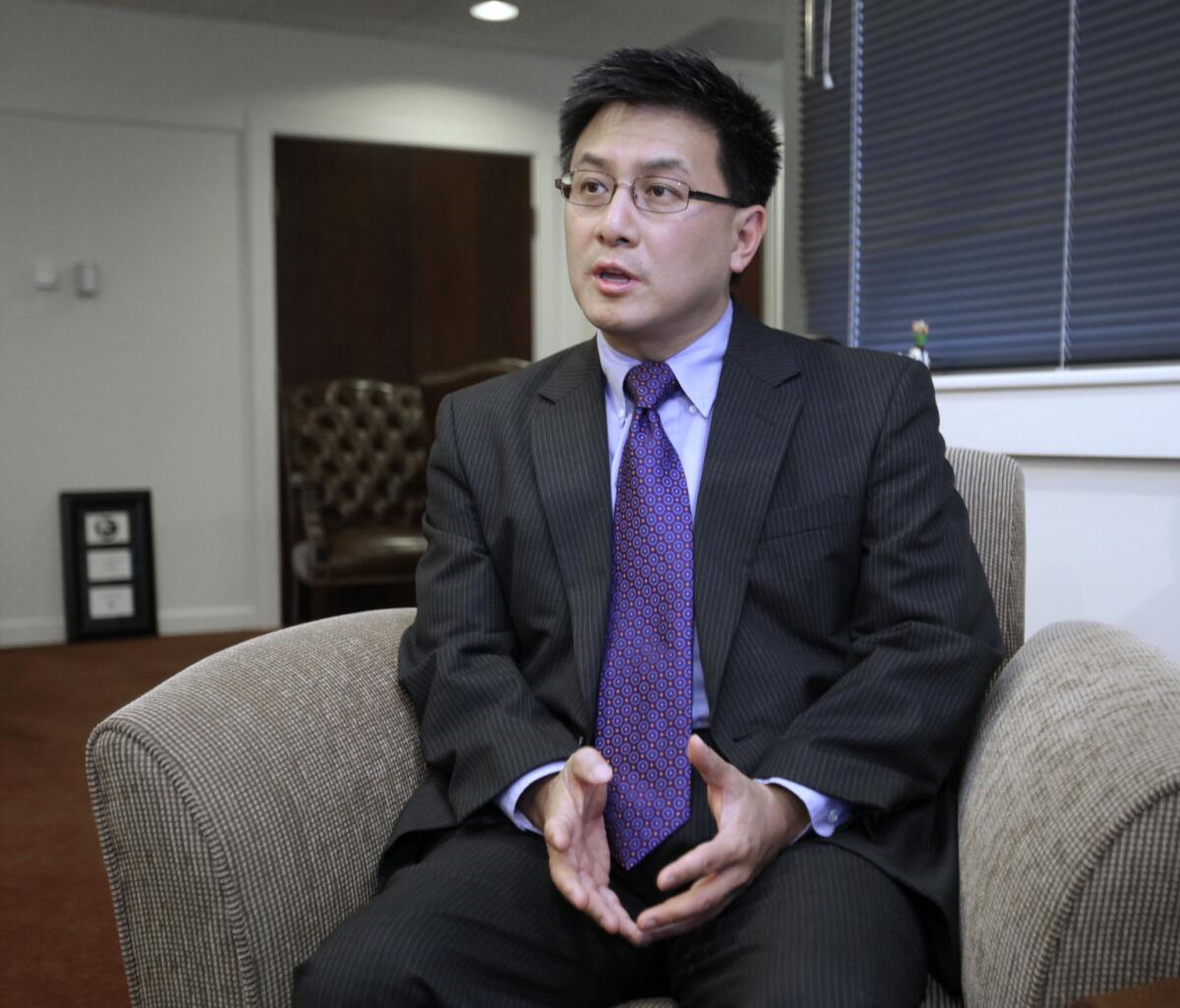 SACRAMENTO -- A state appeals court has ruled in favor of the California Legislature in its battle with State Controller John Chiang over his 2011 decision to dock legislators' pay after he concluded the budget they passed was not balanced.
A Superior Court judge ruled in 2012 that Chiang lacked authority to take such action involving the budget, and a three-judge panel of the Third District Court of Appeal in Sacramento agreed in a ruling published Friday.
"Where the Legislature is the entity acting indisputably within its fundamental constitutional jurisdiction to enact what it designates as a balanced budget, the Controller does not have audit authority to determine whether the budget bill is in fact balanced," the ruling said.
The state's voters passed a law in 2010 allowing the Legislature to approve state budgets on a simple majority instead of a two-thirds vote. The measure also said lawmakers must give up their salary and daily expenses for each day the state goes beyond the deadline without a budget.
Chiang withheld $583,000 in pay during a 12-day budget dispute in which he argued that the budget, passed on the day it was due, was not balanced.
The controller's action was challenged in a lawsuit by Assembly Speaker John A. Perez (D-Los Angeles) and state Senate leader Darrell Steinberg (D-Sacramento).
The appeals court agreed, finding: "The Controller is not a party to the enactment of the budget bill."
Lawmakers did not seek recovery of the back pay. A spokesman for Chiang said he did not know whether the case would be appealed further, but said the controller disagrees with the court decision.
"Today's ruling is a setback for important reforms voters made to California's budget process three years ago," Chiang said in a statement. "The ruling adopts the Legislature's argument that a budget is balanced if it – without any independent verification – says it is so."
ALSO:
Woman beaten outside Santa Ana nightclub dies
5,001 killings in 120 seconds; L.A. County homicides since 2007
BART officer fatally shot by partner may have been 'misidentified'
Sign up for Essential California for news, features and recommendations from the L.A. Times and beyond in your inbox six days a week.
You may occasionally receive promotional content from the Los Angeles Times.