Do you remember the 1969 moon landing? We want to hear from you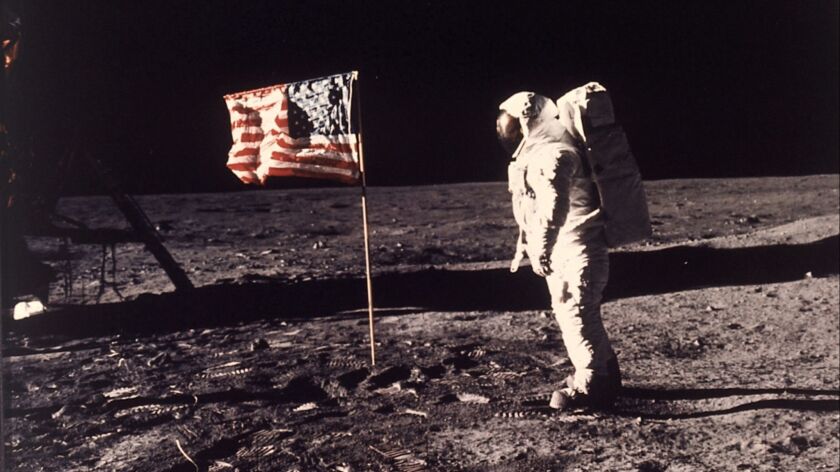 Now, we want to hear from you.
Many Americans recall exactly where they were at 10:56 p.m. EST on July 20, 1969, when Neil Armstrong first set foot on the moon. Where were you? How old were you? Who were you with? Tell us your story.
Powered by
Screendoor
.
---
The Latinx experience chronicled
Get the Latinx Files newsletter for stories that capture the multitudes within our communities.
You may occasionally receive promotional content from the Los Angeles Times.