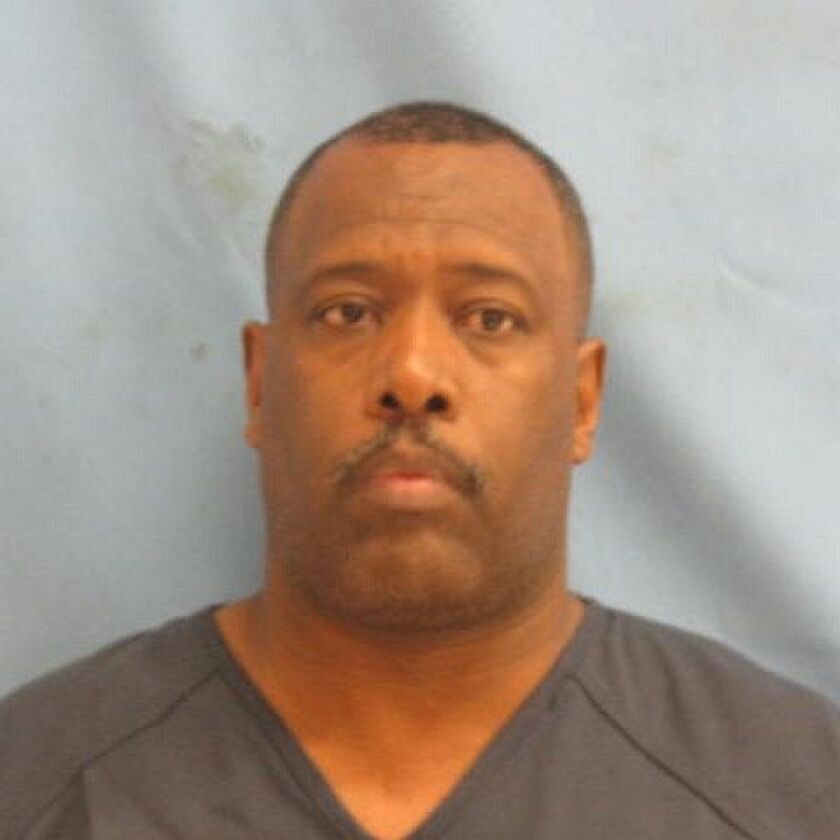 An Arkansas man shot and killed a 15-year-old girl this weekend after she and other pranksters egged a car outside his house, police said.
Willie Noble, 48, of Little Rock has been charged with murder in connection with the fatal shooting of Adrian Broadway, according to Little Rock Police Lt. Sidney Allen. Noble and Broadway are African American.
Noble allegedly ran out of his house and opened fire just before 1 a.m. Saturday, Allen told The Times. Broadway and a half dozen other teens had dumped a mix of eggs, mayonnaise and leaves on a car outside his home in a middle class area of southwest Little Rock, Allen said.
Two bullets struck the door of the teenagers' car, a 2007 Hyundai Sonata, Allen said. Another struck the back window. It's not clear which bullet struck Broadway, who was shot in the head, Allen said.
The youths drove to the nearest gas station for help, but by the time Broadway arrived at Arkansas Children's Hospital, she was dead, Allen said.
Two other youths were injured, Allen said, including the 18-year-old driver, who was hospitalized with minor injuries to his forearms.
Allen said the egging was in retaliation for an earlier prank by Noble's teenage son. All of the youths involved attend local McClellan High School, he said.
Allen declined to comment about a possible motive for the shooting. He said the handgun used had been recovered, but would not say what caliber it was or whether Noble was licensed. Noble has cooperated with police, Allen said.
The teenagers also have been interviewed by police, but Allen declined to disclose what they said, citing the ongoing investigation.
In his 20 years on the force, Allen said, he has never seen a similar case, calling it a cautionary tale.
"You never know what somebody's response is going to be to what may be a seemingly harmless prank," Allen said.
Noble is charged with first-degree murder, one count of terroristic acts, and five counts of aggravated assault. He was being held Monday in lieu of $1 million bond, according to jail records.
Friends and relatives held a candlelight vigil for Broadway at a local park late Sunday, while others took to Twitter to mourn her passing and call for an end to gun violence.
15 yr old #AdrianBroadway shot & killed by black male over an egging prank! Another senseless killing!— Sneaker Addict (@28Stinni) February 17, 2014
Egging car doesn't equal murder. #AdrianBroadway killed after Willie Noble fires on carload of teens in egging prank https://t.co/wSQIpIufSI— Hinterland Gazette (@hinterlandg) February 17, 2014
@oilbucket @Michigangal30 Yeah, his life is over, but #AdrianBroadway can't get hers back. Too many nutjobs with guns. #gunviolence— Hinterland Gazette (@hinterlandg) February 17, 2014
There's no question that #adrianbroadway and her friends were wrong but to be shot at...C'mon. See this is why not everyone needs a gun.— Maliyka A. Muhammad (@MaliykaisHealth) February 17, 2014
This shooting and killing our kids tears me up! These are CHILDREN! #Adrianbroadway— La Shan (@LaK7) February 17, 2014
---