Justice Department revises rules for investigations involving journalists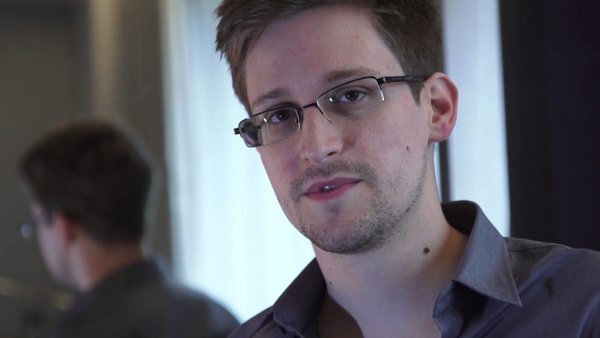 Former National Security Agency contractor Edward Snowden is one in a long line of high-profile people who have leaked sensitive documents.
(Glenn Greenwald / Laura Poitras / EPA)
U.S. Army Pvt. Bradley Manning gave a trove of classified military and diplomatic material to WikiLeaks. After a court-martial, Manning was sentenced to 35 years in prison, after facing the possibility of up to 90 years behind bars. He will be eligible for parole in less than seven years. After his sentencing, Manning said plans to live as a woman named Chelsea and wanted to begin hormone therapy.
(Patrick Semansky / Associated Press)
W. Mark Felt, an associate director at the FBI, was Deep Throat, the source who gave information about Watergate to the Washington Post in the 1970s. He unmasked himself in 2005.
(Associated Press)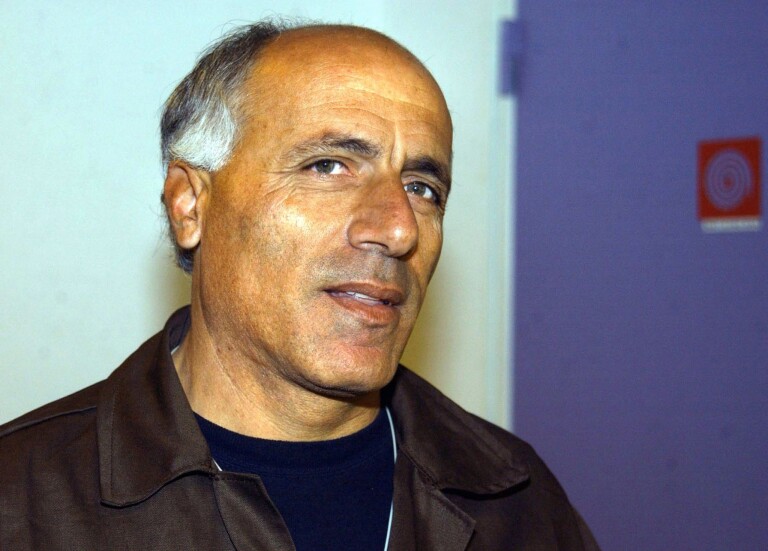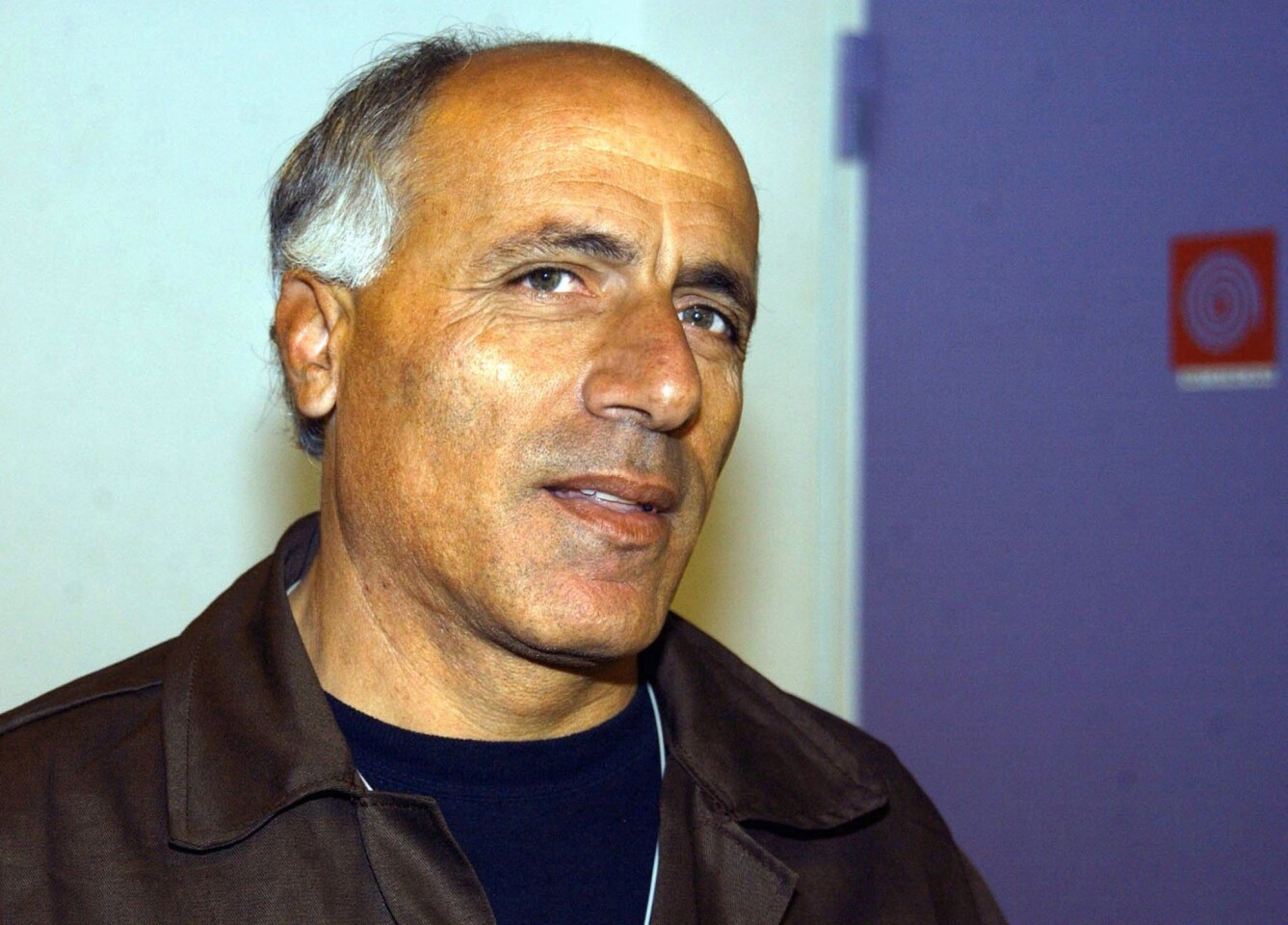 Mordechai Vanunu was an Israeli nuclear technician in 1986 when he revealed Israel's nuclear weapons program. He served 18 years in prison.
(Associated Press)
Beginning in 1992, then-FBI agent Frederic Whitehurst began exposing shoddy work and inaccurate testimony from the bureau's crime lab.
(Dennis Cook / Associated Press)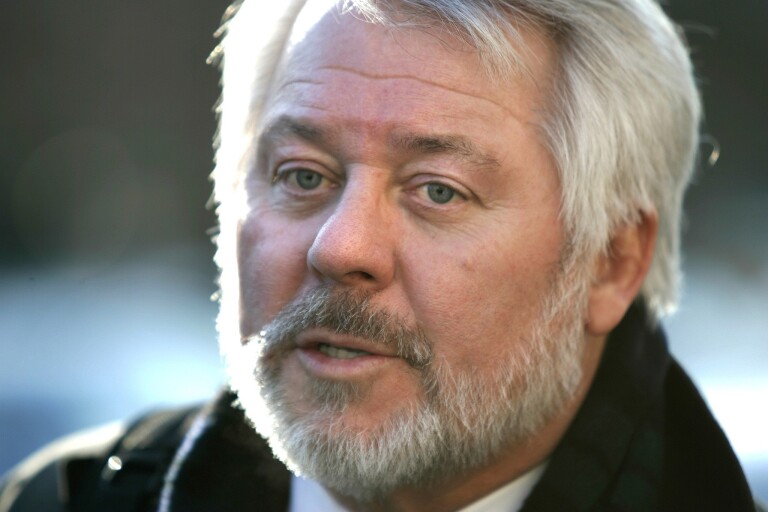 Then-Brown & Williamson tobacco executive Jeffrey Wigand cooperated with CBS' "60 Minutes" and the Food and Drug Administration in the 1990s in exposing cigarette manufacturers' practices.
(Lawrence Jackson / Associated Press)
WASHINGTON — For the first time in more than 30 years, the Justice Department will revise its rules for investigations involving journalists to sharply limit the use of subpoenas or search warrants to obtain the phone records and e-mails of reporters.
According to a Justice Department official, the new guidelines will say that in nearly all instances, news organizations will be notified in advance when federal agents are seeking their phone records as part of a broader investigation.
Two months ago, editors at the Associated Press were surprised to learn that the FBI had secretly seized the dialing records for several reporters and editors in a probe of a leak involving the CIA and foiled bomb plot in Yemen.
AP officials protested the broad scope of the seizures and said they should have been notified in advance.
PHOTOS: 2013's memorable political moments
Under the new guidelines, a news organization would normally have "advance notification to challenge it in court," said the Justice Department official said, who was not authorized to speak publicly.
Another major change will make it clear that the Justice Department will not target journalists as co-conspirators in a crime in order to obtain phone records or emails from a person accused of divulging classified information.
This change arises from the disclosure that the FBI had obtained a search warrant to obtain records involving Fox News reporter James Rosen. He was not the target of the probe. Instead, the government was investigating a former State Department contractor as the person who had leaked classified information to Rosen.
The Justice Department was sharply criticized for approving a search warrant that suggested Rosen could be prosecuted under the Espionage Act for aiding and abetting the disclosure of classified information.
After these revelations in May, President Obama told Atty. Gen. Eric Holder to review the guidelines and recommend changes. That led to Friday's announcement.
Follow Politics Now on Twitter and Facebook
---
Get our Essential Politics newsletter
The latest news, analysis and insights from our politics teams from Sacramento to D.C.
You may occasionally receive promotional content from the Los Angeles Times.