7 Images
The service of warlords
Ismail Khan was once one of Afghanistan's most powerful warlords. But now, as head of the country's energy ministry, he can't even keep the lights on.
(Jean Chung / LAT)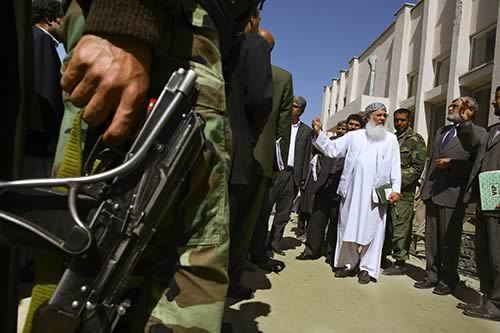 For years, Khan basically ran Heart province in western Afghanistan, before agreeing to enter the government to try and prove that democracy could work in the tribal country.
(Jean Chung / LAT)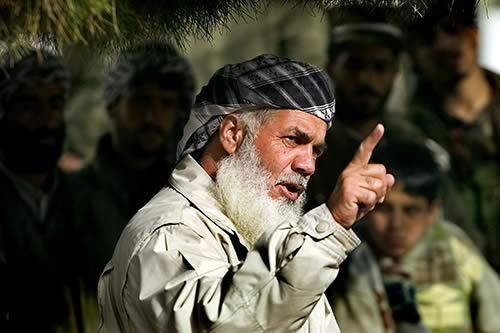 Khan faces myriad problems trying to provide Afghanistan's energy needs. One is the lack of expertise. Western engineers say Khan's ministry has only four or five competent technical experts among 9,000 employees.
(Rick Loomis / LAT)
" "Yes, we are faced with huge problems," said Khan, touring a Kabul power plant. "The main problems are money and time, and a country that has been ruined by war."
(Jean Chung / LAT)
Khan visits a daycare center for female employees at the Ministry of Energy and Water.
(Jean Chung / LAT)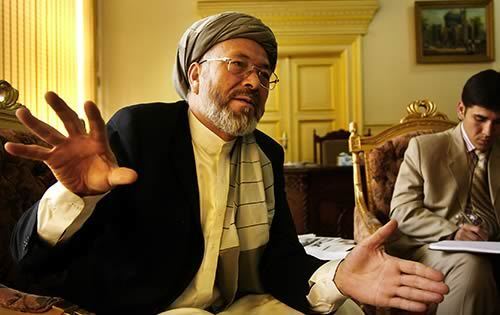 Karim Khalili, a former warlord, is the leader of the frequently persecuted Hazara minority. He is also the country's vice president.
(Rick Loomis / LAT)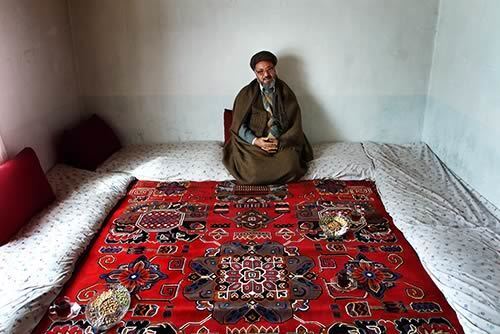 Khalili recently helped block an expansion of the country's disarmament program into Bamian province, his political stronghold. "Insecurity means people feel they need their weapons, and they refuse to turn them over to a government that cannot protect them," he said. "Afghans have had bitter experiences in the past."
(Rick Loomis / LAT)