Editorial: Trans-Pacific Partnership must not undermine U.S. rules on intellectual property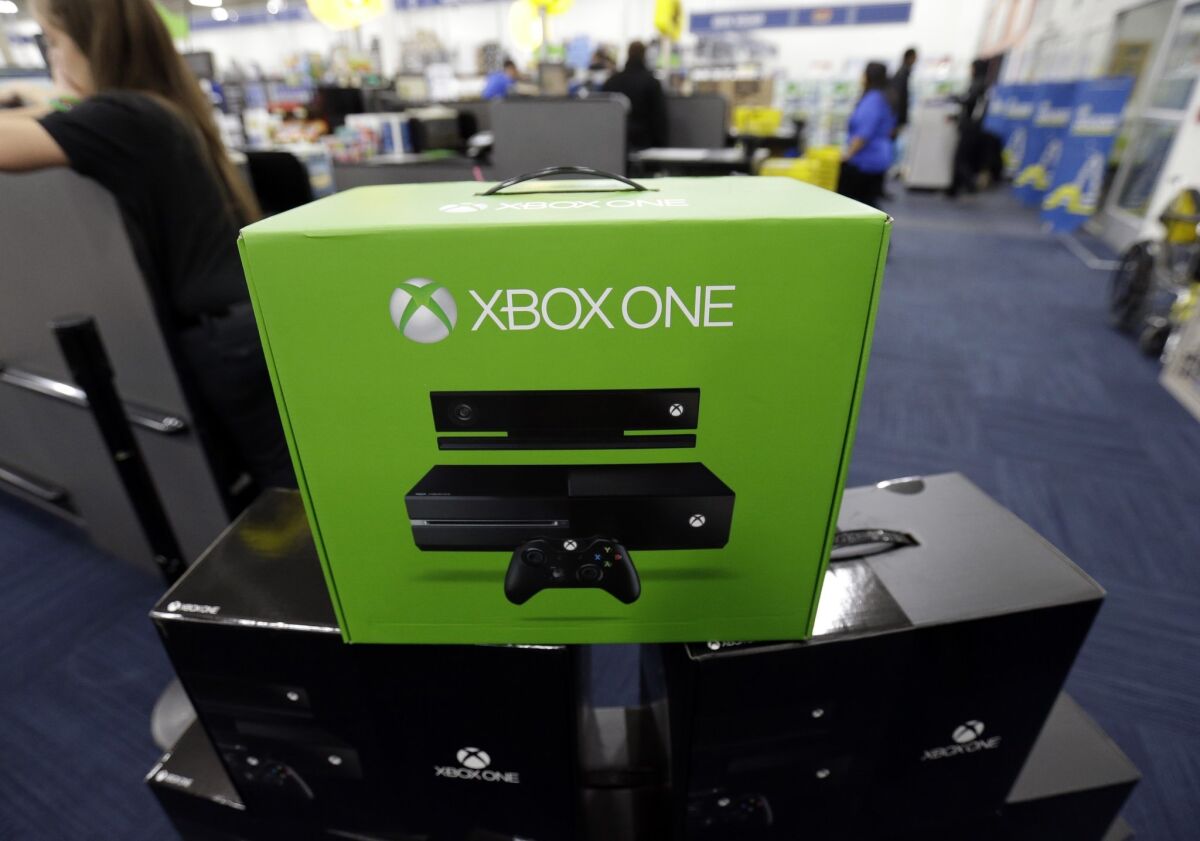 U.S. negotiators recently concluded a 50-nation agreement to promote free trade in about 200 high-tech products, a pact that has drawn praise from seemingly all quarters. The goodwill generated by the new Information Technology Agreement may not last long, however. This week, negotiators may complete work on a 12-nation Trans-Pacific Partnership to promote free trade in a broad range of goods, an agreement that has been drawing fierce opposition from across the political spectrum practically since the talks started.
The key difference between the two pacts is that the high-tech deal covered only the tariffs that countries charge on imported goods. The Pacific deal will also affect how countries regulate commerce, including labor and environmental protections, product safety rules and intellectual property law. The Obama administration's goal has been to persuade its trading partners to move toward U.S. standards in these areas, which tend to be more demanding than their own. But it's important that the deal not undermine carefully crafted U.S. policies by advancing only selected parts of U.S. law.
The provisions on prescription drugs, textbooks, movies and other forms of intellectual property are a good example. Intellectual-property intensive industries account for more than a third of the U.S. economy, considerably more than in most other countries, so we have a strong interest in spreading effective patent, copyright and trademark laws. In addition to encouraging creators, however, our versions of those laws are also designed to promote public access to and innovative uses of art and inventions.
Pointing to leaked drafts, some critics of the Trans-Pacific Partnership allege that the United States is pushing its most stringent restrictions on the use of intellectual property without the provisions that protect access and use. For example, they complain that U.S. negotiators are trying to export our heavy mandatory penalties for copyright infringement without our "fair use" doctrine that allows copyrighted material to be put to new uses in certain circumstances. They also fear that the agreement will include our unusually tough rule on the introduction of new generic drugs without other U.S. provisions that help generic drug makers.
The text of the agreement is secret and still in flux, so there's no way to judge it yet. And administration officials insist that they're negotiating for even-handed regulations that are sensitive to each country's level of development. Nevertheless, it's crucial that the final agreement not only lower trade barriers and increase economic ties among Pacific nations, but also preserve the balance that U.S. law strikes between businesses, labor and consumers, dominant companies and upstarts, and other competing interests.
Follow the Opinion section on Twitter @latimesopinion and Facebook
Life is stressful. Our weekly mental wellness newsletter can help.
You may occasionally receive promotional content from the Los Angeles Times.