The Times podcast: Are NFTs worth your money?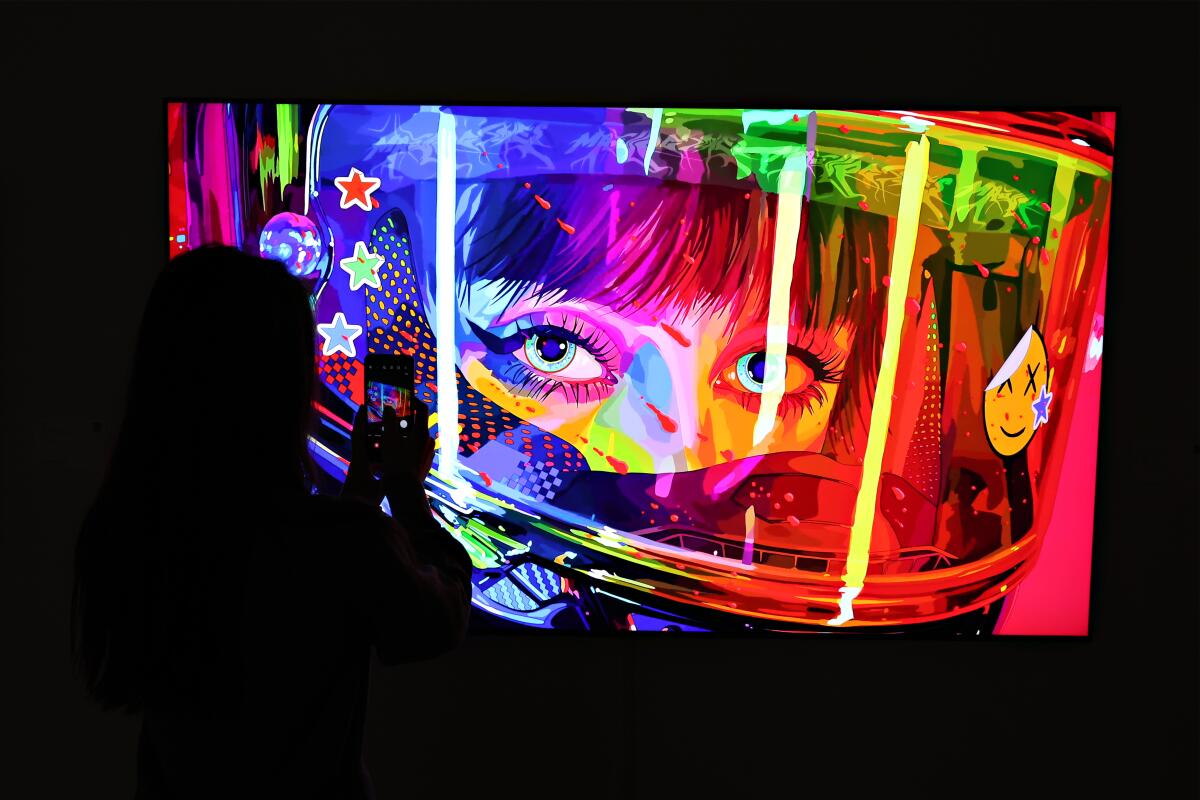 Listen to this episode of The Times:
Pudgy Penguins, Bored Apes and CryptoKitties — a Noah's Ark of nonfungible tokens — are the latest trend for people trying to get rich and engage with art in a new way. NFTs might be a fad, but there's a multibillion-dollar market for them.
Today, L.A. Times business reporter Sam Dean gives us a crash course in what exactly NFTs are and how to think about whether they're worth your money. And a pair of NFT collectors tell us why they think the digital tokens could change our lives even if we don't buy them.
Also: An update about last week's episode "Our nation's Haitian double standard."
Host: Gustavo Arellano
Guests: L.A. Times business reporter Sam Dean, NFT collectors Cooper Turley and Tim Kang and L.A. Times L.A. Times Houston bureau chief Molly Hennessy-Fiske
More reading:
$69 million for digital art? The NFT craze explained
Who can sell a Wonder Woman NFT? The guy who drew her or DC Comics?
About The Times
"The Times" is made by columnist Gustavo Arellano, senior producer Denise Guerra and producers Shannon Lin, Marina Peña, Melissa Kaplan and Ashlea Brown. Our engineer is Mario Diaz. Our editors are Lauren Raab and Shani O. Hilton. Our theme song was composed by Andrew Eapen.