On the Issues: 48th District: Rep. Dana Rohrabacher and Harley Rouda
Voters in California's 48th Congressional District, in coastal Orange County, are most concerned with the economy, healthcare, gun laws and immigration, according to a recent poll by the UC Berkeley Institute of Governmental Studies.
The race between incumbent Republican Rep. Dana Rohrabacher of Costa Mesa and Democratic challenger Harley Rouda is tight; two polls released recently have the candidates tied.
Republicans have a 10-point voter registration advantage, but the district voted for Hillary Clinton in the 2016 election — one of seven GOP-led districts in the state that went for the Democratic presidential nominee.
Outside of policy, there is one issue that could potentially impact the result: Russia. Rohrabacher, who chairs the House Foreign Affairs Subcommittee on Europe, Eurasia and Emerging Threats, has been dogged by accusations of overly friendly ties to pro-Russia lobbyists. Some 44% of likely voters said Rohrabacher's connections with Russia made them less likely to support the incumbent, and 49% said the ties had no effect on which candidate they would support. Democrats have made Rohrabacher's friendliness with Russian President Vladimir Putin a key issue, running several ads focusing on the relationship. Rouda, a real estate entrepreneur, said in one TV ad, "...it's time for a leader who represents us, not Russia."
Russia Investigation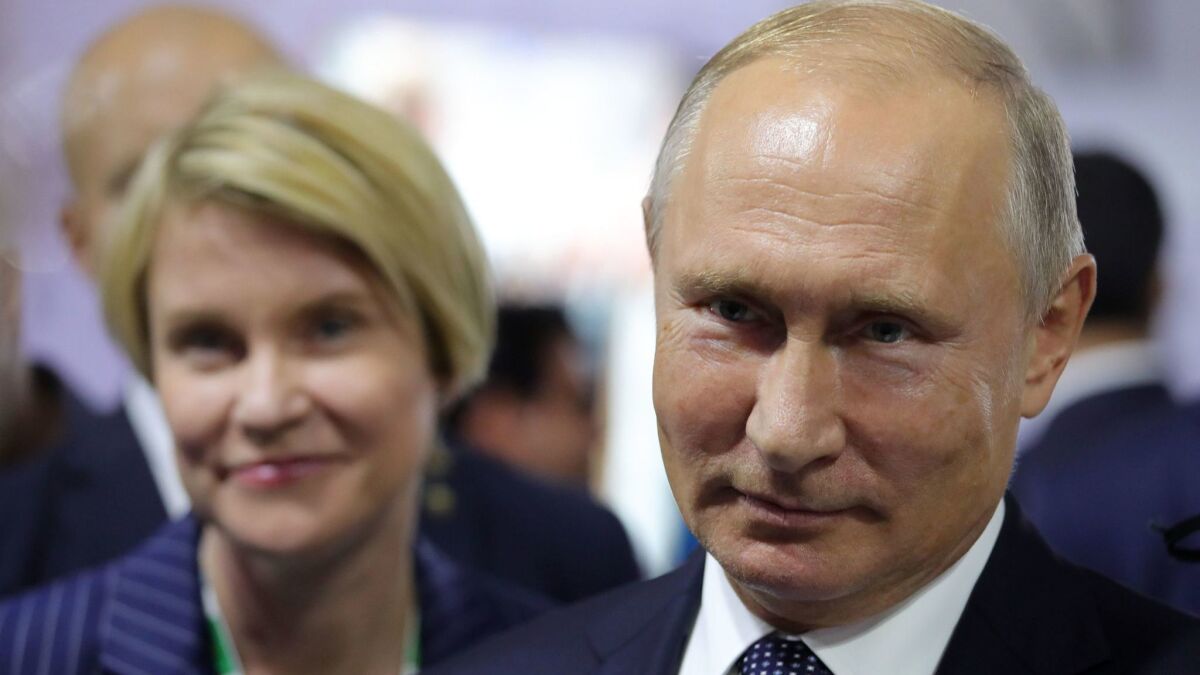 Taxes and Federal Spending
Healthcare
Gun Control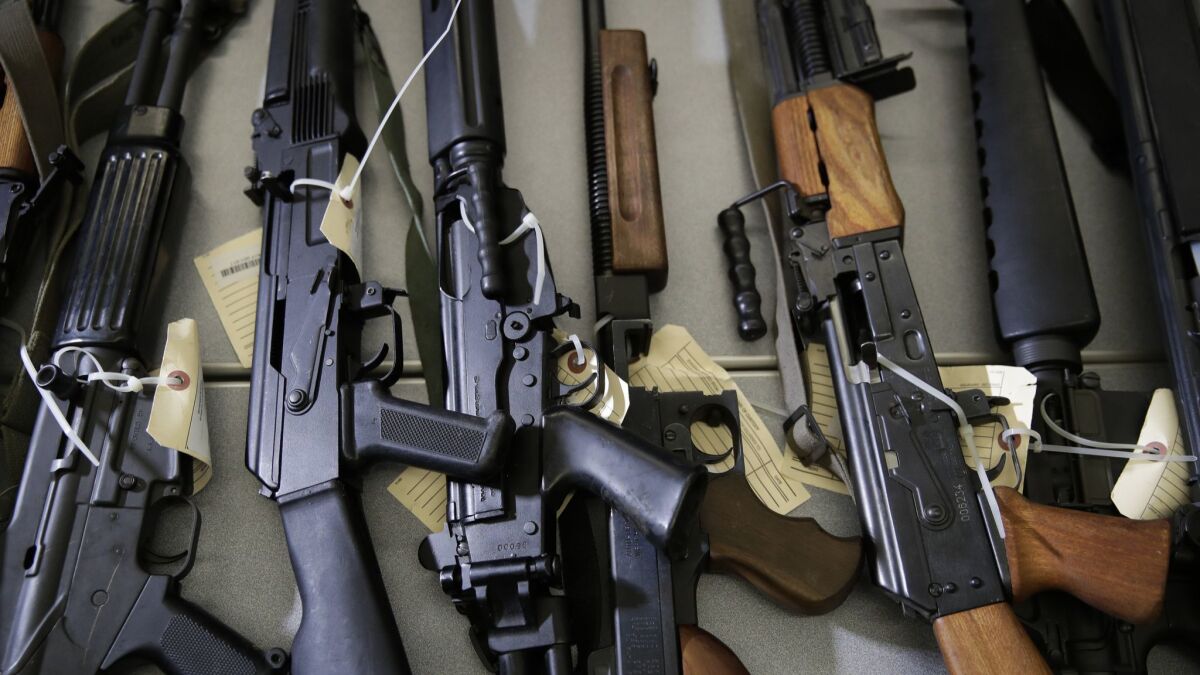 Immigration
Climate Change
Life is stressful. Our weekly mental wellness newsletter can help.
You may occasionally receive promotional content from the Los Angeles Times.