California voters will weigh these 12 propositions on November's ballot
Reporting from Sacramento —
The 12 propositions that have earned a spot on California's November ballot will ask voters to consider a host of changes including new limits on rent and a plan that might allow the Golden State to split itself into three.
The measures were certified for the Nov. 6 ballot on Thursday. While the list is shorter than the 17 propositions on the fall ballot in 2016, it still presents Californians with some complicated choices.
Will voters approve $16 billion in new borrowing?
Four ballot measures will ask voters to authorize the sale of new government bonds, which must be paid back over time with interest.
The largest proposal is an $8.8-billion bond for water supply and storage efforts including water recycling, stormwater capture, restoring fish habitats and repairing the spillways of the Oroville Dam that were damaged in 2017.
A second ballot measure seeks approval for a $1.5 billion-bond to finance construction projects at 13 children's hospitals across the state. Most of the money would go to nonprofit hospitals that serve children from low-income families and with special needs.
Two other measures seek money for housing: a $4-billion bond for housing aimed at low-income residents and veterans and a $2-billion bond to finance new housing for the state's homeless.
A battle over rent prices and a boost for older homeowners
Few topics are being as hotly debated in California in 2018 as the high cost of housing and the lack of affordable options for millions of residents. Two propositions seek changes for some of the state's residents.
A major battle is expected over the ballot measure to give cities and counties expanded power to impose rent control rules, repealing a long-standing state law that has limited new rent control efforts.
Meanwhile, the California Assn. of Realtors qualified a November measure to allow older homeowners to bring along their existing property tax rate to any new home they buy — a way to encourage those homeowners to consider a new purchase.
California's new fuel taxes: Will voters roll them back?
Voters should expect an intense fall campaign over a $52-billion transportation plan approved by lawmakers last year. That plan, which calls for a major effort to repair and replace the state's aging highways and roads, is financed by higher gas and diesel taxes as well as a new vehicle registration fee.
Critics qualified a proposition for the ballot that would repeal those taxes and fees and require voters to approve any future effort to raise them in a future election.
Dialysis clinic profits, fewer mandatory breaks for ambulance workers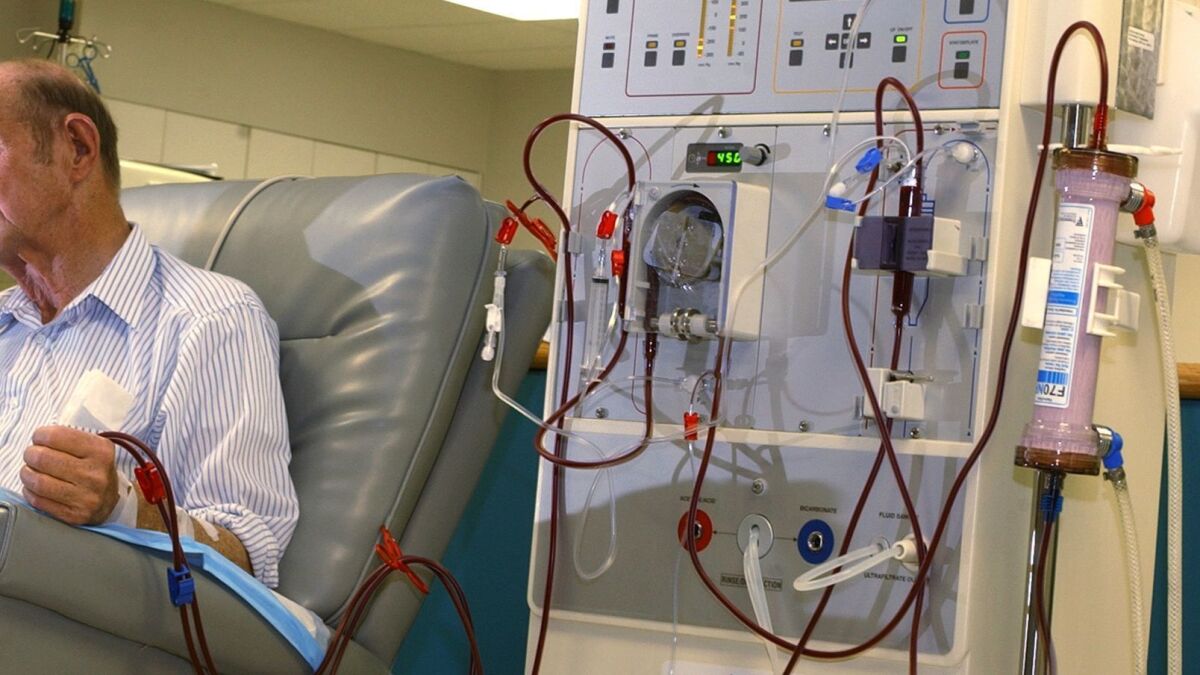 Two propositions made the ballot through the efforts of healthcare interest groups.
One would impose new caps on charges assessed at outpatient kidney dialysis clinics. Money collected by the clinics above those new limits could be refunded to commercial health insurers.
A second initiative would create new flexibility for when ambulance employees who work for private companies take their meal and rest breaks. It would also requires additional worker training.
Only cage-free eggs sold in California?
A decade after voters banned small confinement cages for some farm animals, backers of that law want to transition California away from selling any eggs from hens kept in cages. Those chickens would have to be cage-free by 2022. New rules would also apply to pigs and veal calves slaughtered and sold in the state.
California could (someday) make daylight saving time permanent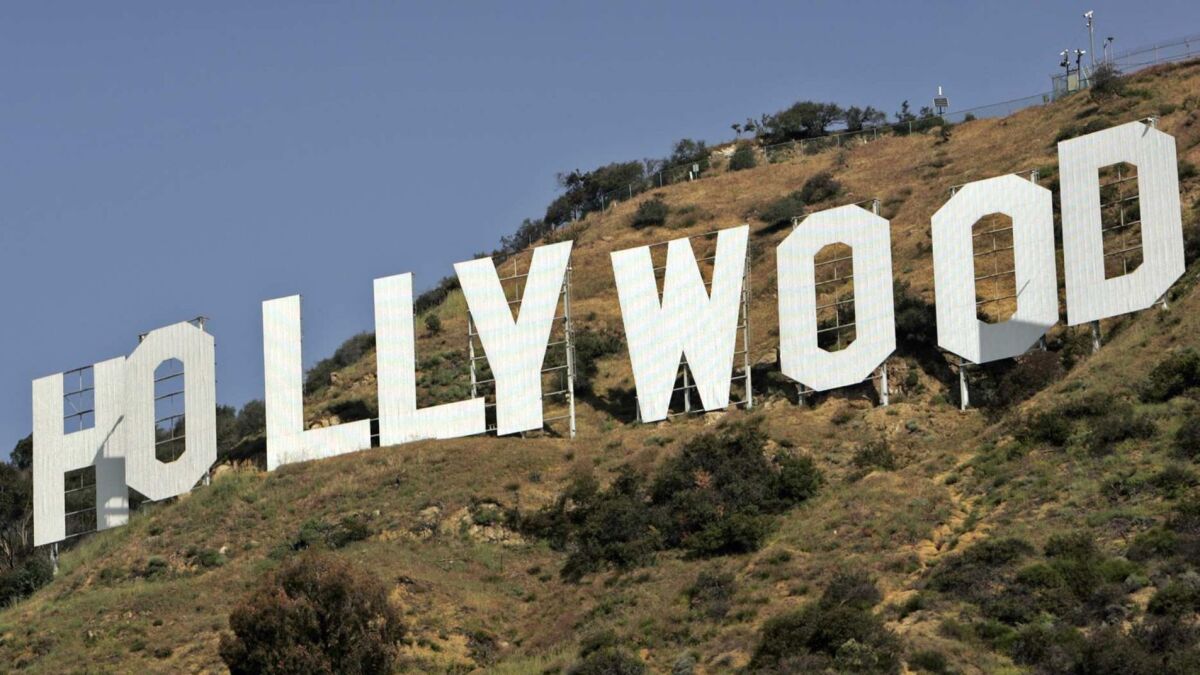 For those who hate the annual changing of the clocks, a November initiative gives you a chance to change that. Sort of.
A proposal written by the Legislature asks voters to give lawmakers the power to switch the state to permanent daylight saving time, but only if Congress allows states to do so.
From one California, perhaps three new states
No ballot measure will get more national attention than the proposition by Silicon Valley venture capitalist Tim Draper to split California into three separate states.
If voters approve the concept — creating the states of California (centered around Los Angeles), Northern California and Southern California — the issue would ultimately land in Congress. Its fate there, and possibly in the courts, is highly uncertain.
Follow @johnmyers on Twitter, sign up for our daily Essential Politics newsletter and listen to the weekly California Politics Podcast
Get our Essential Politics newsletter
The latest news, analysis and insights from our politics team.
You may occasionally receive promotional content from the Los Angeles Times.