California housing crisis podcast: All you need to know about Gov. Newsom's fight with Huntington Beach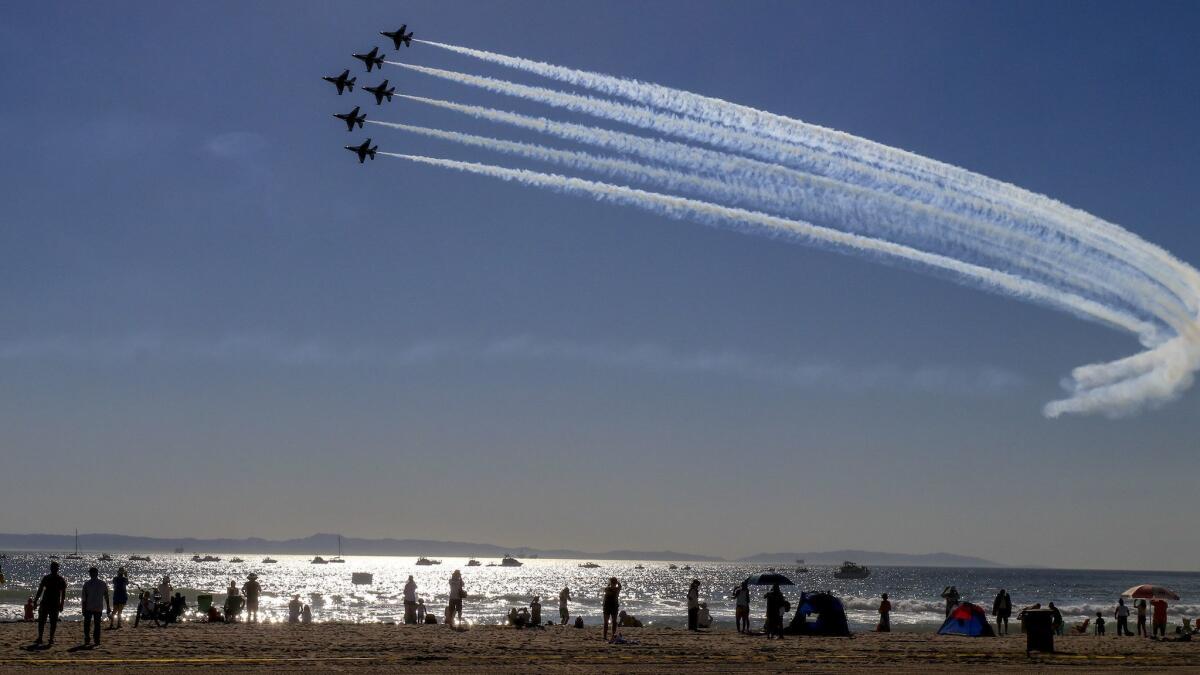 Reporting from Sacramento —
Within the last month, the state of California and the Orange County city of Huntington Beach have filed three lawsuits against each other over the state's housing laws.
California's case, pushed by Gov. Gavin Newsom, contends that Huntington Beach violated state rules requiring cities to set aside sufficient land for housing development to meet growth projections. Huntington Beach is countering in two separate cases that new state laws designed to force cities to approve housing projects and increase the amount of land they need to zone for development are unconstitutional incursions on local authority.
On this episode of "Gimme Shelter: The California Housing Crisis Podcast," we break down the lawsuits and explain how the results could shape state government's ability to address California's housing affordability problems. Our guests are Republican state Sen. John Moorlach, who represents part of Huntington Beach and is trying to negotiate a settlement to the litigation, and Democratic Assemblyman Miguel Santiago of Los Angeles, who authored the law that led to the state suing Huntington Beach.
"Gimme Shelter," a biweekly podcast that looks at why it's so expensive to live in California and what the state can do about it, features Liam Dillon, who covers housing affordability issues for the Los Angeles Times' Sacramento bureau, and Matt Levin, data and housing reporter for CALmatters.
You can subscribe to "Gimme Shelter" on iTunes, Stitcher, Soundcloud, Google Play and Overcast.
Coverage of California politics »
Get our Essential Politics newsletter
The latest news, analysis and insights from our politics team.
You may occasionally receive promotional content from the Los Angeles Times.