Times Coverage: Democratic presidential debates: Candidates take to the stage in Detroit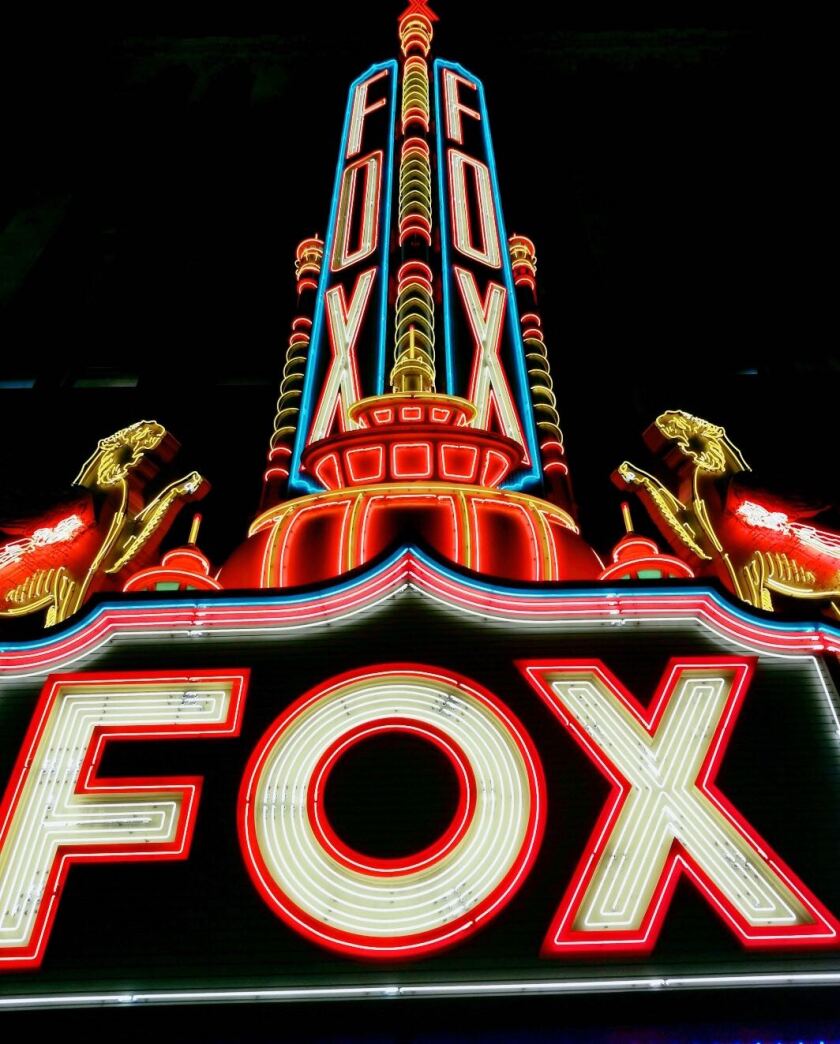 Read Los Angeles Times coverage as 20 Democratic presidential candidates take to the stage over two nights to debate in Detroit.
Joe Biden's "Go to Joe 30330" debate flub leads to a run on internet domain names.

Between a heated argument over healthcare and an inconclusive discussion of climate change, 10 Democratic candidates for president grappled Wednesday with race — their party's greatest potential source of strength and also its most fraught division.

Attacks on Joe Biden were unrelenting in a contentious Democratic debate Wednesday night in Detroit.

Joe Biden and Kamala Harris came under attack on the second night of Democratic debates in Detroit on Wednesday.

Former Vice President Joe Biden was pressured to answer for deportations under the Obama administration.

Celebrities took to Twitter for the July Democratic presidential debates to express amusement, outrage and support.

Sen. Kamala Harris and former Vice President Joe Biden played defense, hecklers protested Bill de Blasio, and healthcare policy won the spotlight again.Here are our five takeaways from Night 2 of the debates in Detroit>>

Joe Biden and Kamala Harris get a rematch in Detroit. And now Cory Booker seems to want to get into the fight.

Democrats clash on climate policy, immigration and healthcare as dark-horse candidates use the debate to battle over the direction of the party.

Democrats debating in Detroit decried President Trump's racist statements and outlined how they would combat emboldened white supremacists.

Viewers were ready for Marianne Williamson in the second round of the Democratic debates. She did not disappoint.

In the Democratic debate in Detroit, progressive candidates Elizabeth Warren and Bernie Sanders fend off attacks from centrists.

The clash over how far the party should go to embrace boldly progressive policies emerged again when discussion turned to climate change.

Sens. Bernie Sanders and Elizabeth Warren were targeted from the beginning of the Detroit debate by moderates looking for a breakout moment.

Democratic progressives Bernie Sanders and Elizabeth Warren slapped back against moderate rivals who ridiculed "Medicare for All" during a fierce Democratic presidential debate Tuesday night.Here are our 6 big takeaways from Night 1 of the debates in Detroit>>

Democrats are set to debate in Detroit: Will Bernie Sanders and Elizabeth Warren battle? Will gun control be the topic of the night?

Biden has something to prove after his widely panned performance in June. This also may be the last chance for bottom-tier candidates to break from the pack.

When is the Democratic debate? Who will be on stage? Questions and answers on the 2020 candidate forums in Detroit.