Biden calls for tougher penalties for failed bank execs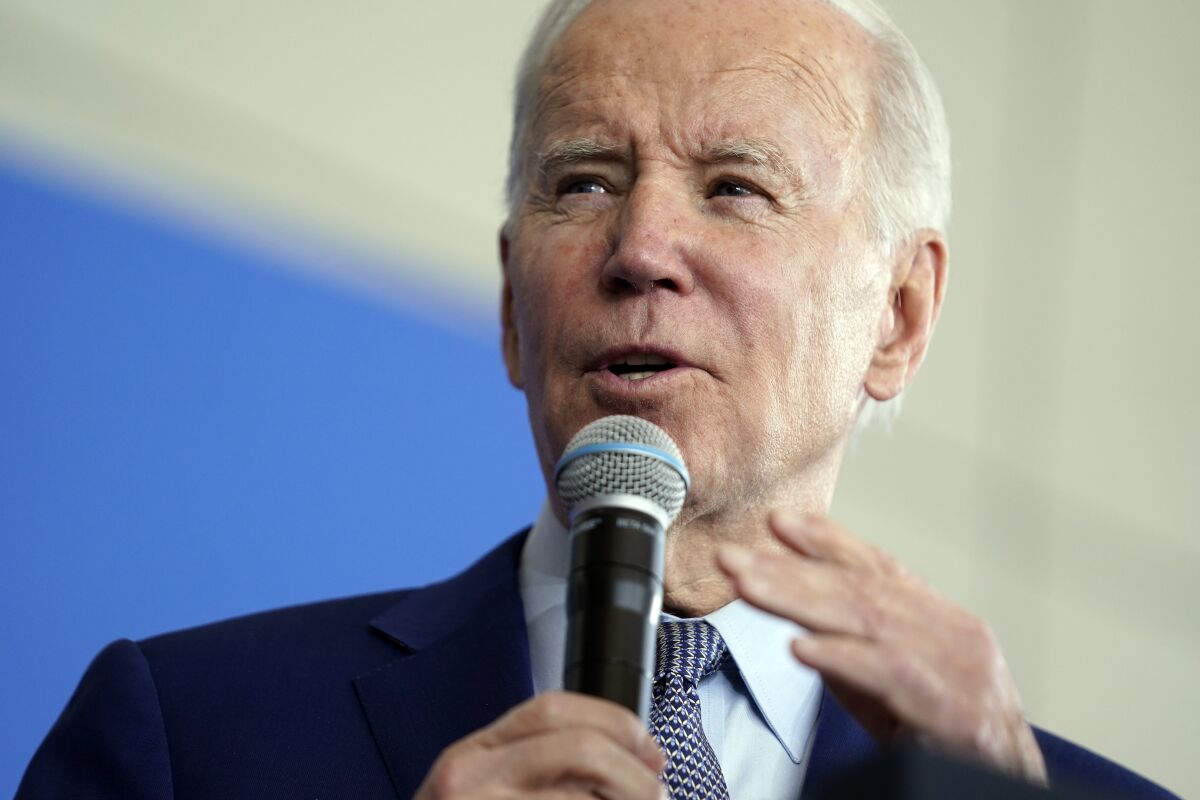 WASHINGTON —
President Biden on Friday called on Congress to allow regulators to impose tougher penalties on the executives of failed banks, including clawing back compensation and making it easier to bar them from working in the industry.
Biden wants the Federal Deposit Insurance Corp. to be able to force the return of compensation paid to executives at a broader range of banks should they fail, and to lower the threshold for the regulator to impose fines and bar executives from working at another bank.
He called on Congress to grant the FDIC those powers after the failures of Silicon Valley Bank and Signature Bank sent shock waves through the global banking industry.
"Strengthening accountability is an important deterrent to prevent mismanagement in the future," Biden said in a statement. "Congress must act to impose tougher penalties for senior bank executives whose mismanagement contributed to their institutions failing."
From Silicon Valley Bank's failure to the rescue of First Republic, keep up with the latest developments in the crisis of confidence afflicting banks in California and beyond.
Currently the FDIC can claw back the compensation of executives only at the largest banks in the nation, and other penalties on executives require "recklessness" or acting with "willful or continuing disregard" for their bank's health. Biden wants Congress to allow the regulator to impose penalties for "negligent" executives — a lower legal threshold.

Life is stressful. Our weekly mental wellness newsletter can help.
You may occasionally receive promotional content from the Los Angeles Times.